To commemorate the 100th anniversary of the birth of Taiwan's first photographical reporter / photojournalist Chen Keng-Pin (1921 – 1967), an exhibition is currently being held in Taichung City's Dadun Cultural Center and will run until August 5th.
A large number of works produced by Chen ranging covering all aspects of his career and his family life are on display.
Together the more than 3000 images have been used to create a 'Montage Wall', and by way of cutting-edge technology, the visiting public will be able to experience the historical evolution of photography through the images displayed at the exhibition.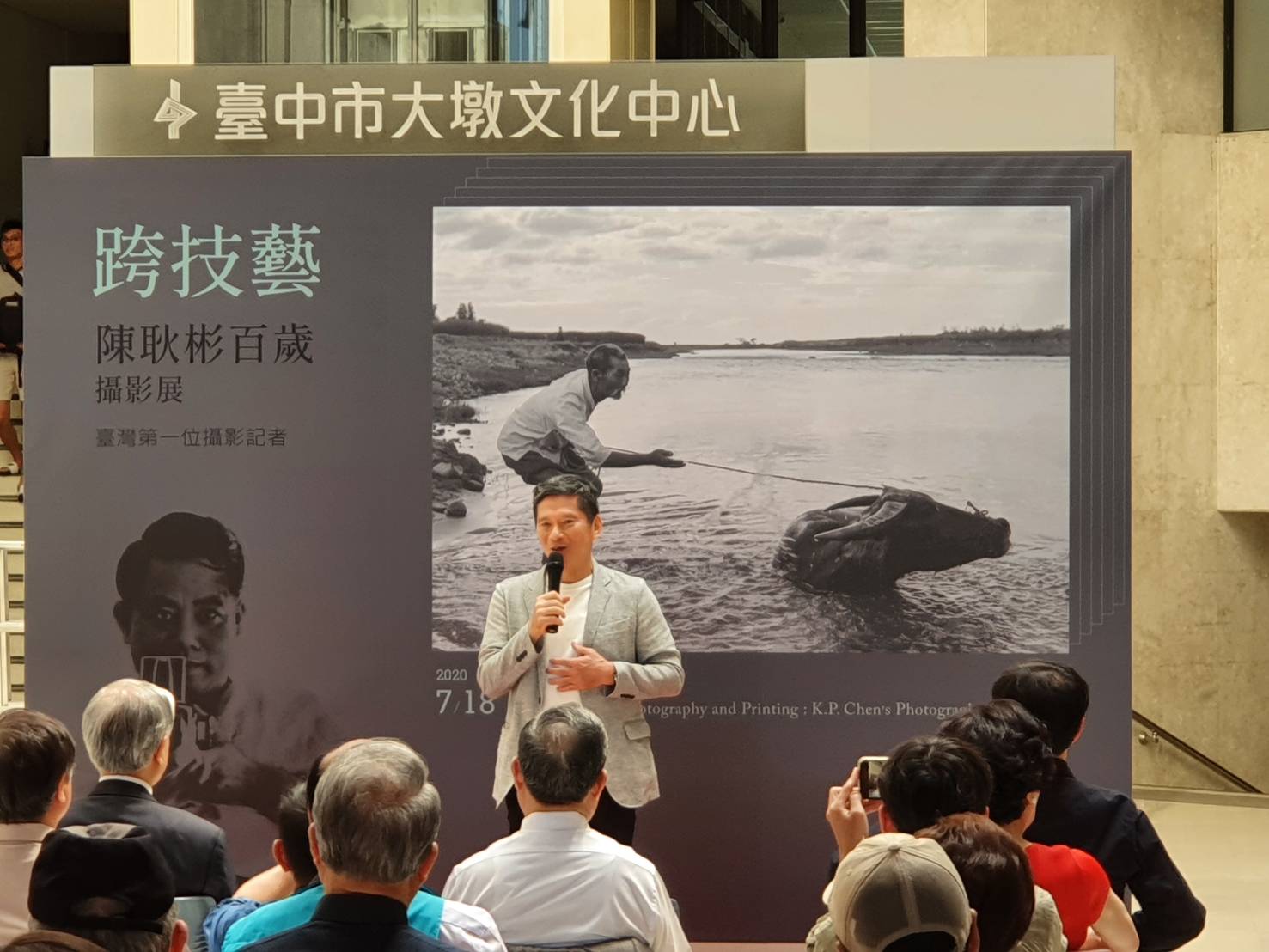 Taiwan's Minister of Culture, Lee Yung-Te, attended the opening ceremony on July 18th, where Chen Cheng-Hsiung, son of Chen Keng-Pin and the chairman of Hsing Tai color printing company, acted as guides for the exhibition.
Minister Lee indicated that his own background in the media made him especially interested in, and touched by, the exhibition.
The National Taiwan Museum of Fine Arts, under the Ministry of Culture has collected a number of Chen Keng-Pin's pieces, and has this year hosted a campaign to help promote the importance of awareness of precious Taiwanese cultural assets to the general public.
The Ministry of Culture will keep on collaborating with people or groups from all walks of life to conserve and promote Taiwanese cultural resources.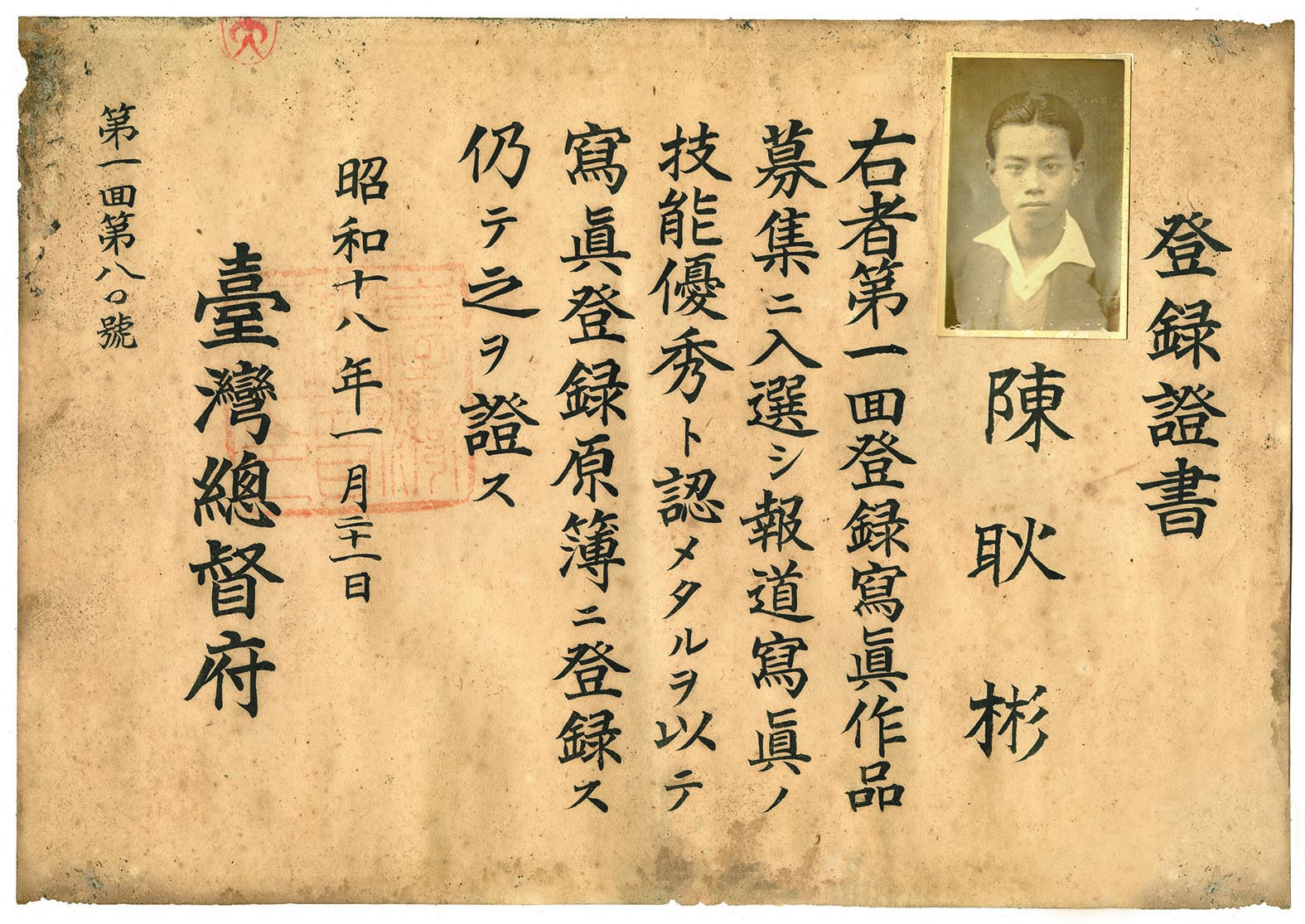 Chang Ta-Chun, the director of the Cultural Affairs Bureau of the Taichung City Government, also mentioned that Chen Keng-Pin recorded people and scenes in and around the Taichung area with his photography between the 1940s and the 1960s.
Visitors are able to see the breadth of Chen's artistic achievements through this memorial exhibition.
Chen King-Pin himself lived through the latter part of the 1895-1945 Japanese Occupation and into the modern era where, influenced by Taiwan's news agencies, he was inspired to pursue a path in reporting, photography, and the print media of his time.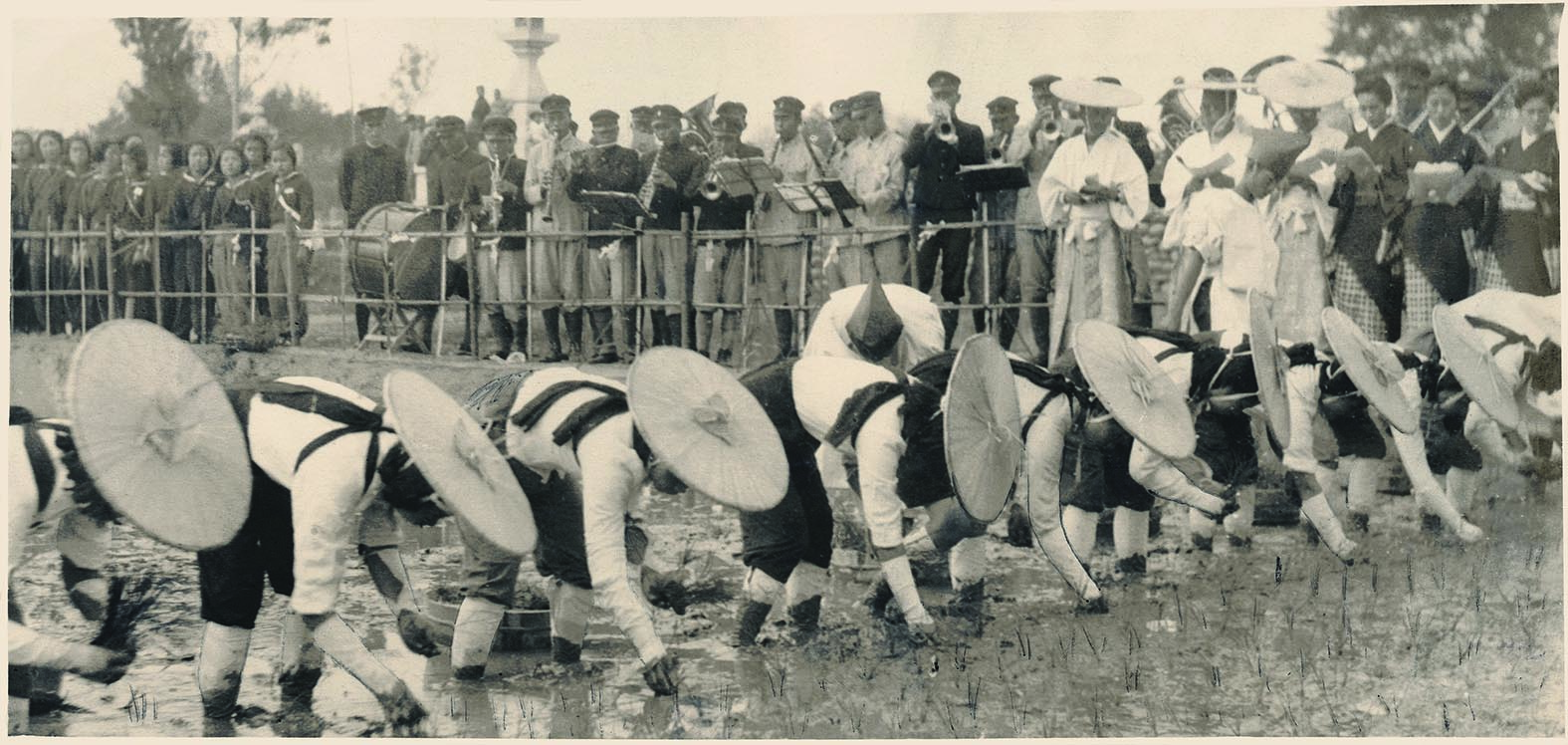 High-end technology in capturing light and shadow as well as professional techniques for printing plates were developed between 1935 and 1945 as he was growing up.
Chen was appointed to the photography department of the Taiwan News Agency, and he served as a photojournalist during the collapse of the Japanese Occupation.
He thereafter dedicated himself to photography, winning first place several times at competitions both nationally and internationally with his works from his early years, and becoming known as one of the three most prominent photographers of his time. He was even honored by the Governor-General of Taiwan.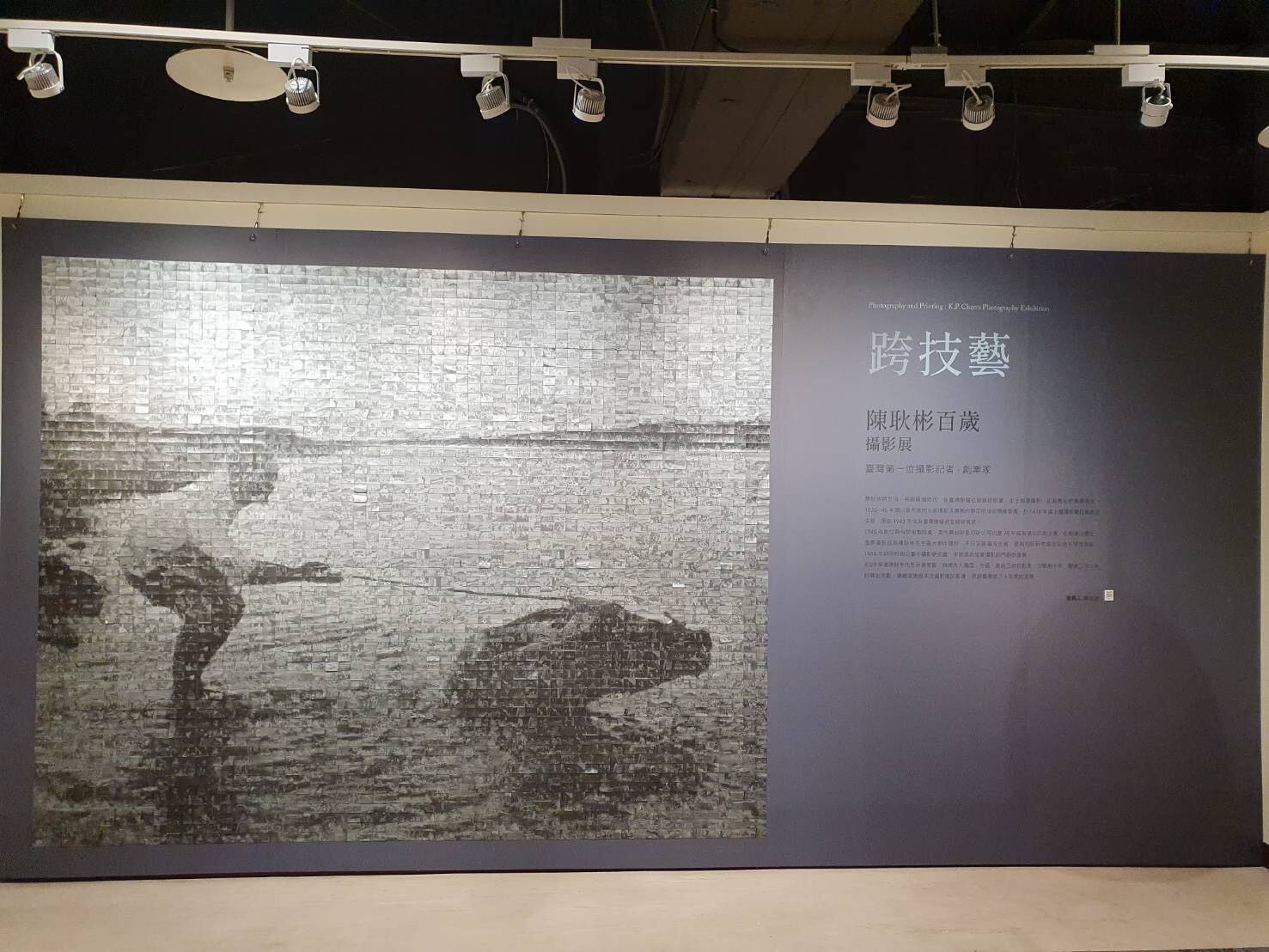 Chen Keng-Pin also established a photography workshop in Taichung with people sharing the same interest, and was the founding member of Central Taiwan's Artists Association.
For additional information, please visit Dadun Cultural Center's official website.