If you have ever heard of Enron, then you might know that 'former' German financial giant Wirecard IS the modern day Enron of Germany.
Steer clear.
Both companies conducted systematic accounting fraud and had a significant – negative – impact on their countries.
What is / was Wirecard?
Wirecard AG is a German payment processor known to provid other financial services, such as risk management.
In all, Wirecard cooperated with more than 280,000 companies, including household names Allianz, Qatar Airways and Rakuten.com.
In the first half of 2019, the transaction volume generated by Wirecard was near US$100 billion.
The previous year, Wirecard had replaced Commerzbank, one of the biggest and oldest banks in Germany, on the prestigious Dax index.
Before Wirecard's 'scandal' became known, it had spread across the world to nations as varied as Singapore, New Zealand, Australia, South Africa, Turkey, the USA and China. and was even an investment target of SoftBank in 2019.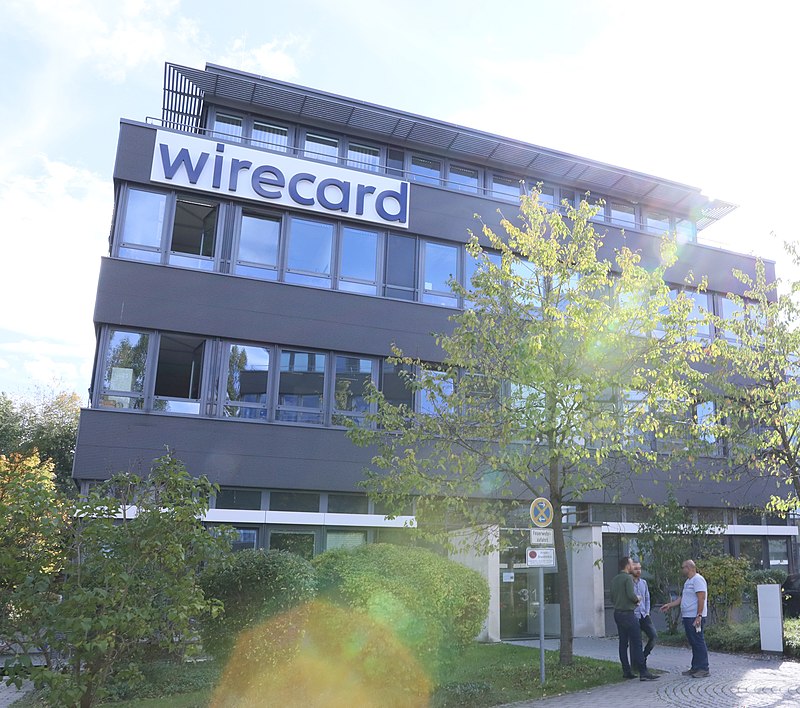 What happened?
In June 2019, Wirecard admitted that 1.9bn Euros (US$2.3bn) was missing from its accounts, and then before the week was out, Wirecard filed for insolvency. Its US$13bn Euro ($15.67bn) market value was wiped out. Just like that!
Some people argued that the Wirecard scandal is not just a financial crisis, but also a political issue.
Evidence has already implicated some German officials who seemed reluctant to conduct investigations into this "successful" German fintech company.
Who is being looked at?
BaFin, the German financial regulator asked to file a criminal complaint against two Financial Times journalists who reported Wirecard's suspicious financial activities.
In late April of this year, a hedge fund manager called on Wirecard's supervisory management to dismiss their former CEO, Markus Braun, because, in a report conducted by KPMG, cash payments amounting to US$1.2bn was unable to be verified between Wirecard and a third party acquiring business. However, Bafin did not start to conduct an investigation on Wirecard; instead, it banned hedge funds' from short-selling Wirecard stock. When BaFin was questioned by the German government, it apologized for failing to supervise Wirecard, but claimed to only oversee Wirecard Bank: its small subsidiary of the group.
EY, Wirecard's long-time auditor, failed to identify Wirecard's manipulation of its financial statements, and stated that their failure was due to difficulty in  discovering the manipulation in this elaborate and sophisticated fraud.
Financial Intelligence Unit (FIU),Germany's anti-money laundering agency, also failed to pass on numerous related reports about Wirecard's suspicious activities to the German public prosecutor's office.
Fast forward to now
In mid-November, Markus Braun was investigated by German MPs but he refused to comment further on the scandal.
At present, a parliamentary inquiry is headed by opposition politicians who might call German Chancellor Angela Merkel, and Finance Minister Olaf Scholz to testify.
In Singapore, all payment services from Wirecard have been stopped, and in the UK, payment cards linked to Wirecard have also been blocked.
And the clock ticks.