With a plethora of choices to please even the pickiest of palates, Tainan is a must-visit for diehard foodies.
Having taken the trip south several times, I would even say that one can get sick of eating too much good food.
Pacing yourself, it turns out, can go a long way in preventing gastronomical burnout.
One can afford to be picky when planning where and what to eat. However, it is still true that the sheer variety could make deciding where to eat somewhat of a headache.
When it comes to eating in Tainan, the students know best.
Connected by peer networks and social media, they actively evaluate the most popular restaurants, the hangout hotspots, and the shops with the chillest vibes.
Without further ado, here are five places that present great value – and modest prices – to the casual tourist.
Li-ye 裏葉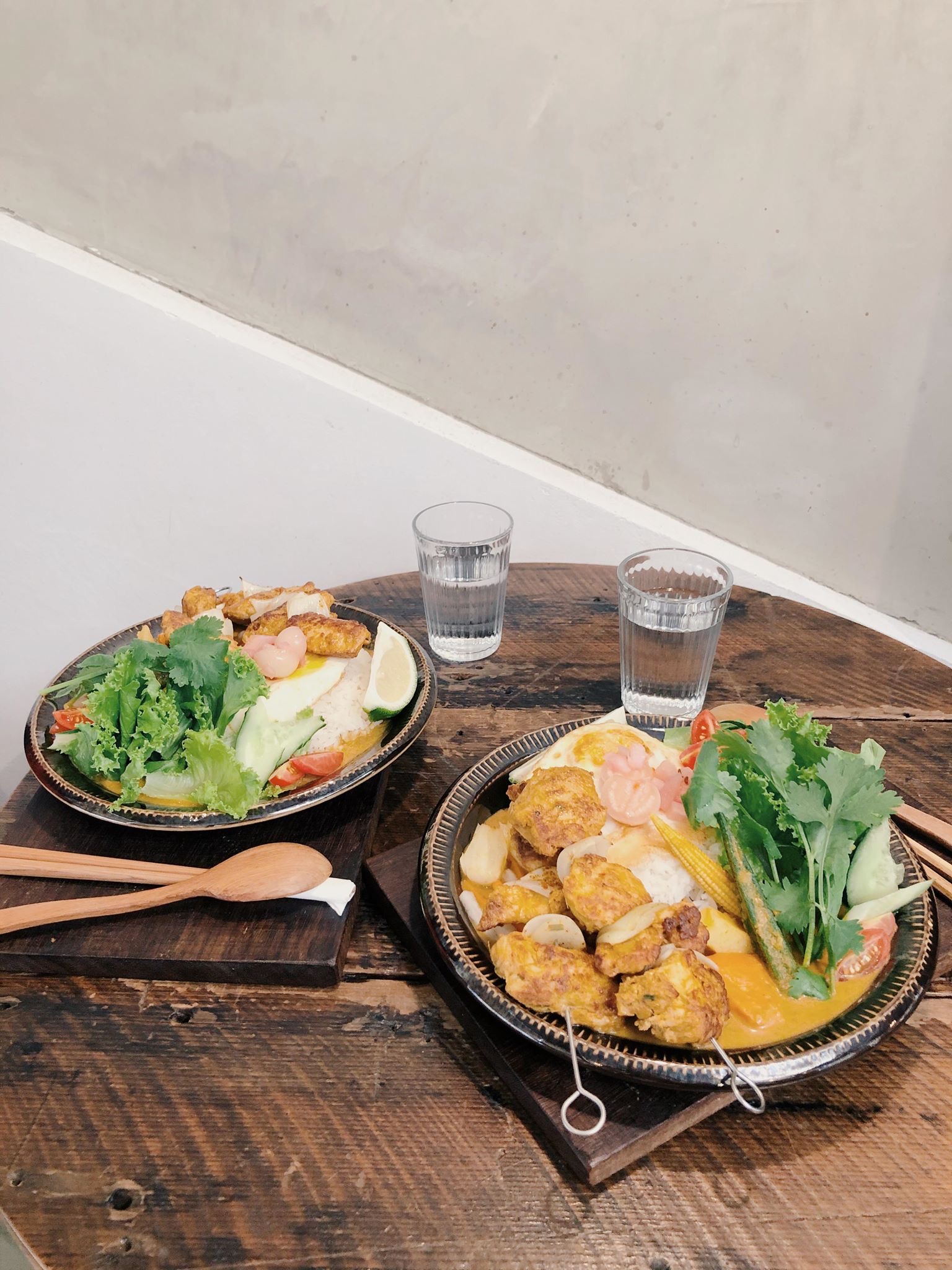 Loved by the locals but little known to outsiders, Li-ye creates a space for visitors to enjoy brunch and connect with nature.
The restaurant takes its name from leaves backlit by sunlight, which conveys the imagery of lush greenery and leisure in the shade.
Indeed, its two owners go to great length to make the place as green as possible, with plants bursting from every nook and cranny, and wooden tables and chairs that seem to blend with ease with the surroundings.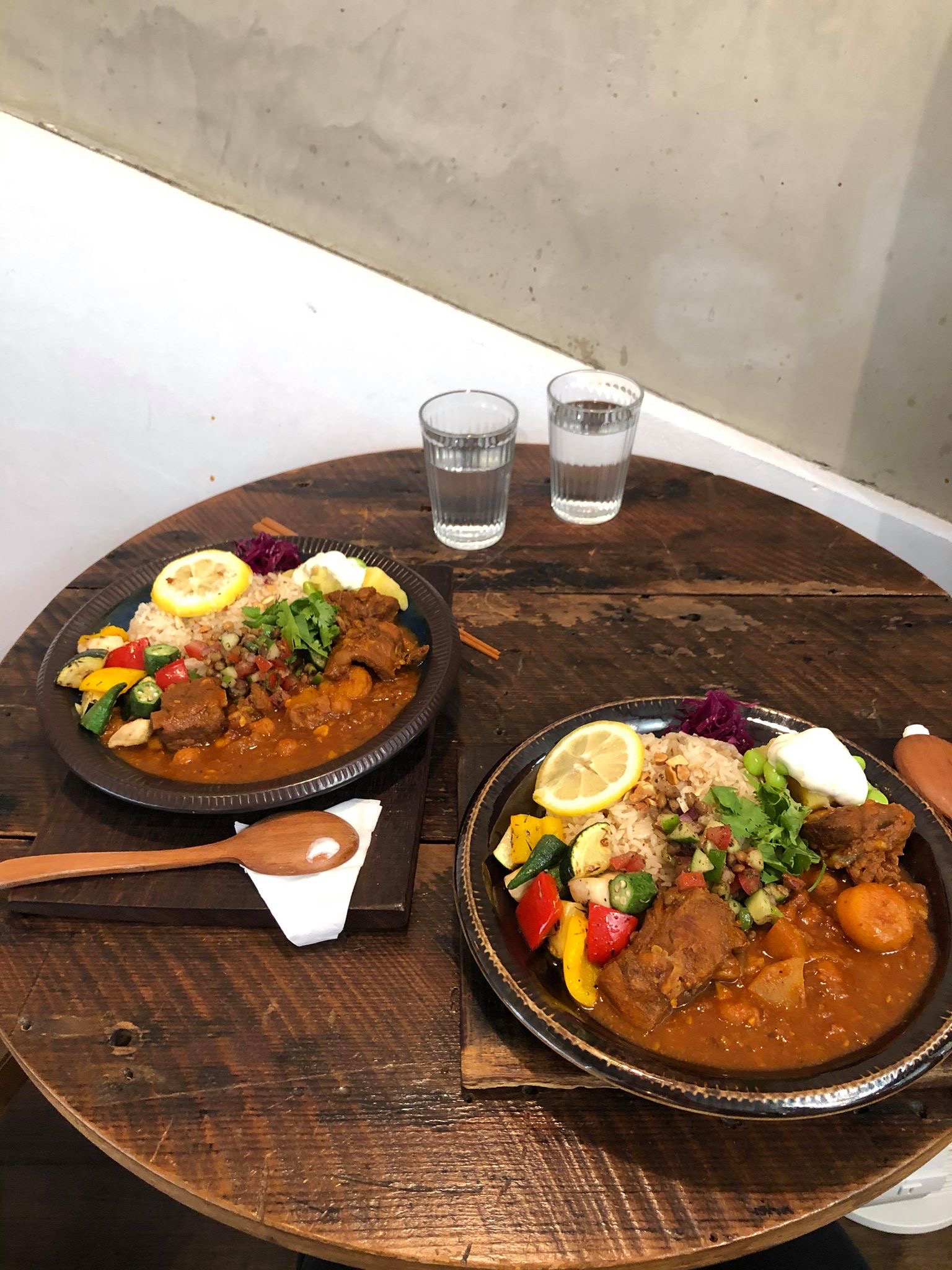 If you want to taste Li-ye's brunch, do not take your time to get there.
The restaurant is open from 9:30 a.m. to 5 p.m., but a line usually starts growing at 9.
The limited space can only seat up to 10 guests at a time, and waiting times could be as long as an hour.
What's more, stock usually runs out by 1pm, well before their closing time.
The long queues and robust demand gives a general idea of just how popular Li-ye is.
The two owners of Li-ye try to be innovative with their menu though. Meal choices are updated every month, and changes are revealed on Instagram.
Despite the evolving menu, customers can expect each dish to be home-cooked and well-seasoned with spices.
Li-ye's staple is a pudding that is only served after 11.
Served in a ceramic bowl, the mild sweetness is complemented by the faintly bitter caramel cap, and the texture is like a blessing for the mouth.
And the pudding has become so popular it has recently been made available as a takeaway snack.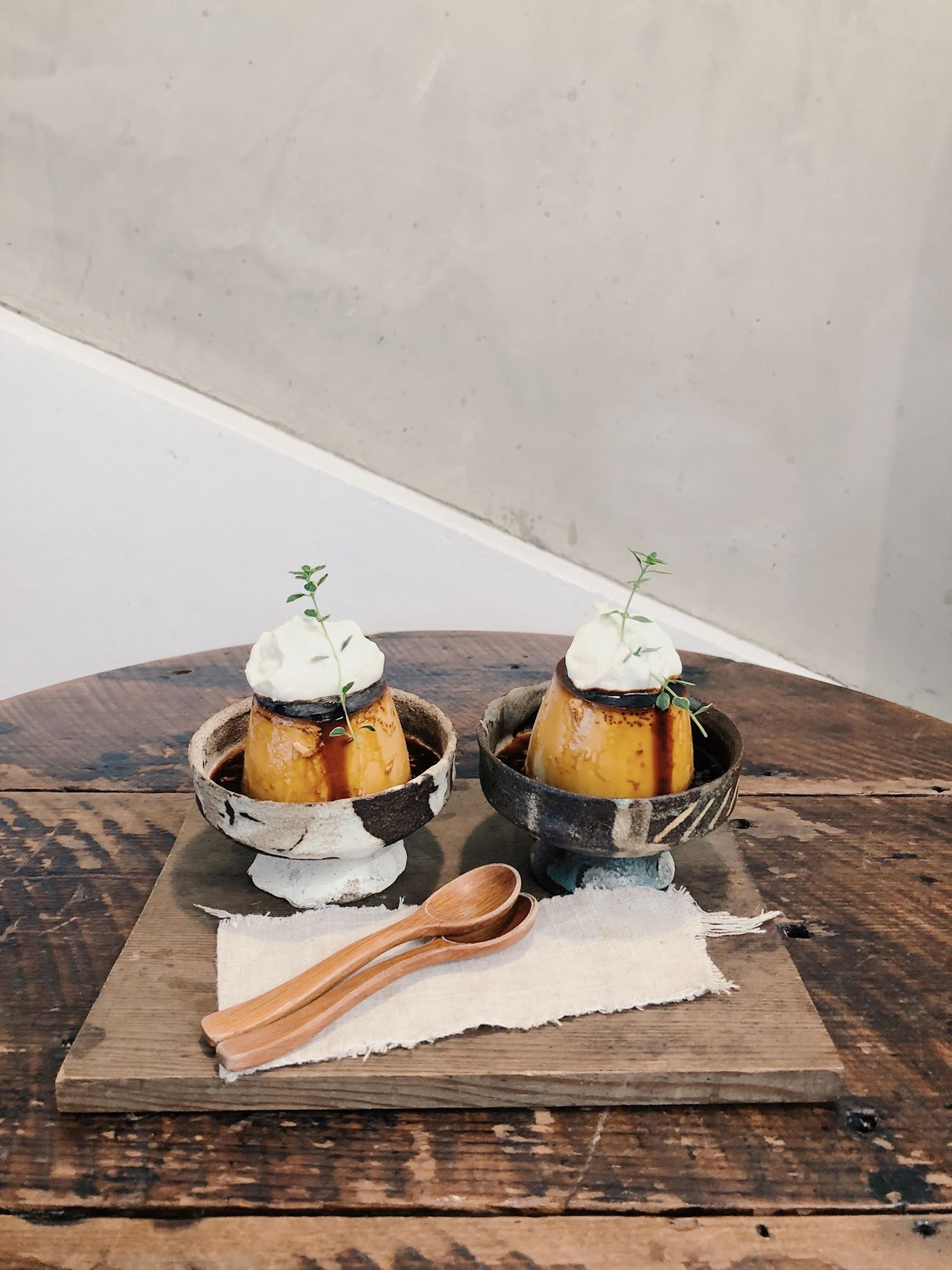 Interested?
To get to this brunch restaurant from Tainan Park, go along Gongyuan South Road and turn left at the intersection with Ximen Road.
Cross the road to head into Ximen Rd Lane 45, and nestled within an alleyway is Li-ye. Full address below. 
Shuang Cheng Kao Ji Fan 雙城烤雞飯
It always seems like the hidden gems of Tainan are found scattered within the city's narrow and maze-like alleys.
Shuang Cheng Kao Ji Fan is a typical example.
Located just five minutes from Tainan Railway Station, the chicken rice restaurant sits at the corner between the 141st and 168th lanes of Yule Street a.k.a. "foodie street".
Its proximity to the National Cheng Kung University campus makes it a popular spot for the university students. The cheap prices (under 100 NT for a meal) might also have something to do with its appeal.   
Shuang Cheng is a restaurant within a home.
Only open from 11 a.m. to 2 p.m.; the brief window of opportunity to eat here is in fact, shorter, as they run out of most ingredients by 1 p.m.
With that said, the down-to-earth vibe of Shuang Cheng is unmatched in Tainan, and genuinely makes one feel connected with the local culture and people.
The short menu maps different parts of the chicken to diners' stomachs, and the home-cooked vegetables complement each dish.
With gravy on rice and vegetables stuffed around the edges of every plate, the home cooking is served in generous portions. Customers with bigger appetites would be pleased.
Just be sure to tidy up before you leave.
Hei Gong Hao Nen Xian Cao (Black Worker) 黑工嫩仙草
Black Worker (black for the color of grass jelly) is casually coined as "super popular" by local students.
The shop, well-known for its grass jelly desserts and beverages, enjoys a steady stream of customers looking for a place to sit down and chat.
Their signature grass jelly can have milk, taro, sago or red beans thrown into the mix depending on the order.
The grass jelly milk is especially refreshing, and goes down well with the chocolate toast offered by the shop.
It is subtly wonderful how this delicacy, with its wobbly darkness and subtle sweetness, has found its way into the hearts and stomachs of the Taiwanese for generations.
The shop can be found right along Yule Street, and like Shuang Cheng is a five-minute walk from the Railway Station. Opening times are from noon to 10 p.m.
Xiao Chi Lao Gan Guo 小赤佬干鍋
This stir fry restaurant is another entry from Yule Street. Few other restaurants can match the boisterous atmosphere of this place, even on "foodie street" and a long line of people can typically be found leading out onto the street a full half hour before the opening time at 5 p.m..
What makes this restaurant so special?
Taiwan has many "guan dong zhu" or oden stalls that allows customers to pick a wide range of vegetables and meat to be cooked in boiling soup then served.
"Gan guo" is similar to oden with regards to the diversity of ingredients to choose from, but the food is stir fried with oil in a dry wok.
This type of restaurant is relatively uncommon, and is more distinctive with its use of chili and other spices.
The spiciness can be adjusted, from "not spicy" to "mouth-numbing".
At Xiao Chi Lao, customers can take gan guo customized to their tastes to the second floor and tuck in.
Be sure to take something to drink though, as your tongue might need to cool down during the meal.
Walking Su 藥膳麻油雞
What is the ideal location for a restaurant? The entrance of a high school perhaps.
Walking Su set up shop in a semi-open space right in front of one of the entrances to Houjia Junior High School in the city.
Students looking for a quick and filling meal after long hours in the classroom find their hunger satisfied at Walking Su.
Its specialty – sesame oil chicken – draws visitors from afar too.
Motorbikes stand to attention in a haphazard line outside, as customers line up to enter.
Orders are taken in the queue with payment up front as pop music blares from speakers, which gives customers some leeway to chat in their own loud voices.
The friendly waiters delivers steaming hot food from table to table, and asks customers if they know the slogan of the restaurant.
The waiter takes the opportunity to promptly turn to show the slogan written on the back of his uniform.
For those not in the know, the slogan is "jia tang ba bai ci" or "add soup 800 times".
Amusingly, the restaurant claims visitors could refill their broth up to 800 times as an indication of just how delicious it is.
Whether that has been done before, no one can say.
Of course, the slogan is not all about boasting.
Walking Su takes pride in their sesame oil chicken, which is boiled in alcohol to deliver a powerful kick to the tastebuds.
Their signature dish can be enjoyed with thin noodles or sticky rice soaked in the same thick broth.
The restaurant is open until 11:30 p.m., so it could be a worthwhile destination for "xiao ye" or late night comfort food.
These five eateries are but a sample of the rich selection of restaurants that can be found in and around Tainan.
On every street and in the corner of every alley, there are many other restaurants which could bring good value eating wise when on a trip to the historical roots of modern Taiwan.
Feeling curious? Ask the students where they eat.
All photos – credit Vivian Yeh
Li-ye裏葉 – No. 42, Lane 45, Section 3, Ximen Road, North District, Tainan City, 704
Shuang Cheng Kao Ji Fan 雙城烤雞飯 – No.1, Lane 141, Yule Street, East District, Tainan City, 701
Hei Gong Hao Nen Xian Cao (Black Worker) 黑工嫩仙草 – No. 185, Yule Street, East District, Tainan City, 701
Xiao Chi Lao Gan Guo 小赤佬干鍋 – No. 19, Yule Street, East District, Tainan City, 701
Walking Su 藥膳麻油雞 – No. 260, Dongping Road, East District, Tainan City, 701