The "2021 Freedom Road Art Festival" started on February 28th (288 Peace Memorial day) and will run until April 7th (Zheng Nan-Rong's Martyrdom Memorial Day) – an event sponsored by the Cosmopolitan Culture Action Taichung and the Taichung New Culture Association.
The Festival includes speeches, exhibitions, film screenings, outdoor activities, troupe performances, and concerts on the theme of democracy, power, and justice.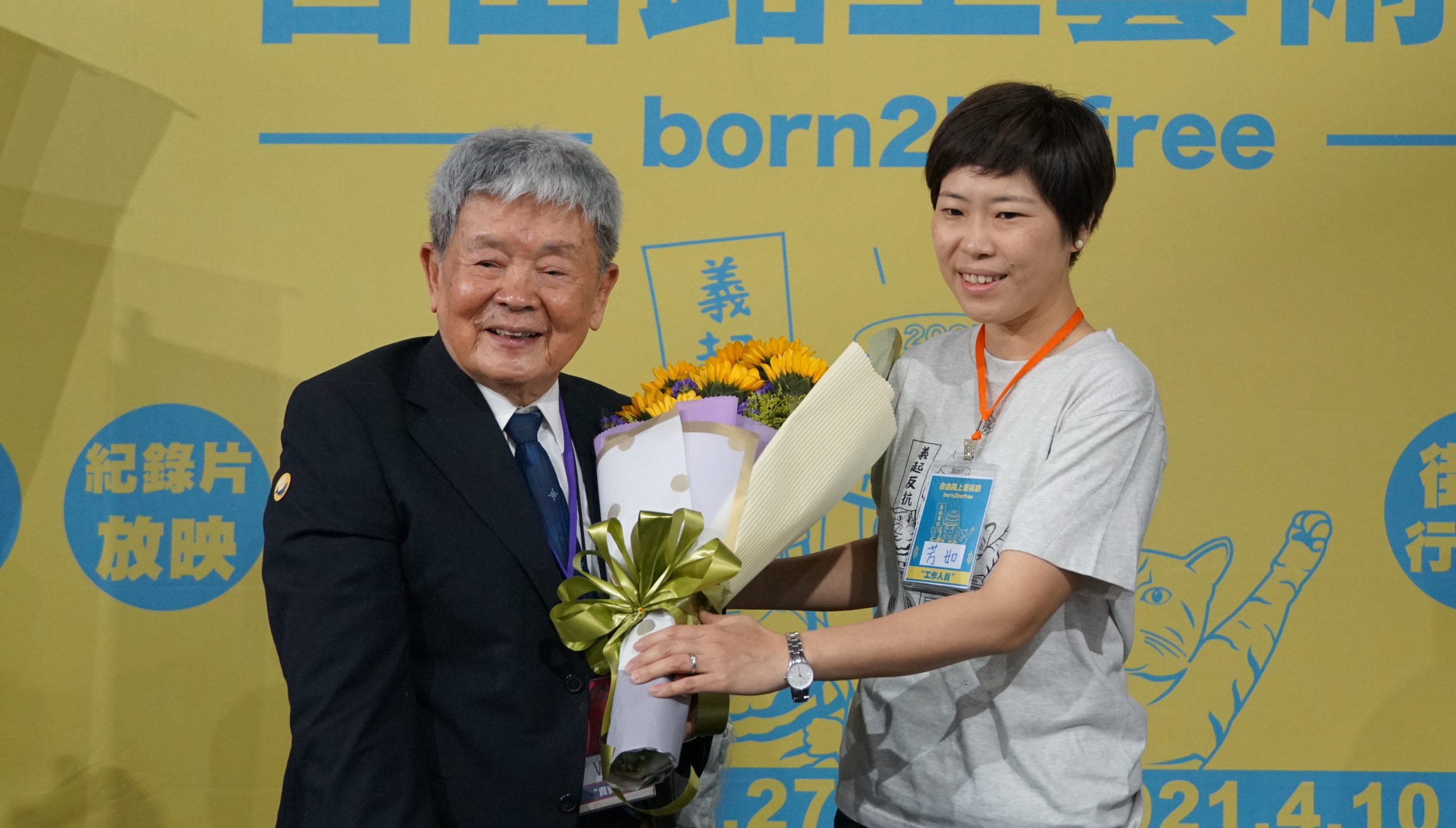 The theme of the 3rd Freedom Road Art Festival is "Rebellion".
This year, in addition to continuing the previous two sessions from different levels of political victims and their families, it further emphasizes the courage of the Taiwanese to resist, working towards justice, and standing up for the value of human rights.
At the same time, the festival is also holding a photography exhibition – the "1979 Bo-Wen Chen Photography exhibition and Political Newspapers and Documents exhibition".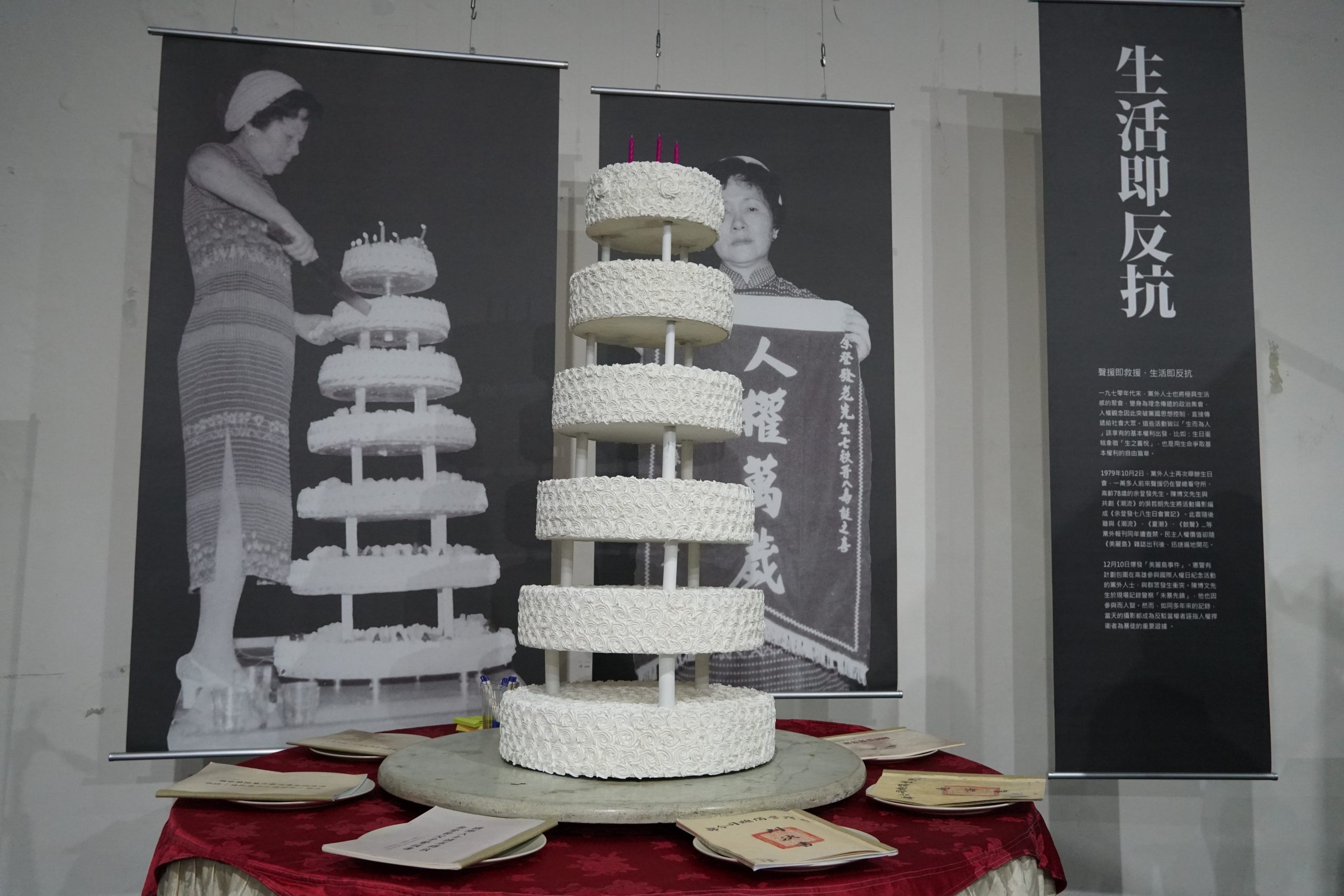 This exhibition looks back at the martial law era protesters who gathered in the name of "birthday parties" and "blessing activities" to sidestep bans on rallies and parades, and the fight seen in important non-party protests in Taichung during the Qiaotou Incident.
The exhibition also displays a huge cake model to present the rescue of Deng-Fa Yu, the leader of the 'non-party' in the Qiaotou Incident.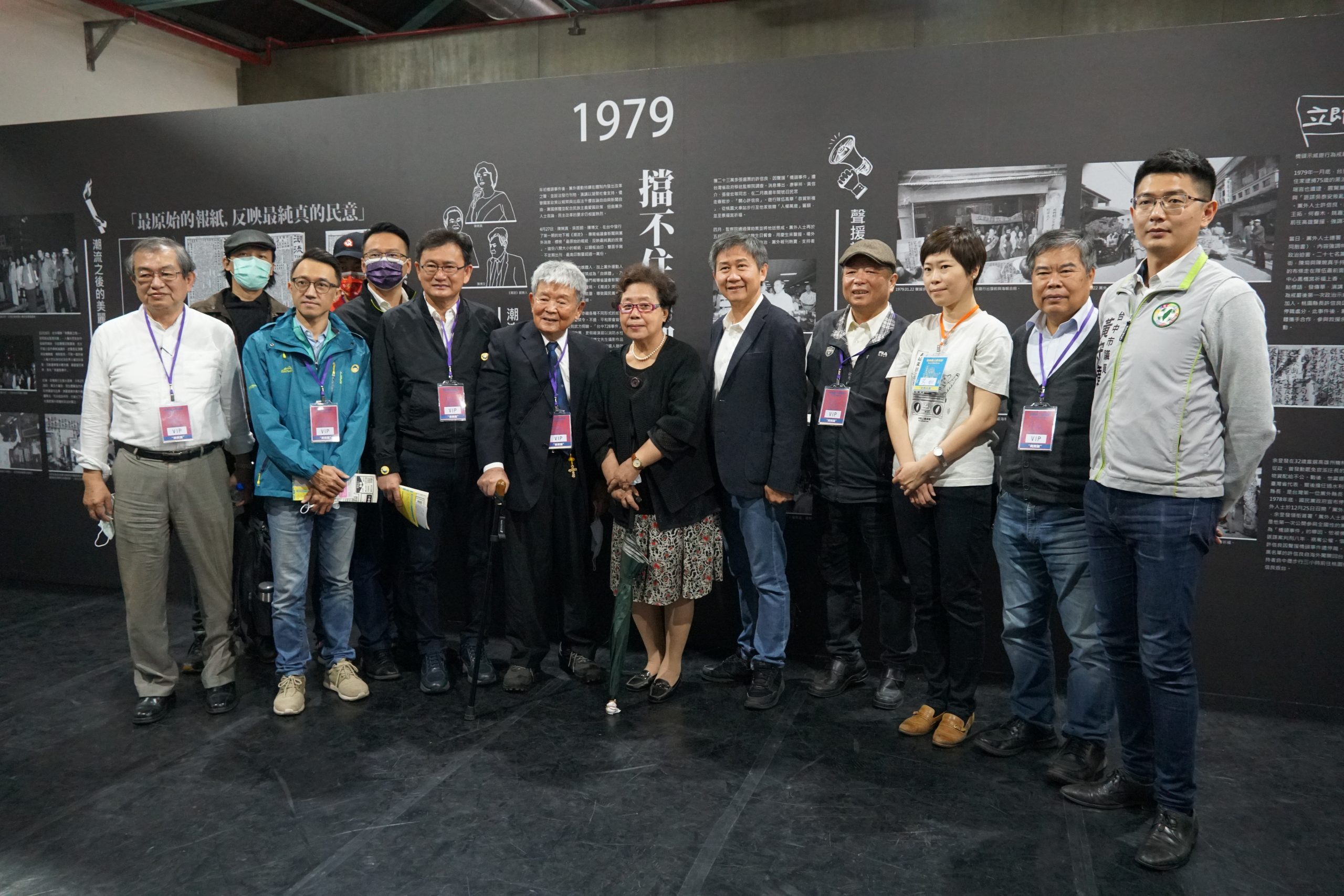 On the day of the opening press conference, photographer Bo-Wen Chen, the granddaughter of Deng-Fa Yu, former Counselor of the Provincial Council, Ling-Ya Yu, former Minister of the Interior  Zheng-Xian Yu, the daughter of Nan-Rong Zheng, the current CEO of Zheng Nanrong Foundation Zheng Zhumei, and Nan-Rong Zheng's brother Qing-Hua Zheng all attended the event.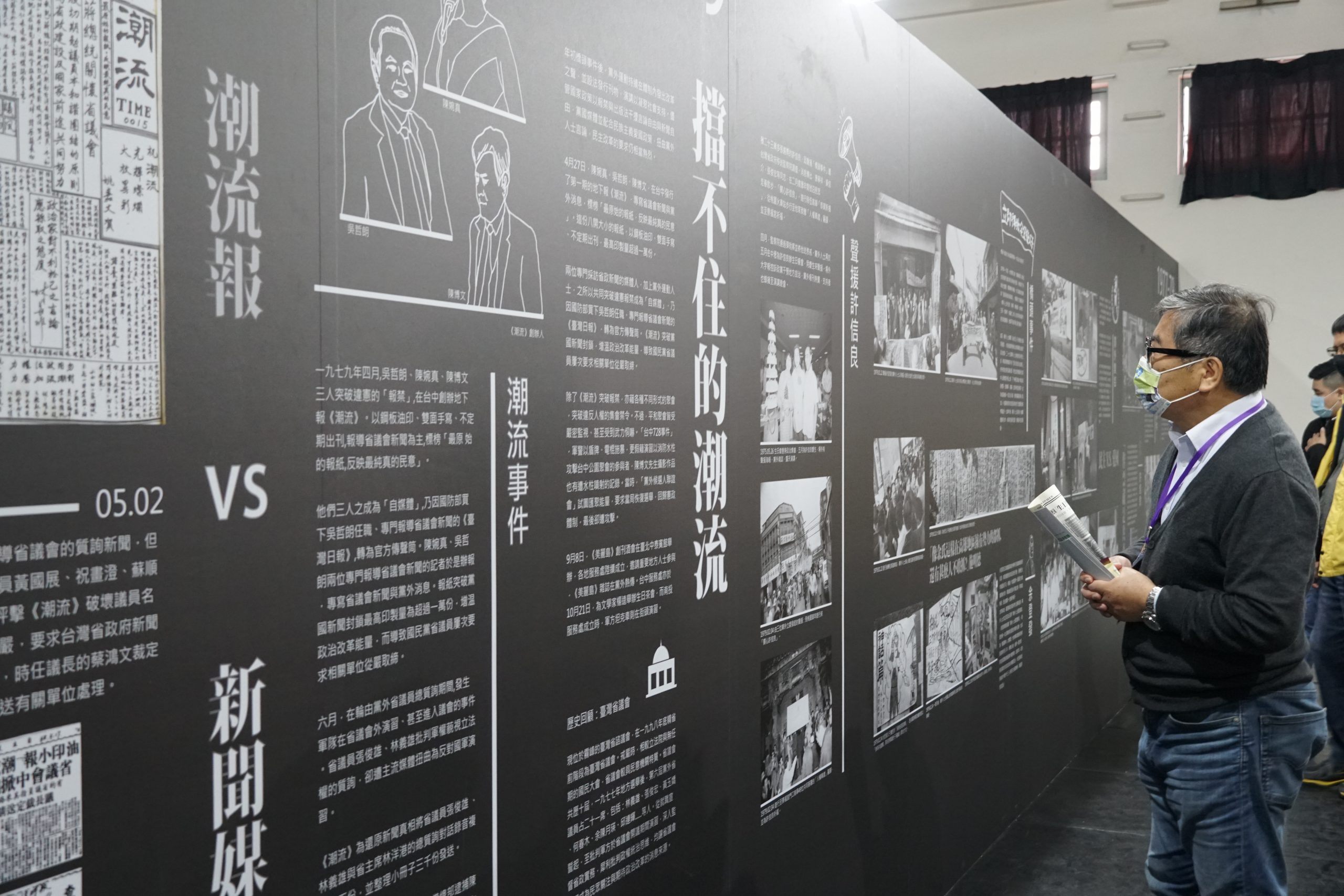 The" Freedom Road Art Festival" has been held in Taichung since the commemoration of the 30th anniversary of Nan-Rong Zheng's martyrdom. 
By discussing the influence of authoritarian rule on the basic rights of the people and Taiwanese culture it is aimed at letting the public understand that it is not easy to walk along the road of freedom, even in the present, and the need to remember the past will only enrich local culture whilst also helping to prevent similar events from happening again.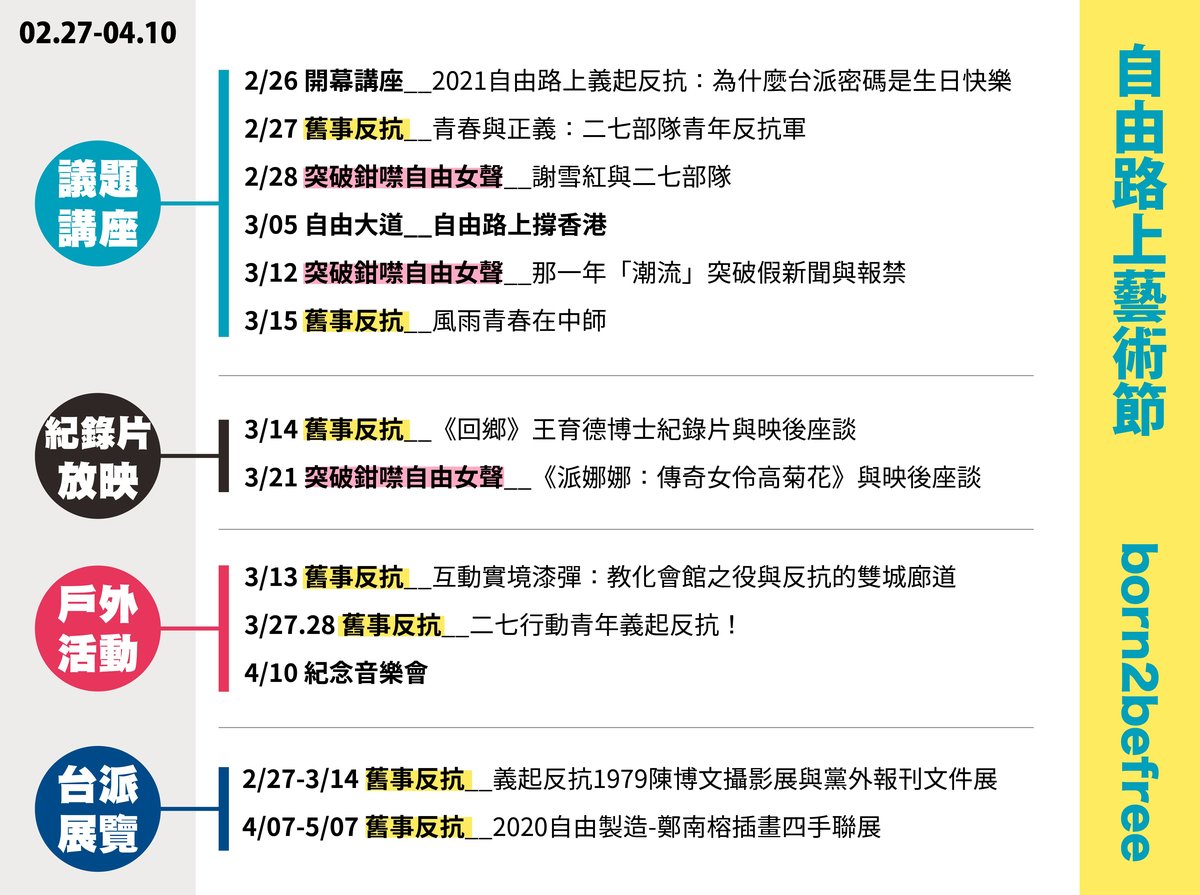 Photo: 2021 Freedom Road Art Festival
This year, from the perspective of "support is rescue, life is resistance", the event will discuss the history of the 27th Army spontaneously confronting the national army in 1947, and the unremitting resistance of the non-party movement since the 1970s.  
The Freedom Road Art Festival not only emphasizes Taiwan's diversified arts and cultural activities, telling stories of bravery belonging to the Taiwanese – but it also lets the people of today see this spirit of resistance as they themselves continuously pursue justice and defend the freedoms built upon the sacrifice of others. 
[ 2021 Freedom Road Art Festival ]
Date: 2021/ 02/ 28-2021/ 04/ 07
Venue: Taichung
Curator: Cosmopolitan Culture Action Taichung, Taichung New Culture Association
Fan page: https://m.facebook.com/born2befreefestivalTaichung/
(all images supplied by the author unless otherwise indicated)