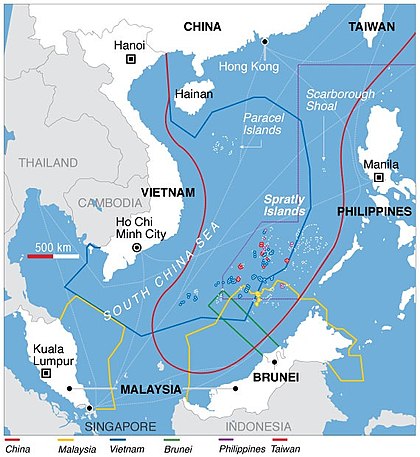 "What are you doing to our friendship? You. Not us. We're trying. You. You're like an ugly oaf forcing your attentions on a handsome guy who wants to be a friend; not to father a Chinese province …" Mr. Locsin continued.
There has been no immediate response from the Chinese government, either publicly or announced through their mission in the Philippines.
The US, however, has already responded to questions on the Tweet with a State Department spokesperson quoting a previous comment by current Secretary of State Antony Blinken claiming that the US "stands with our ally, the Philippines, in the face of (China's) maritime militia pressure in the South China Sea."
"As we have stated before, an armed attack against the Philippine armed forces, public vessels or aircraft in the Pacific, including in the South China Sea, will trigger our obligations under the US-Philippines Mutual Defense Treaty," the spokesperson went on to say.