The decision by the Australian government to threaten its citizens returning from India with prison time and huge fans in a bid to avoid an outbreak of COVID-19 has been called racist and discriminatory as well as ignoring the human rights of its own nationals.
From earlier today Canberra passed a controversial new ruling that any Australian passport holder returning from any location on the subcontinent faces a maximum prison sentence of five years in prison and heavy fines.
The ruling will remain in force until mid-May, and the claims of racism by people around the world have already been dismissed by Australia's Prime Minister, Scott Morrison.
Speaking to a radio station in Sydney, Mr. Morrison said "(T)he same accusations were made against the government over a year ago when we closed the borders to mainland China," he told Sydney radio station 2GB" adding "(T)here's no politics or ideology in a pandemic… It's got nothing to do with politics, this is a virus."
Around 9,000 Australians are understood to be resident on a long term or short term basis across India but the ruling is the first time Australians have ever faced a possible criminal record for simply going home.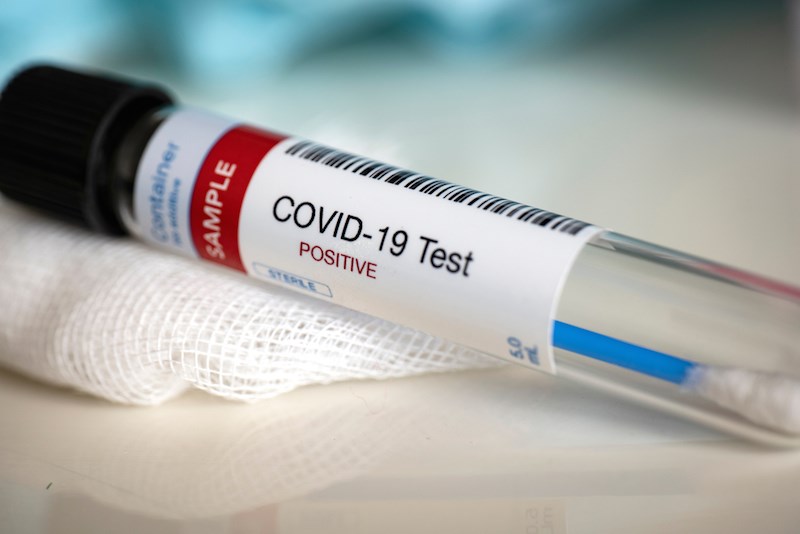 Pundits across Aussie media have already made light of the issue by joking about the much sought after 'criminal' past many Australians try to claim with links to the first British who arrived, in large part having been deported from England for committing crimes.
In response to the ruling, the nation's Foreign Minister Marise Payne told the media that arrivals from India represented over 50% of all positive coronavirus cases currently being held in quarantine.
Just over a month ago this figure stood at 10%.
The increase she said added a "very, very significant burden on health and medical services" in Australia.
"(A)bsolutely horrific and racist" was how Federal Greens Senator Mehreen Faruqi reacted in a Tweet, with the nation's former Race Discrimination Commissioner turned academic Tim Soutphommasane saying "We didn't see differential treatment being extended to… the United States, the UK, and any European country even though the rates of infection were very high and the danger of arrivals from those countries was very high."
"There are different standards at play here depending on which part of the world you're coming from" he added.