U.S. President Donald Trump has said he, and his wife, U.S. First Lady Melania Trump have been diagnosed as positive for coronavirus, leaving the country ever more uncertain as the 2020 Presidential Election approaches.
Earlier this morning, Trump took to Twitter to talk about his positive reading for the virus saying "We will begin our quarantine and recovery process immediately. We will get through this TOGETHER!"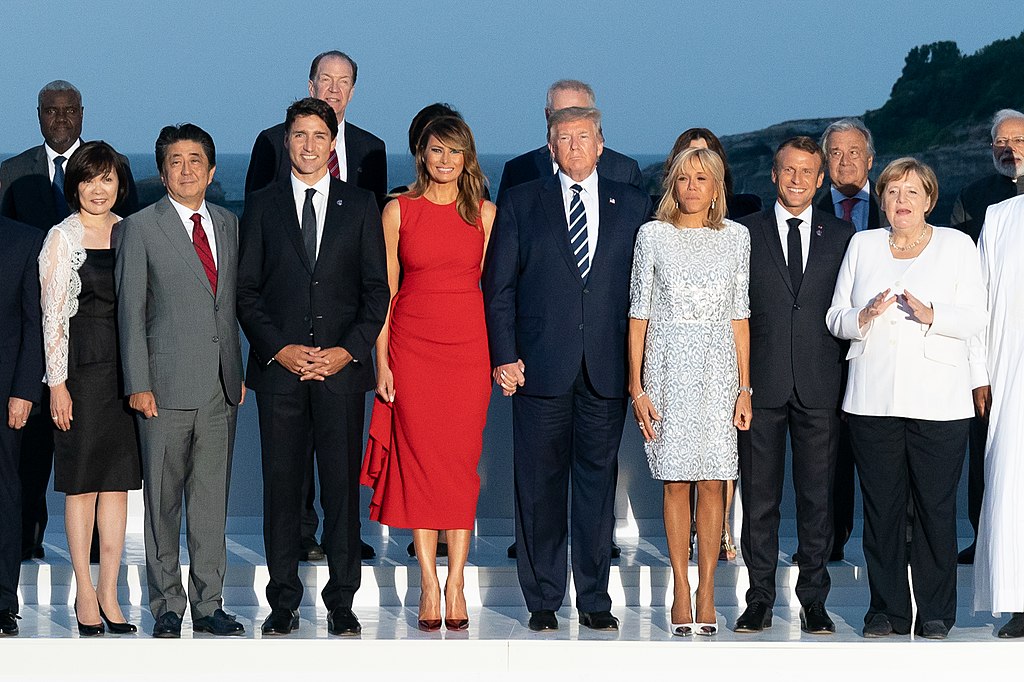 White House physician Sean Conley pointed out, "The President and First Lady are both well at this time, and they plan to remain at home within the White House during their convalescence."
Conley also suggested that the president should "continue carrying out his duties without disruption while recovering."
Trump is currently scheduled to participate in the second presidential debate with his Democrat opponent, former vice-president Joe Biden on October 15th, which equates to the 13th day of his recovery.
The Commission on Presidential Debates has not yet confirmed whether there would be any changes to the debates as a result of the news.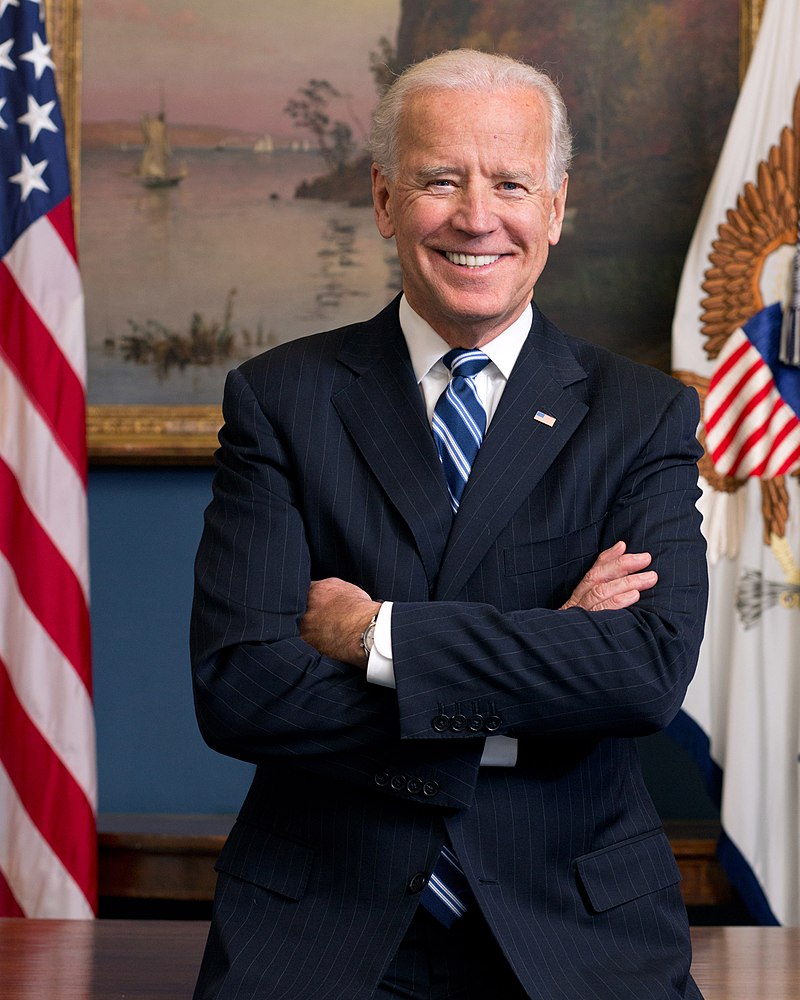 The test results also severely impacted the U.S. economy, with Dow futures falling more than 500 points at one time.
Along with U.K. Prime Minister Boris Johnson, and the Brazilian president Jair Bolsonaro, Trump is now one of the most prominent figures to have contracted the coronavirus.
Trump's diagnosis of COVID-19 has predictably drawn worldwide attention.
Both virus prevention, and the upcoming election remain a major concern to the American people, meaning that for now, the wider public is waiting and watching for President Trump's next move regarding both the election and his health.