U.S District Judge Royce Lamberth has given the green light to the Trump administration to pursue a lawsuit against John Bolton – former U.S. National Security Adviser – and the person behind a 'tell-all' book titled "The Room Where It Happened,"
In his 27-page ruling, Judge Lamberth denied a request by Bolton to dismiss a complaint by the U.S. Justice Department claiming that his book contains elements of classified information.
Bolton served the Trump administration for almost 18 months with his book containing observations of his time involved in White House business conducted with Ukraine and Chinese President Xi Jinping – both issues that eventually made headlines around the world for the manner in which the President handled them.
The U.S. government had initially taken legal action to prevent publication.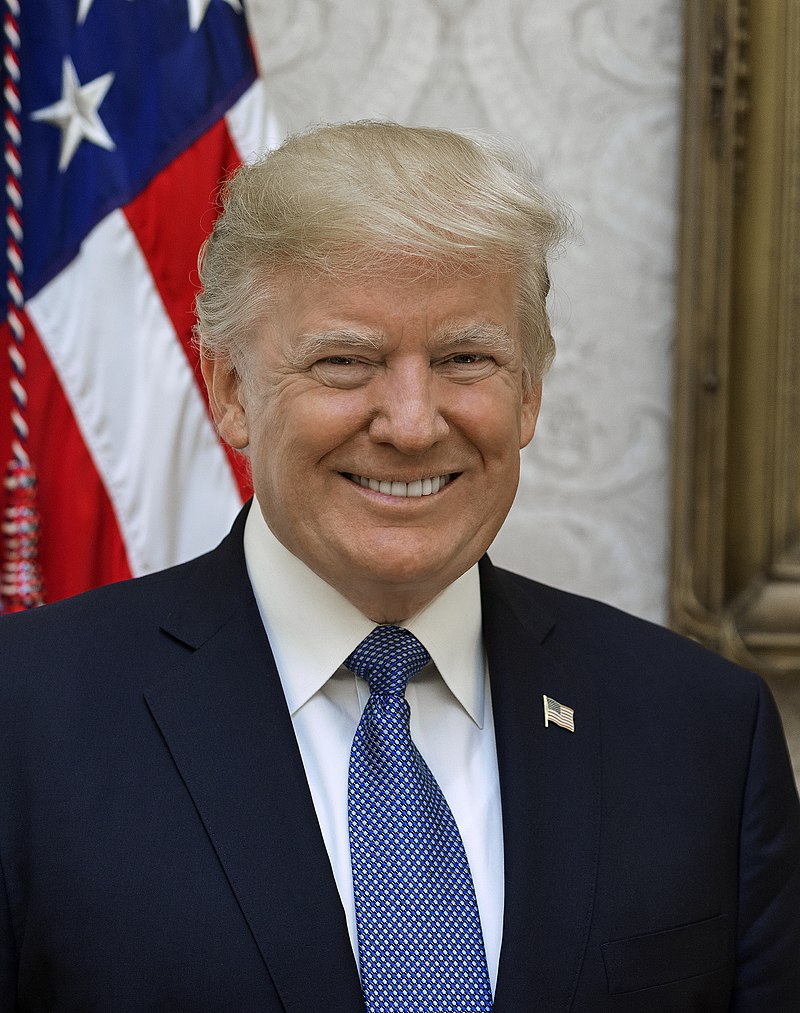 The U.S Justice Department "plausibly pleads that Bolton breached those obligations" (to confidentiality) the judge said in his ruling.
In response, Bolton's lawyer, Charles Cooper, said by e-mail that the decision, "which we are still studying, means that the case will now move forward to the phase in which the parties will develop and present their evidence."
Judge Lamberth had previously denied the government's bid to have the book blocked, but also reprimanded Bolton for moving ahead with the publication prior to his issuance of an official decision on the matter.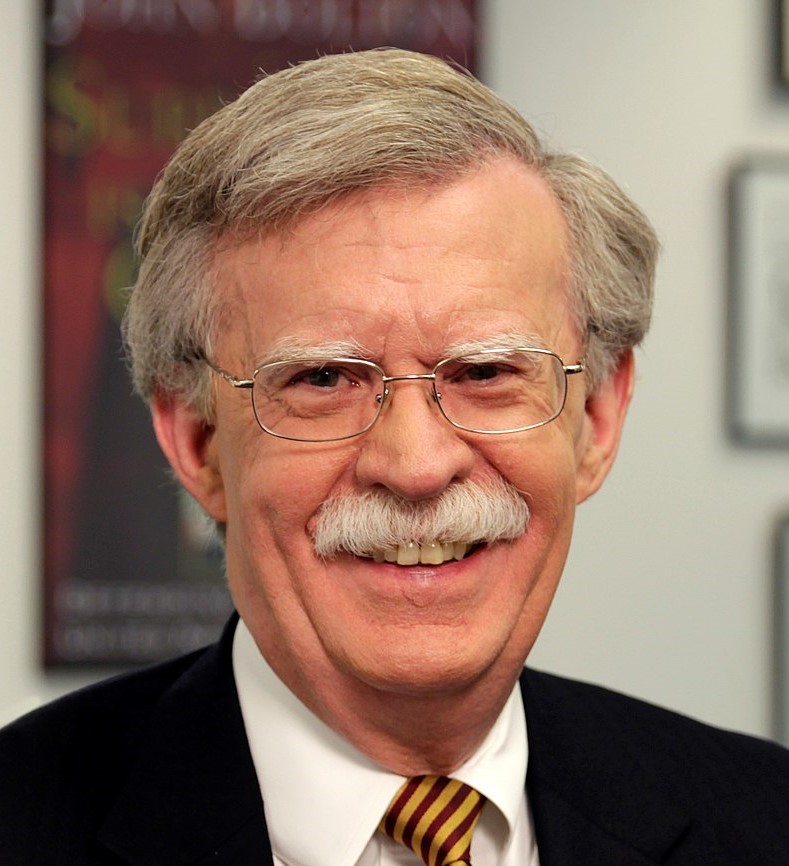 "Even if Bolton operated out of an abundance of caution in submitting his manuscript for review, the very existence of his caution leads to a fair inference that Bolton was less than certain as to the status of the manuscript," Judge Lamberth penned, adding "And the allegation that classified material was actually present in the manuscript makes it more likely that Bolton harbored doubts as to whether everything in his manuscript was unclassified."