President Joe Biden's press secretary has gone public with the claim that "she often says to the president, 'Don't take questions.'"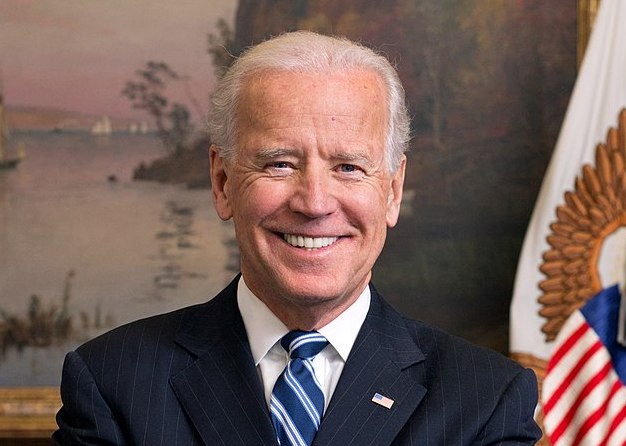 President Biden has frequently made mistakes in even his prepared speeches leading some to question the senility of the 78-year-old.
Ms. Psaki later seemed to try and laugh off incidents that have raised eyebrows around the world regarding the president's ability to communicate in the most simple terms with members of the White House Press by saying that "nearly every day that he's out in front of the press", although she conceded that  "he's going to do what he wants to do because he's the president of the United States."
President Biden took a huge amount of flak early in his administration after taking 65 days to hold his first solo press conference – on March 25th – the longest period without a president given a post-inauguration press conference in a century, and is commonly seen ignoring the media at events, speeches and even the White House Press Corps.