People say that 2020 is a blooming year for Taiwanese films.
Though the movie industry around the world has been affected due to the spread of COVID-19, Taiwanese filmmakers still found a way not only to survive, but to do so in an extremely 'beautifu'l way.
While enjoying these modern films, we also want you to know a little about Taiwanese film history and some classics you must watch!
Since 2020 celebrates the 20th anniversary of Yi Yi directed by Edward Yang, we would like to introduce you to this talented director's movie world to explore Taipei.
Taiwanese director, Edward Yang (1947-2007)
Edward Yang was one of the leading film-makers of the Taiwanese New Wave, his films mainly focusing on the everyday life of people living in Taipei city under transitions of society and lifestyle.
The main characters in Yang's films are often bourgeois and ordinary people who are facing their own struggles in their job, love, families, and above all, life in general.
You can sense the tenderness and cruelty of life under the attentive emotional relationship between the city and the people.
It is no exaggeration to say that his films record the 80s and 90s and daily life of Taipei in great detail, and offer up a collection of bittersweet memories for Taiwanese.
Yi Yi: A One and a Two (2000)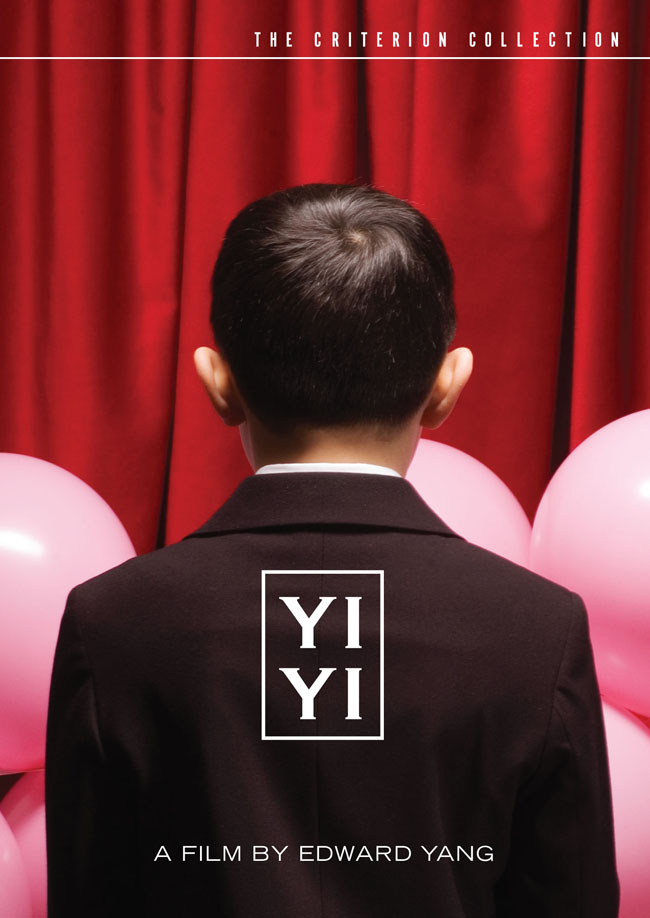 Yi Yi: A One and a Two (2000)
People say that Yi Yi is like an envelope containing a love letter to Taipei; however, not only to Taipei 'City', as no Taiwanese or residents of Taiwan should miss this sad but tender story about our beautiful land.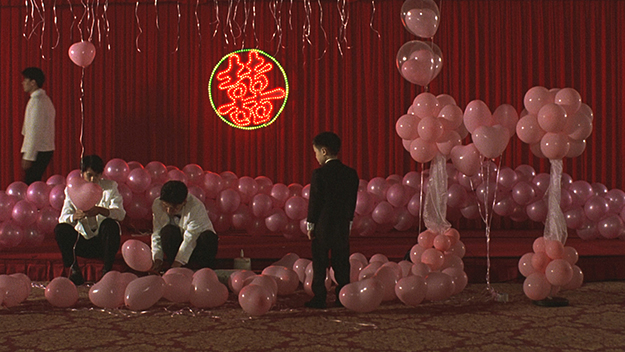 Wedding scene in Yi Yi
The movie begins in a wedding, where a conflict between a big family happens, leading the audience to discover the deeper stories and secrets of these city folk.
At first, we are like Yang Yang, the little boy in the film who knows little about life and is overwhelmed by its complexity.
However, with the plot developing, we then see through each characters' mind. Each has his or her own struggles towards their relationship, family, school, career, and everyday life.
Yang is trying to show us how society and time subtly impose yokes on city people and how simple happiness is eclipsed by the complexity and alienation of humanity.
Yang doesn't create an immediate and overdramatic effect that makes you shed tears while watching, but the film and issues in it touch so deeply they remain relatable even today.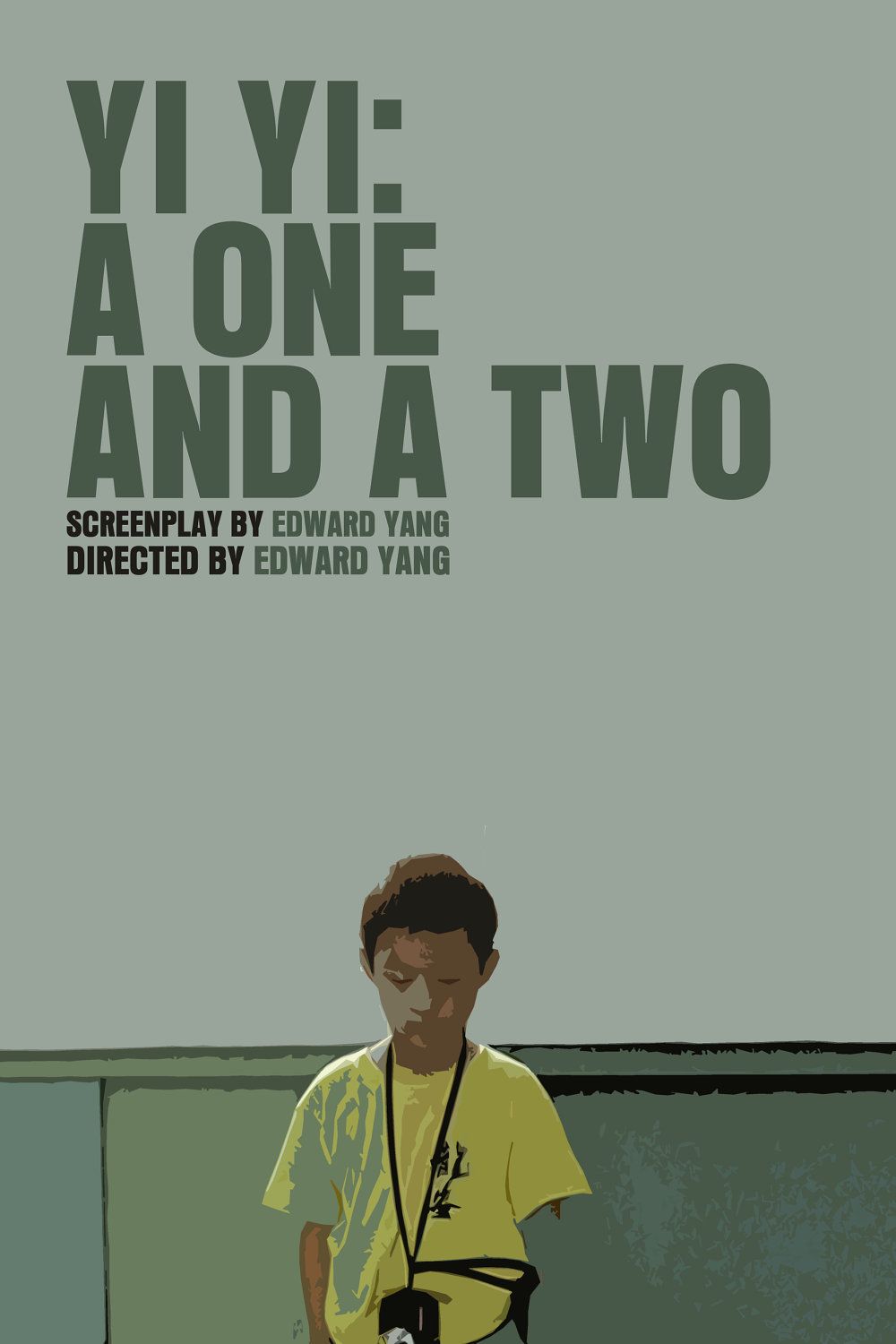 "一一" (Yi Yi) in Chinese means one and another one. It's like the relationship between city people of the time, living their own lives respectively as isolated individuals.
Yet the name can also be read as a pun, "A one and a two". If you write the Chinese "一一" vertically, it will be "二", which means two, so the separate two individuals now unite.
Each city person is separate individual, and yet humans are, in effect, one.
Could there be unity in a world of isolation and indifference? This is an important issue constantly touched upon, not only in Yang's films, but also in our lives today.
"Why is the world so different from what we thought it was", asks Ting Ting to her grandmother.
The tone of the movie makes you feel like you are walking in a misty rainy Taipei street. It feels oppressive and gloomy, lost and confused, so we all ask what Ting Ting, one of the main characters once asks in the film,
"Why is the world so different from what we thought it was"?
Yi Yi doesn't give you a certain answer to the question nor to life, but through the boy Yang Yang's exploration, you feel a sense of hope and enthusiasm for life, even if it's sometimes disappointing.
That Day, on the Beach (1983)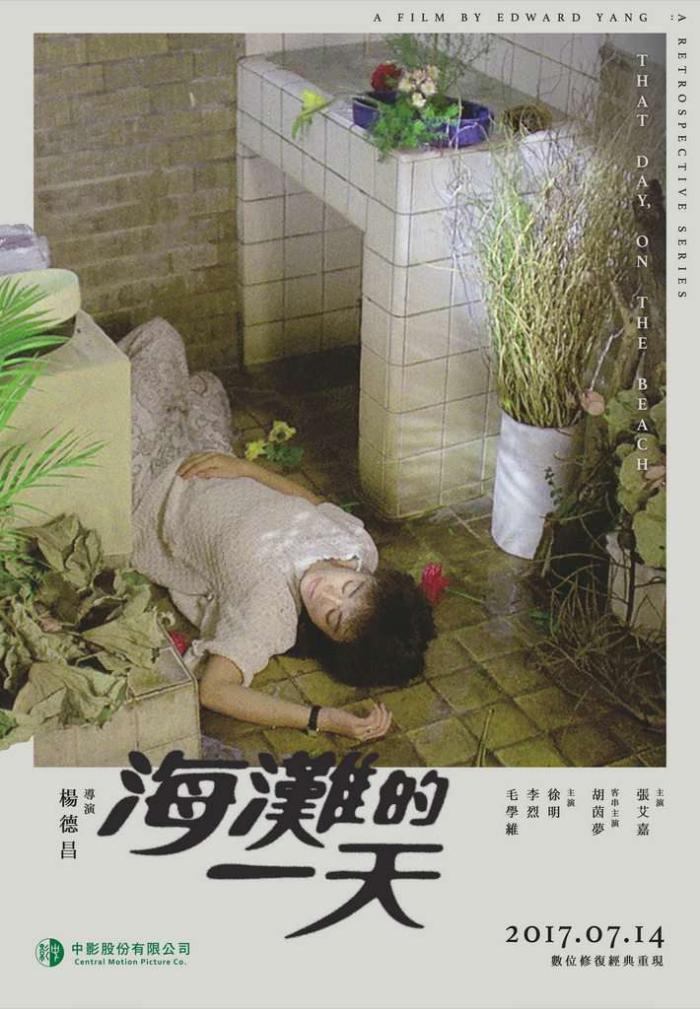 "That Day, on the Beach" Chinese poster
The Day, on the Beach was Yang's first feature film and has oftentimes been seen as the first in Taiwan's New Wave.
It centers on two female characters, Jiali and Tan, they are two old friends who just catch up with each other after not having made contact for a long time.
The plot develops through their reminiscence of their early days.
As the audience, you keep picking up pieces and pieces of memories and putting them together to link the two characters.
As you remain a fly on the wall of those private and intimate moments, you realize that as the two female characters put together their scattered memories, they are making a mirror; the more pieces they put together, the more they see themselves and find their center.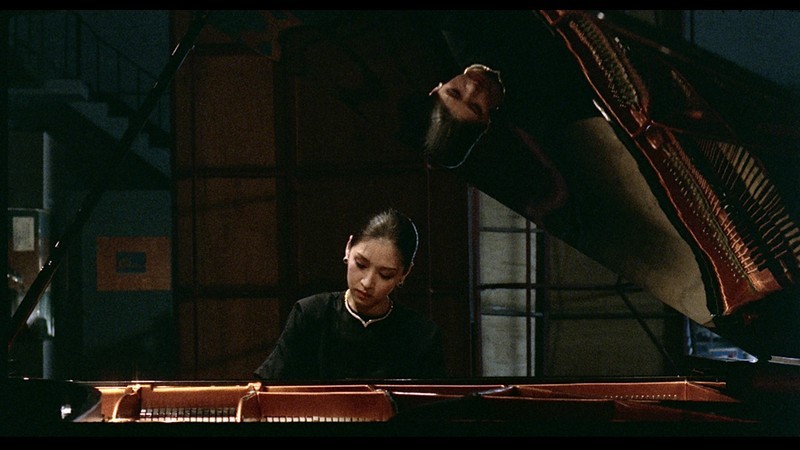 One of the female characters, Tan.
In such times of urbanization and industrial transformation, people nowadays are easily lost.
Flashbacks may be a good way to slow down and examine the rapidly-changing present.
Therefore, Jiali and Tan roam through their memories in order to find once more the strength and determination to follow their own hearts, and become strong and independent women.
The film distinctly deals with female growth; however, unlike some other strong feminist stories, Yang shows the characters' female empowerment genuinely – in daily life in the form of scattered memories.
Under the patriarchal society of the say, Jiali and Tan struggle in family roles, jobs, dreams, and marriage to really find a foothold.
Yang tells their story in a neutral tone and realistically, so there's no hatred between gender or classes.
Instead, he shows the audience the tenderness and cruelty of life.
The accident in Jiali's life while on the beach totally changes her life, so she finally has a chance to take a rest and reexamine the road she has taken and look into her deepest inner mind.
The scene of her walking on the beach that morning has since become a classic of Taiwanese film.
Her white dress is blowing in the wind, the sun shines on her face, the waves lap against the sand, and then she turns around, with strength and determination, leaving behind the sorrow and struggles.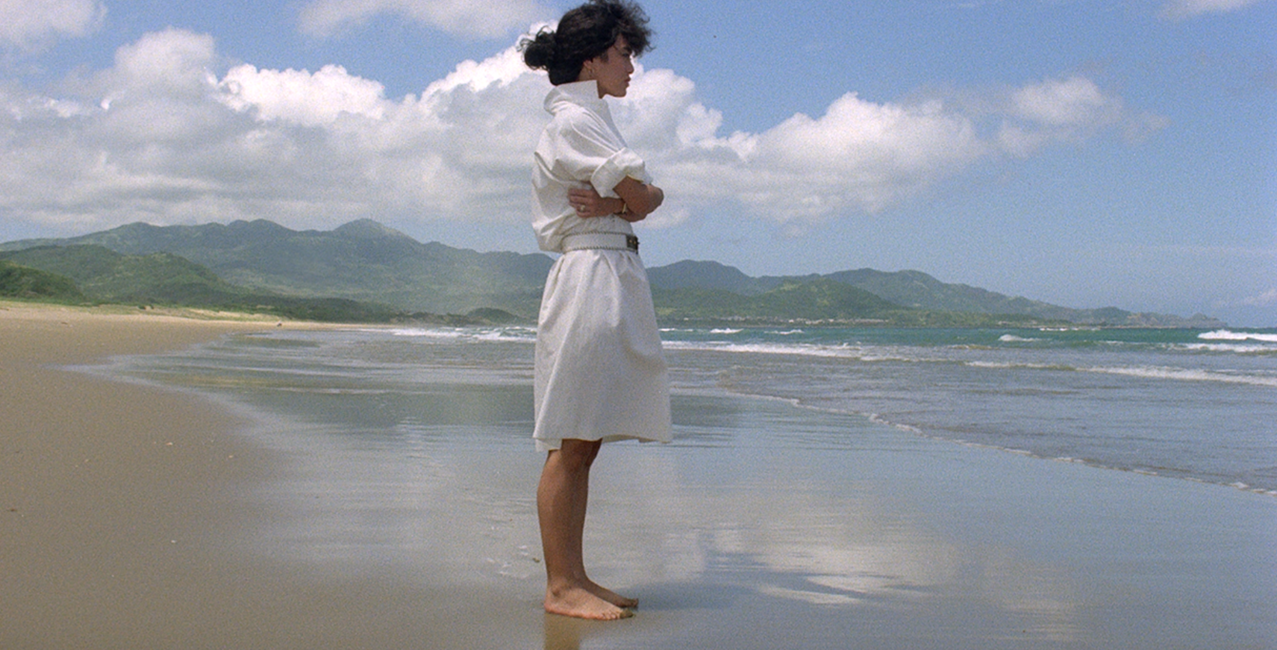 Jiali on the beach
After all the hardships of life, as Tan says, "The little girl has grown and become a perfect woman".
Jiali has become a perfect woman.
You may find Yang's characters and films relatable, especially in these times of change today.
And although Taipei City has changed a lot, the only thing that never changes is change itself, and we all get lost and confused sometimes.
Edward Yang's films are like pieces of a mirror; from some angles, looking into them is like looking into the past; under a certain light – reflecting the present.
If you put those pieces together, it shows our city, filled with sadness, but always beautiful, and people living in it seemingly lost, but always with hope.