The recent Korean Drama, Start-Up, on Netflix has caused a sensation among people in business, the technology industry, and young bloods – like me.
Unlike normal Korean romance stories, Start-Up is also very educational.
By watching this drama, you will soon come to comprehend the difficulties of setting up a business, and will also understand the stages that startups are expected to go through from the beginning.
The title of each episode identifies a key term related to startups.
So far, terms like "Angel", "Hackathon", "Burn Rate", "Backup", "Key man, "Risk", "Demo Day", and "acquire" are mentioned.
The concepts and plots created in the drama reflect the reality of startups, albeit with some undercurrents thrown in.
"Sandbox" in the drama is a very important stage in startups.
It acts as an accelerator to provide investments, education, networking, mentoring, and resources for startups.
Some people say that "Sandbox" is the reflection of the "Y Combinator" in California. 
It all began from pitching an idea…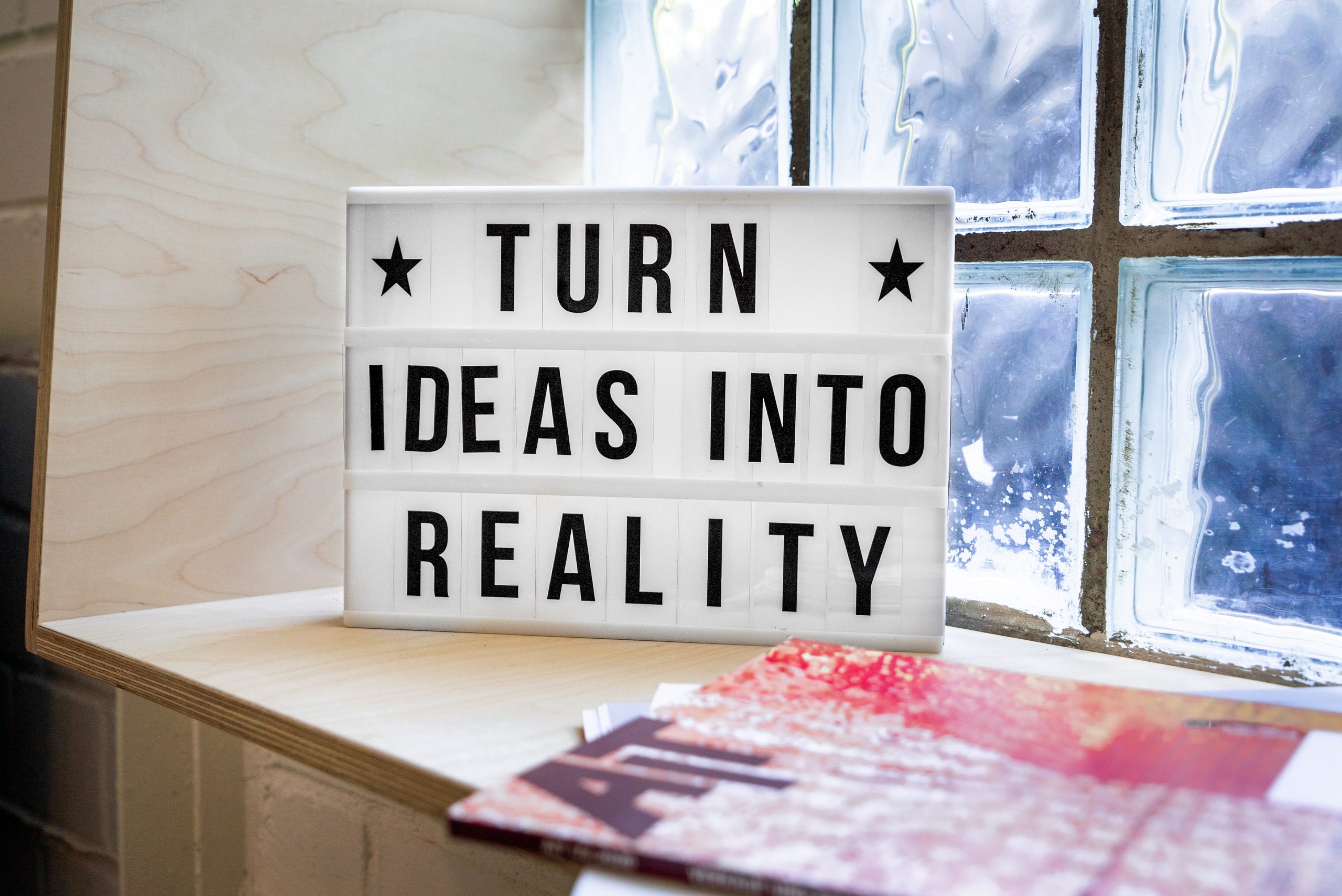 Photo: Mika Baumeister – Unsplash
People now are more familiar with "Startups" and there are also many successful startups creating exceptional products and values for customers, which ultimately change people's lives.
And of late, with the coronavirus pandemic drawing many people's attention towards the concept of online learning and teaching, I think it the 'perfect' time to introduce PerfectScore here. 
PerfectScore is an education technology startup that enables students around the world to prepare for exams through a customized artificial intelligence (AI) powered problem generating machine.
The development of this website has enabled students to prepare for their exams anywhere, anytime.
The digitized data has also allowed students, tutors, and parents to keep track of their progress. 
We interviewed the founders at PerfectScore to share their story behind the business. 
"The idea of setting up PerfectScore all began from a summer when we started to prepare for our university entry exam, SAT. We had our target universities but didn't know how to improve to better reach our goal. With piles of books and notes spreading all over the desk, wondering if there is a better way to keep things organized. We wished that studying for SAT was easier and more effective when we were preparing, and also noticed that having friends learning and competing with each other add a lot of fun to it. Therefore, we created this website to help those struggling with score improvements." 
PerfectScore also wishes to solve the educational inequality problem around the world.
Everyone should have the same right to receive education.
Understanding that the cost of hiring tutors, buying books, and counseling are high, they decided to use this website to reduce the learning barriers for disadvantaged groups. 

A detailed introduction of this product will be in another article.
The website now is at the final optimization stage, so to get early access to it, you can first sign up with your email.
Once the website is launched, you will get notifications from PerfectScore.
And according to the team behind it, PerfectScore will be launched by the end of 2020. 
After watching the K-drama, I was quite curious about what's it like to work at a startup company, so I also interviewed the marketing lead, Tiffany at PerfectScore. 
"It is a fruitful experience to work with these "genius" types, full of creativity with novel ideas in technology. I have figured out how to manage marketing channels to promote PerfectScore with more potential personnel, and (also to) initiate a new technological era (in education)."
Sounds interesting?
I strongly recommend for those who have dreams, to watch Start-Up, and in the process learn something from it.