Editor's note: the following text contains some racial expletives.
Increasing numbers of Taiwanese students studying in the UK have experienced verbal and physical racial discrimination during the COVID-19 pandemic, in what can only be seen as anti-Chinese anger aroused by the pandemic in the mind of the local British population.
And, likely due to difficulties in recognising different nationalities from Asia, Taiwanese students have been called 'chin#s, and coronavirus' Some have even been greeted with "Hi virus" or even "fu#%ing China virus".
In some cases Taiwanese students have also had eggs thrown towards them on the street.
Gina Huang, 20, a Taiwanese student in the UK, was walking on the street with her friend in a UK city when suddenly an egg was thrown at her.
"I was extremely scared right after the egg was thrown" Gina said. "I think I will avoid walking along the same street again, because it will remind me of the racism I faced, and I don't want another egg to be thrown."
Daniel Huang, 24, studying for his Master's degree in the UK, arrived in the country last September, and has also experienced having an egg thrown at him during the pandemic.
He has also been called "Buster" and has even been hit on the street.
"I was shocked that an egg was thrown, I thought it was just a bit of mischief at the time, but later, when I got home, I felt it was racially motivated" said Mr. Huang.
The students who experienced these racially motivated attacks subsequently became more sensitive than before.
They started to watch passersby when they walked on the street in case people treated them in a similar manner.
"This changed my impression about westerners. I feel they might not be as open minded as I thought, and that they might hate Asians being in their country. When people don't smile at me, I feel as if they dislike me. But when they smile, I also question whether they are genuine or not" said Peter Wang, 21.
Peter has been in the UK for 3 years and has experienced many examples of verbal racism.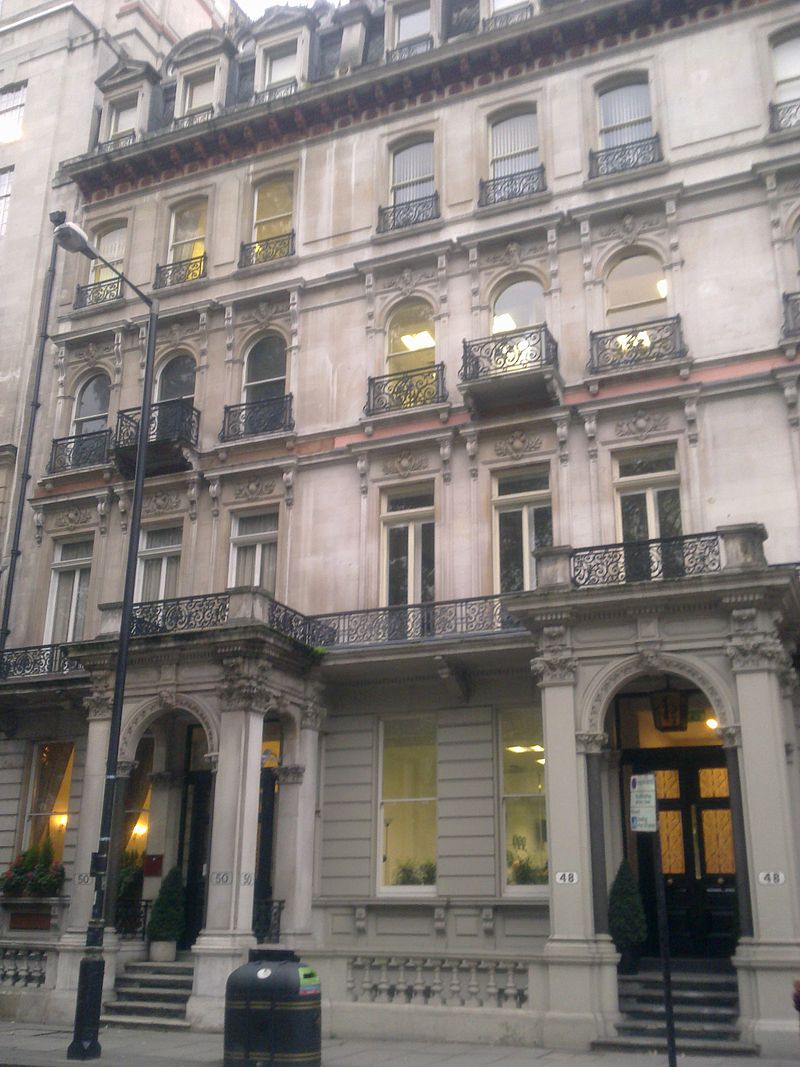 And even though UK law is strict, and makes it clear that racism is illegal, many cases similar to those above continue to happen to people.
"In my opinion, the law means nothing to people. The only way to change this phenomenon is for people in the UK to be willing to understand others' culture, and try to understand each other" says Bruce Chang.
Bruce, 26, has been insulted verbally on the street once during the pandemic.
"The only way to change racism is through education" Mr. Huang says, but many of those affected think racism will not be a problem cured immediately.
Indeed, it is 'normal' that Asians opt not to react when they encounter racism.
Many people do not want to "get in trouble" for fear that they might be kicked out of the country if they defend themselves.
Language is also a problem. It is of course more difficult to speak in a second or even a third language, and harder still to provide any evidence to the police when it is a case of verbal racism.
In this case, when turning to our own representatives in the UK for advice, The Taiwan Times had the Taipei Representative Office In the UK suggest Taiwanese citizens call the local police in the first instance or, for medical help, language assistance and even legal assistance if needed Taiwanese are always welcome to contact the embassy for further help.