The U.S. left wing media has accused President Donald Trump of trying to get supporters in North Carolina to attempt to vote twice in the upcoming Presidential election on November 3rd.
It has been claimed Mr. Trump has encouraged his supporters in the state to vote first by mail, and then again in person.
The resulting "furor" being reported in much of the left wing media across the states, however, seemingly comes about as the result of a deliberate misinterpretation of the comments made by the president.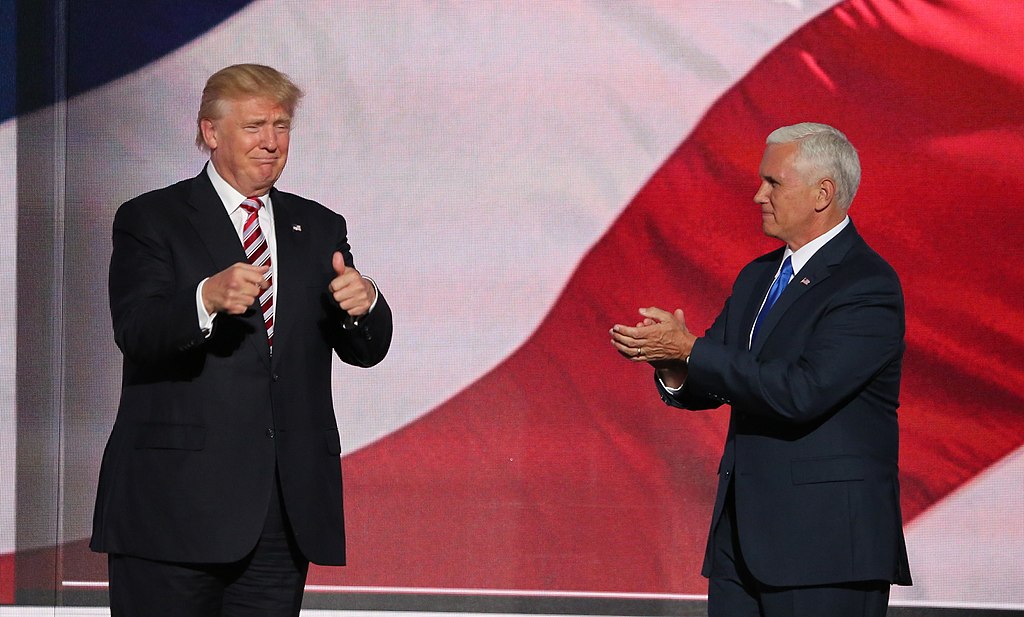 "Let them send it in and let them go vote," Mr. Trump is quoted as saying in an interview he conducted Wednesday with WECT-TV in North Carolina, before adding "And if the system is as good as they say it is, then obviously they won't be able to vote" (in person).
The President has repeatedly come out as vehemently against mail-in voting – an option increased in some states as a result of the COVID-19 pandemic – in the belief that it could increase the possibility of voter-fraud; something electoral observers in the U.S. say is "extremely rare" in America.
No sooner had the President made the off-the-cuff remark and Democrats were taking to social media to accuse him of encouraging voter-fraud.
Josh Stein, State Attorney General, and a Democrat, took to Twitter to claim Mr. Trump had "outrageously encouraged" voters in North Carolina "to break the law in order to help him sow chaos in our election."
Mr. Stein wrote: "Make sure you vote, but do NOT vote twice! I will do everything in my power to make sure the will of the people is upheld in November."
The White House later responded by saying Mr. Trump had no intention of telling people to vote twice.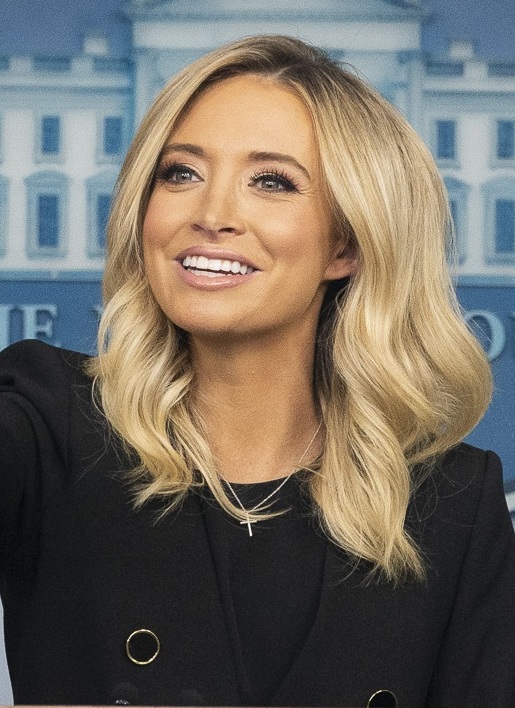 "The president is not suggesting anyone do anything unlawful," White House spokeswoman Kayleigh McEnany said to the conservative Fox News Channel the following day.
"What he said very clearly there is make sure your vote is tabulated and if it is not, then vote."