The Japanese Coast Guard Friday pulled a second survivor from waters off Amami Oshima where a ship carrying around 6,000 cattle and over 40 crew sunk in rough waters earlier in the week.
Reports from Japan also indicate another crew member was pulled from the water earlier the same day, but later died from exposure.
It is believed both men were picked up around 120 km northwest of the island, two days after the Gulf Livestock 1, en-route from New Zealand to China was last heard from.
The ship was an 11,947 ton cattle transporter with a crew understood to have had years of experience in the region, but is believed to have gone down in rough waters caused by Typhoon Maysak that passed through the area earlier in the week, in the process generating winds of over 100 kilometres per hour.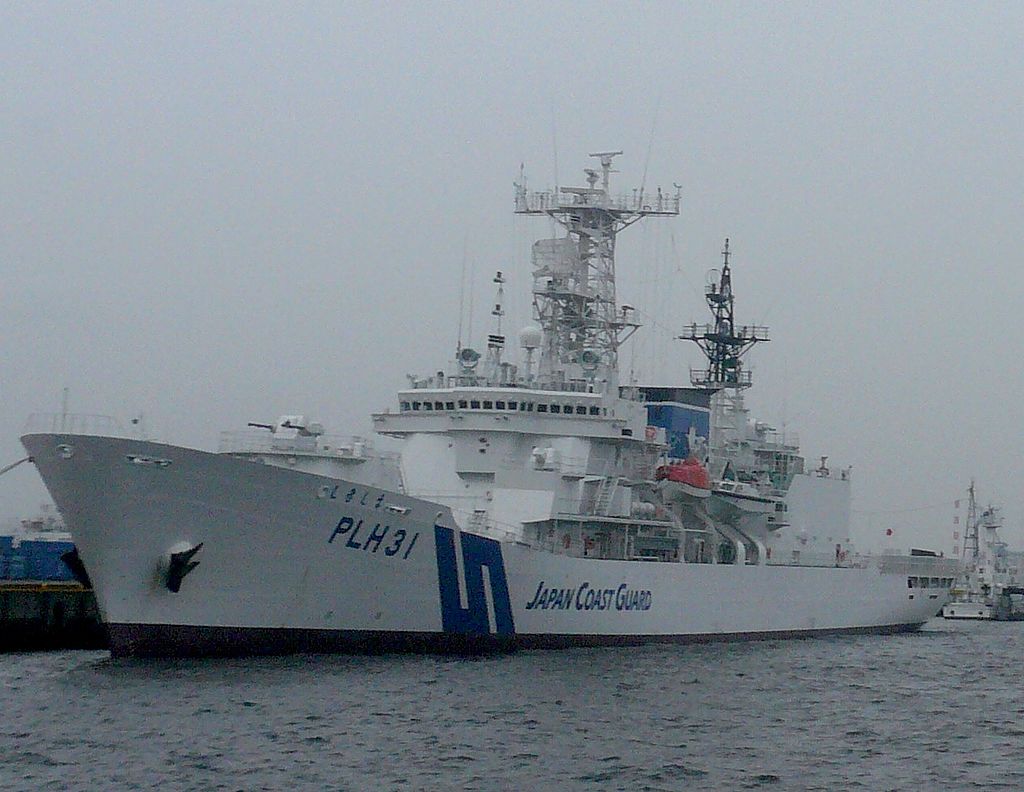 The latest survivor, a Filipino national employed as a deckhand was discovered in a raft in waters north of the island of Amami Oshima in Japan's Kagoshima Prefecture.
Prior to the Friday rescues, just one of the 43 men understood to have been on board, Chief Officer Edvardo Sareno, had been rescued – late Wednesday evening.
Mr. Sareno's wife, Catherine when contacted by ABS-CBN News is reported as saying "Now I feel like I don't want him to leave again."
Thirty seven more Filipinos, two New Zealanders and two Australians listed on the manifest remain missing with hopes fading for their rescue.
"Our hearts go out to those onboard and their families at this time. We also express deep regret for the sad loss of the livestock on board," Dubai-based Gulf Navigation Holdings PJSC, the ship's operator's, have said in a statement released to the media. "We pray that there are other survivors."