When you hear about the city of Kaohsiung, the first thing that comes to mind is more often than not its manufacturing industry and international harbor, hence the title "Taiwan's Maritime Capital".
Just a few years ago, Kaohsiung was not yet considered a popular visitor spot by many international travelers.
In recent years, however, Kaohsiung has risen to become a new arts and culture hub, drawing more tourists to the coastal city than ever before.
In this time, many factories have been relocated, and large areas of land were left to be developed.
The government leveraged this opportunity to establish art centers and installations across the city, elevating Kaohsiung as a leading capital in arts and culture from what was once a cultural desert.
The new National Kaohsiung Center for the Arts (also known as Weiwuying), and occupying a former military training base, encapsulates Kaohsiung's pivotal transformation from an industrial center to a modern, diverse city rich in arts and culture.
Weiwuying was designed by architect Francine Houben, who took inspiration from the local banyan trees and their gigantic canopies to design its undulating structure, made of an unique surface that can endure the humidity and salinity of Kaohsiung's tropical climate.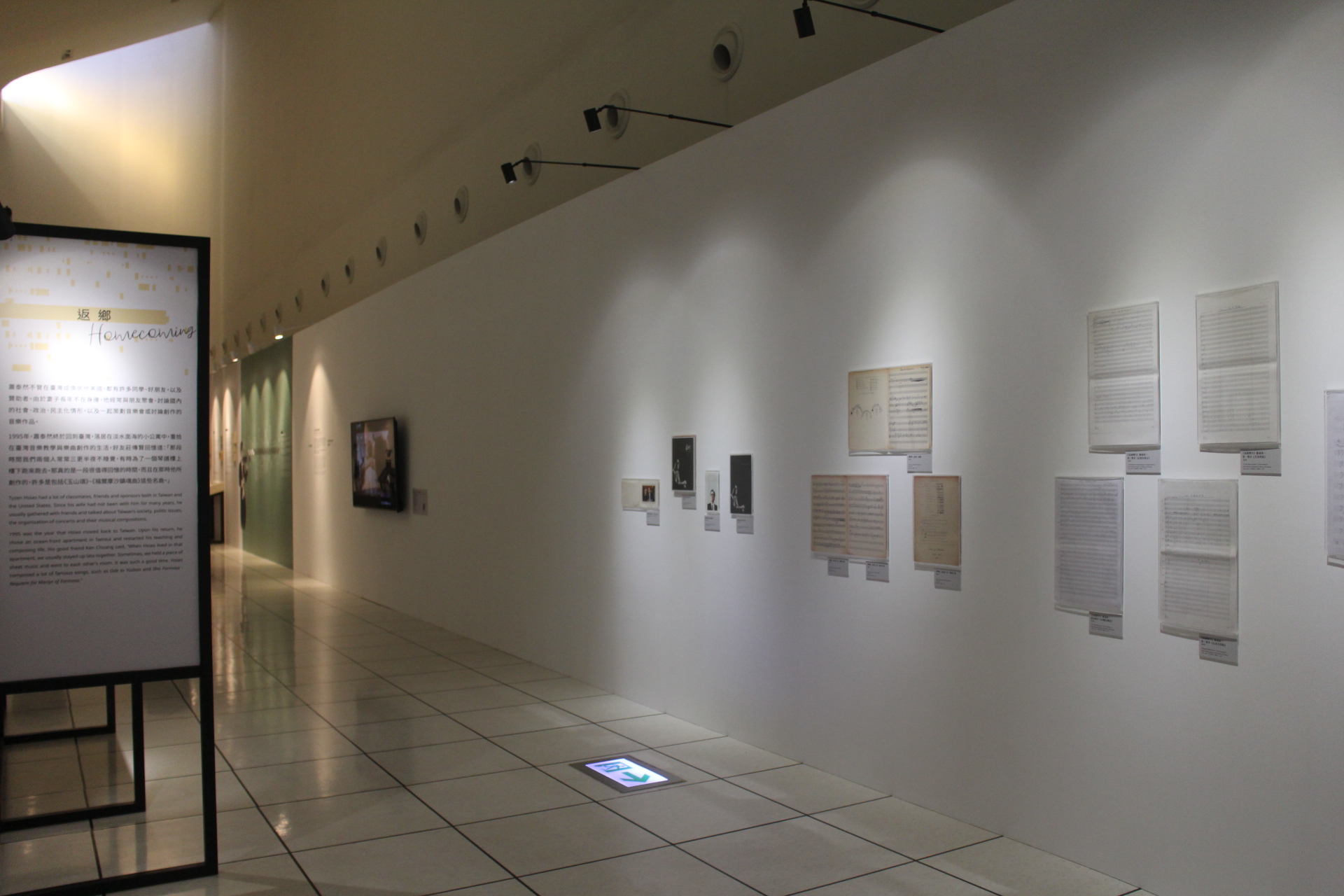 Located in the Weiwuying Metropolitan park, the Center houses five state-of-the-art performing spaces: Concert Hall, Recital Hall, Playhouse, Recital Hall and an Outdoor Theatre, making it the world's largest performance center of its kind.
The impressive architecture of Weiwuying was named among the "World's 100 Greatest Places" by TIME magazine in 2019, and has won several international architectural awards.
Apart from its cutting-edge facilities, the Center also serves as a relaxing spot for people to enjoy outdoor activities throughout the day.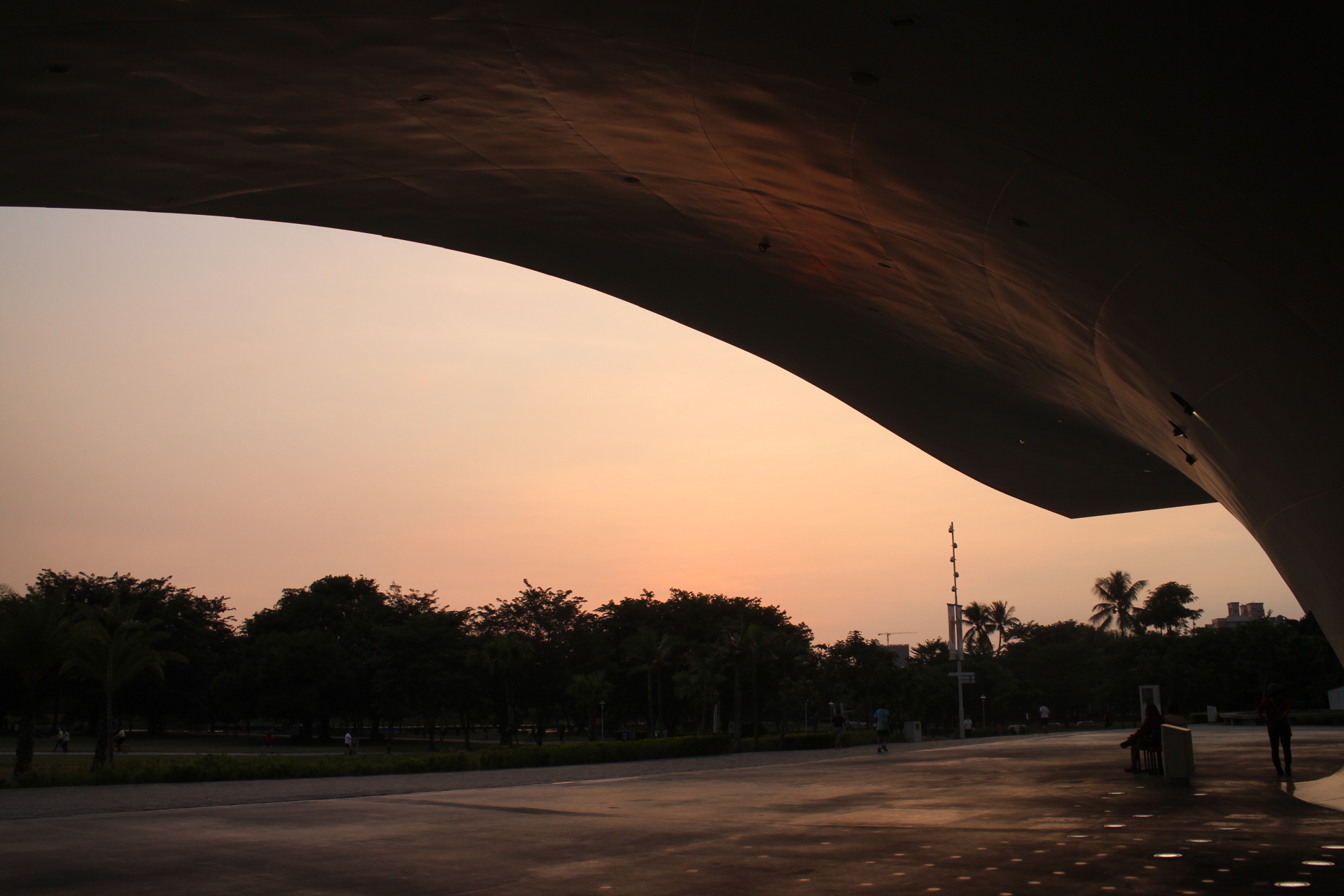 The Banyan Plaza on the grounds resembles the banyan tree trunks in its neighboring park, offering visitors a shaded open space to not only stroll around and relax, but host movie nights, yoga sessions, and light performances.
The ingenious spatial design of the Center perfectly integrates theatre and music into the daily life of the people.
The acoustic and visual experiences featured by its concert hall are also one-of-a-kind.
Besides its unique interior intended to create the best quality of sound possible for the audience, the concert hall is home to the largest pipe organ in Asia, consisting of a total of 9085 pipes, with an asymmetrical arrangement that allows for extraordinary sound dynamics.
In November and December, there will be two upcoming pipe organ tours exhibiting the enormous instrument and its beautiful sounds with performances of classical and contemporary pieces including The Swan by Saint Saens, Toccata and Fugue in D minor by Bach, and Bāng Chhun-hong by Taiwanese Hakka musician Teng Yu-hsien, to name but a few.
But the ultimate mission behind this spectacular architecture is to bring together local and global talents, and to spur innovation and creativity in our community.
Since its opening in 2018, the center has hosted drama, music, and dance performances by artists from Taiwan and all over the world.
This year, with the outbreak of COVID-19 though, international performances have been greatly scaled down for safety concerns.
On the upside, there is still an abundance of local events worth attending.
On November 14th, the famous cellist Yo-Yo Ma and his musical partner Kathryn
Stott will be giving a duo recital at the Concert Hall, featuring a classical piano cello repertoire as well as familiar works from around the world.
Towards the end of November from the 27th to 29th, the Kaohsiung Contemporary Percussion Festival will be taking place at the Recital Hall consisting of a total of five music events, presenting 50 composers and percussionists from Taiwan, Germany, and Korea.
One of the most prestigious ballet groups in Russia, the Moscow Classical ballet, will be making a reappearance in Taiwan in December on the last stop of its Asia tour, performing Tchaikovsky's Swan Lake and Nutcracker at the Playhouse.
Kaohsiung's efforts and progress in advancing itself on the creative map over the course of the past few years, as well as its future outlook as a modern metropolis, are well embodied in this grandeur art piece.
The Center has provided the perfect creative space linking passionate performers and audiences from Taiwan and all over the world through arts and culture, and will continue to extend its artistic spirit as the city blossoms as a center for the arts.