Bengaluru, NFAPost: Wipro Limited, a leading global information technology, consulting and business process services company has announced a partnership with ComplianceQuest to develop transformative quality management solutions for the medical devices and life sciences industries.
ComplianceQuest, makers of 100% modern cloud Enterprise Quality (EQMS) and Safety Management (HSE) Systems, constructed and run on the Salesforce platform is headquartered in Tampa, Florida.
The company helps life science, medical device, and other manufacturers meet their quality, and compliance goals by connecting all relevant processes across the company whilst externally also linking with its global supply networks.
The joint solution, powered by ComplianceQuest's EQMS Product Platform and Wipro's industry-leading transformation services will now be able to provide end-to-end quality management support to customers.
It will enable medical devices and pharmaceutical companies to remain compliant, to handle complaints effectively, in addition to complying with medical device reporting procedures and recall requirements.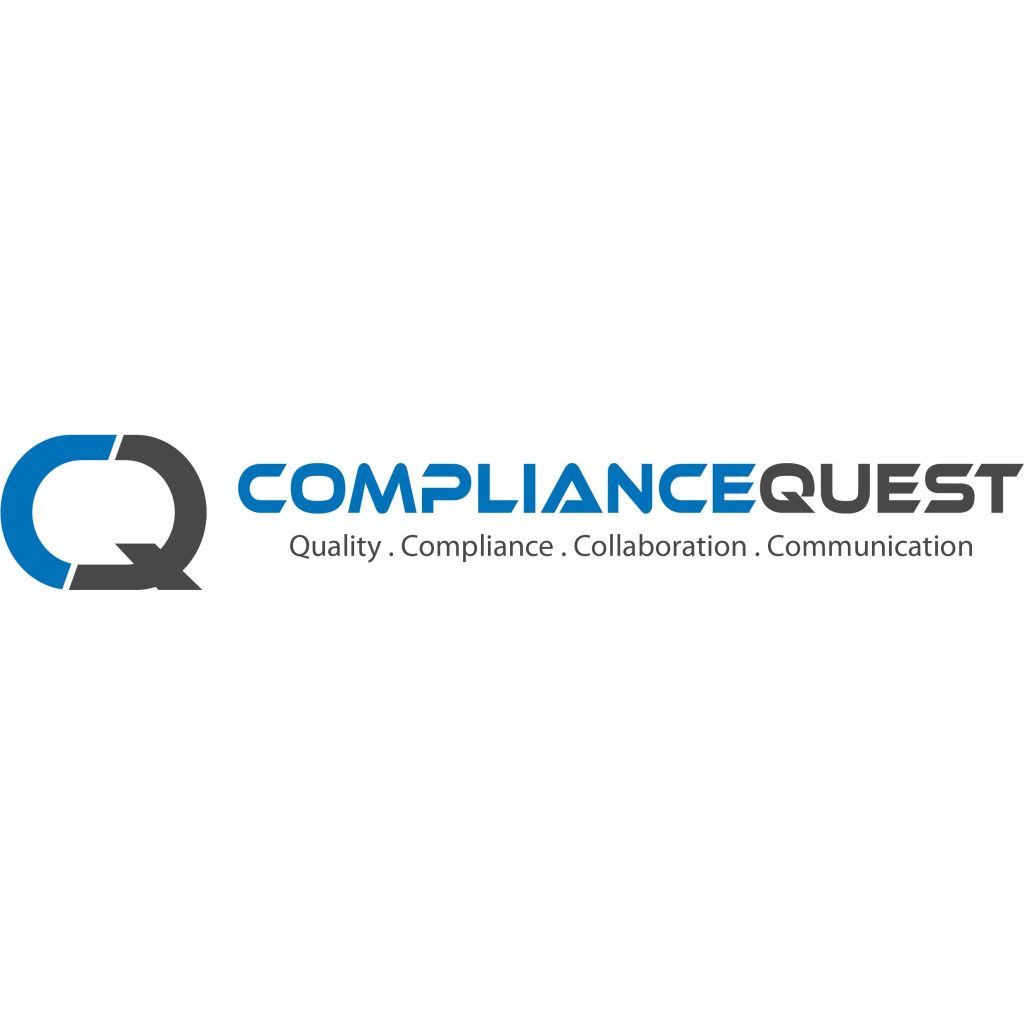 Wipro President, Cloud and IT Infrastructure Services (CIS) & Digital Operations & Platforms (DOP) Nagendra P. Bandaru said Wipro is excited about the opportunities this partnership holds for our clients: "Organisations committed to patient safety and regulatory compliance will benefit immensely from the combination of the ComplianceQuest solution portfolio and Wipro's consulting and transformation expertise. Together, we aim to help our clients evolve and transform their complaints and quality management operations to become simple, agile, more efficient, and truly digital,"
ComplianceQuest Chief Executive Officer Prashanth Rajendran meanwhile has said his company is pleased to have partnered with Wipro, to be able to bring this full services value proposition to the marketplace.
"With this partnership, we can extend our software capabilities to bring sustained value to our customers through a combination of innovation in technology, process and resources. We intend to grow our joint offerings from Full Services Complaints Handling to digitally transforming quality and safety management operations globally."
ComplianceQuest is the fastest growing, fully modern cloud Enterprise Quality and Safety Management System (QHSE) built in India, and run on the Salesforce platform.
The company's unified QHSE solutions will help customers of all sizes deliver quality products and services in the safest, most sustainable way by mitigating risk, problems, and inefficiencies while protecting customers, employees, suppliers and the brand.
Editor's note: the above article first appeared in the NFA Post and is published in The Taiwan Times with permission.