Taiwan's Stock Exchange (TSE) Tuesday saw shares across the board head north – according to analysts – as a result of a rally on the Nasdaq overnight Monday.
With the Nasdaq rising 2.51% a day earlier, the TSE quickly rose by 0.56% after markets opened with big name electronic stocks includingTaiwan Semiconductor Manufacturing Co. (TSMC) bearing much of the weight early-doors.
Bt 1030 TSMC shares had risen by 4.51% to NT$ 382.50.
"TSMC has a robust outlook for its sales for 2020, making itself very attractive to investors," Tom Tang, a MasterLink Securities analyst said to Taiwan's government-linked Central News Agency.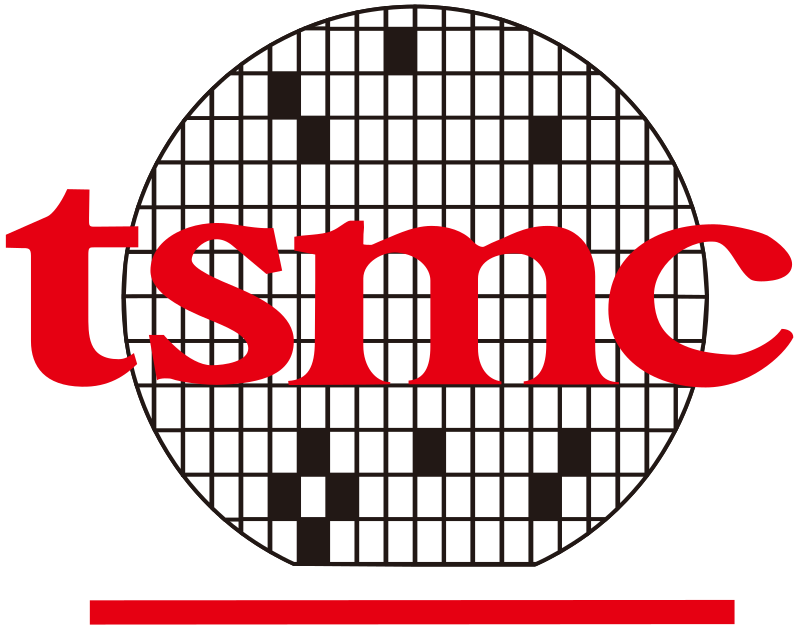 "Foreign investors continue to move funds into regional markets, including Taiwan, and they used the Nasdaq gains as an excuse to buy into Taiwanese tech stocks. TSMC is without a doubt among their favorites,"Tang continued.
Just a week earlier TSMC had increased its 2020 sales forecasts to over 20% from an earlier disclosed 14-19% expectation.
"Many tech firms at home and abroad are benefiting from solid demand for devices used for online learning and remote work amid COVID-19," Tang said to CNA.
Away from the spotlight on electronics, precious metals are also starting to rise after plunging earlier this year just after the COVID-19 pandemic lockdowns began.
Gold is now approaching a ten year high, and silver is also closing in on its highest point since the summer of 2016.