After months of downplaying the effects of COVID-19, U.S. President Donald Trump has now admitted that the pandemic may now "get worse before it gets better."
Speaking to the gathered media, Mr. Trump's briefing also requested that Americans across the nation now wear masks or some other form of 'face-covering', and added that "they'll have an effect" and that now is the time to show "patriotism".
In making the speech, however, Mr. Trump was himself not wearing a mask.
He has repeatedly challenged the effectiveness of masks, and at times has called them unsanitary.
Tuesday was his first coronavirus briefing in the White House since April when the president made headlines around the world claiming that disinfectant injected into veins might prove a more effective way to fight the virus.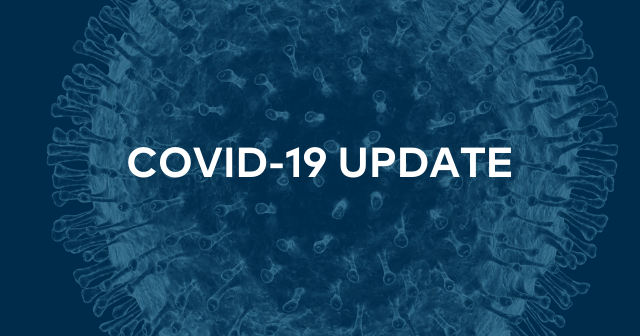 His more 'scripted' briefing format yesterday meanwhile still carried echoes of the president wanting to be proven right when he added "Something I don't like saying about things, but that's the way it is."
The polarizing leader went on to add "We're asking everybody that when you are not able to socially distance, wear a mask, get a mask.
"Whether you like the mask or not, they have an impact, they'll have an effect and we need everything we can get."
At the briefing the president did take out his own mask, but at no point did he wear it.