Mogadishu (Commentary) — A statement from Somalia's International Partners reflects the current intractability of the disagreements over the Somali electoral model.
But international community cannot force Somali political stakeholders to sign an electoral agreement.
Puntland and Jubaland demand renegotiation of the 17 September electoral deal and subsequent Baidoa Recommendations.
Hirshabelle, Galmudug, South West and Banadir meanwhile view further concessions as an unnecessary imposition.
(As such) the recommendation by the International Community only deepens the political rift.
Who are the stakeholders holding the electoral process hostage if the signing of the electoral agreement is all that remains to be achieved for Somalia to hold elections?
Further compromises on the electoral model are uncalled for, as is the inclusion in talks of other participants who did not sign the 17 September Agreement.
If the International Community is unable to take a proactive and impartial role in breaking the Somali electoral impasse, one wonders why Somalia ended the transition to have a permanent government and a bicameral legislature.
It is impossible to bridge the gap between a group of Federal Member States with the view that the Federal Government of Somalia is the ultimate authority in sovereign matters, and two Federal Member States that grant themselves that privilege to sign agreements with foreign companies.
Such a rift would not have surfaced had a transitional government been in power in Somalia.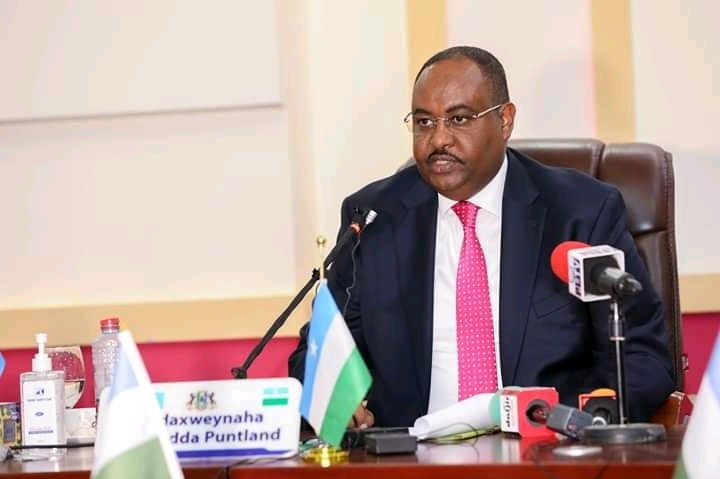 Puntland President Said Abdullahi Deni found fault with legislation passed by the Federal Parliament and the Upper House and Puntland single-handedly campaigned for the end of the transition in the hope of making the federal system a foundation for governance in Somalia.
Its view of the federal system gives more powers to the Federal Member States.  It is one that might serve Puntland's interests unlike other Federal Member States for multi-clan constituencies.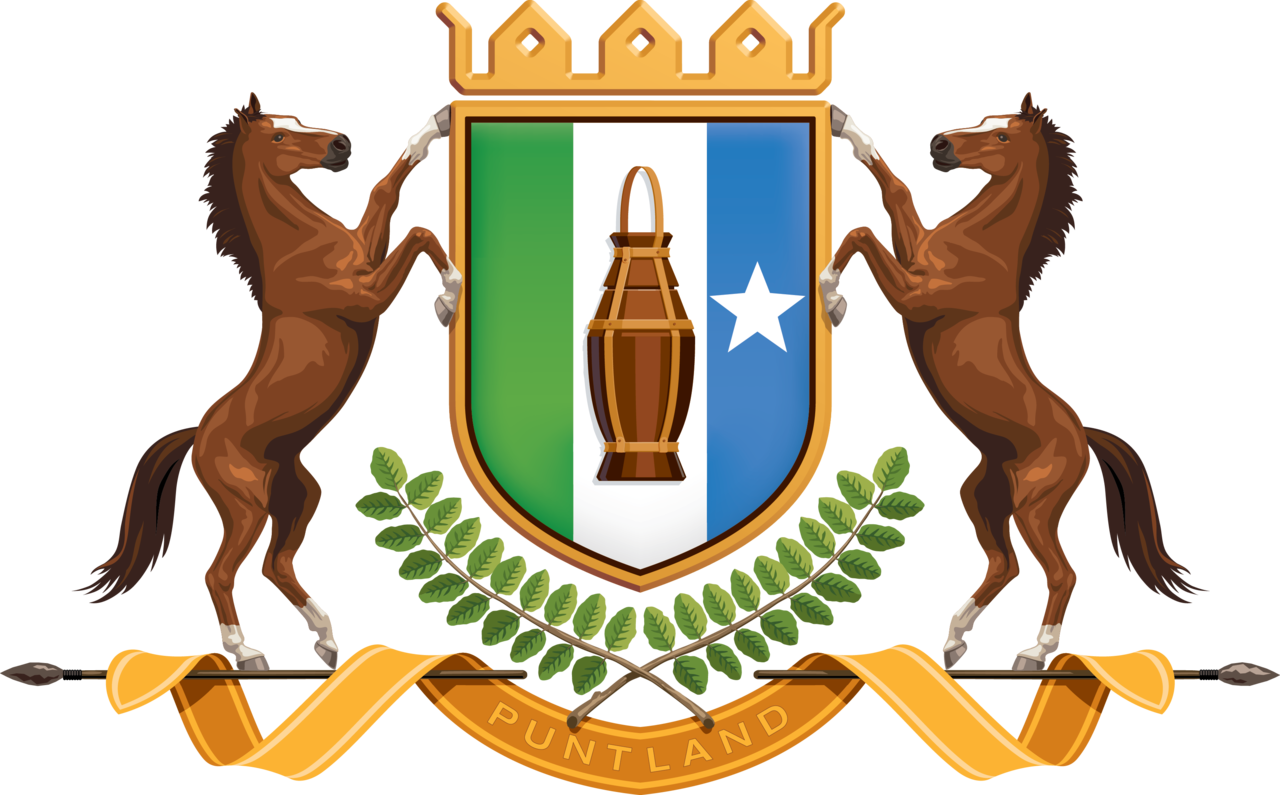 Two risks now face the Somali federal experiment: (1) the downgrading of the government to transitional status or (2) the phasing out of the federal system on grounds that it does not facilitate separation of powers of the Federal Government of Somalia and Federal Member States.
Both risks weaken the sovereignty of Somalia, and deepen its dependency upon AMISOM.
The International Community links its assistance for Somalia to consensus on elections and advises against unilateral actions, but such an approach to the Somali electoral impasse shows that it is difficult to reconcile sovereignty claims of Somalia and the International Partners' role as the guardians of the Somalia political processes at the federal level.
Members of the International Community should find out why Puntland and Jubaland refuse to endorse the 17 September Agreement and Baidoa Recommendations and publish their view and suggestions.
This strategy is midway between acting as a mediator and a bystander.
This article first appeared in the Puntland Post and is republished with permission