Prince Philip, the Duke of Edinburgh has died.
In news that broke late Friday Taiwan time, an announcement by Queen Elizabeth II that her husband of over seven decades had passed away instantly made headlines around the world.
A former naval officer and strong willed personality in his own right, Prince Philip was respected globally for his support through thick and thin for his wife and monarch, Elizabeth.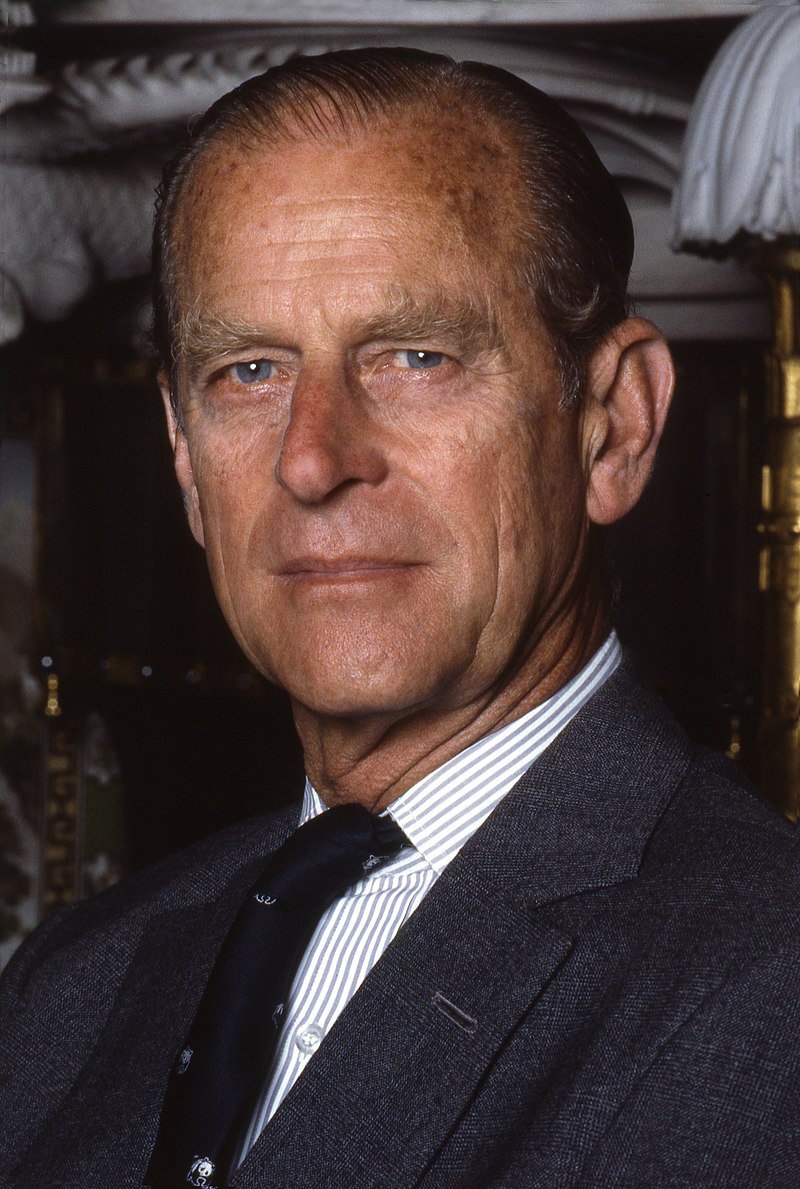 Born in June 1921 in present day Greece, Philip was a royal himself with connections to many royal families in Europe but spent much of his youth in England and later Germany.
After his formal schooling he joined the Royal Navy and spent time on active service in WWII in the Indian Ocean and later the Mediterranean where his bravery in the Battle of Cape Matapan in 1941, led to him being mentioned in dispatches.
He married his long time sweetheart, Princess Elizabeth, at Westminster Abbey on November 20th 1947.
Children followed, most notably Prince Charles, in 1948, the current heir to the throne.
A passion for helping young people led to the establishment of his now world famous Duke of Edinburgh's Award in the 1950s, but he was always a man who liked to bring his wit to the fore in a manner seen as largely politically incorrect in the modern era.
Perhaps his most controversial comment took place when with the Queen on a visit to China in the mid-1980s when he was overheard commenting on "slitty eyes" although little was made of his faux-pas by his host nation.
Later, in Australia he infamously asked a member of the nation's Aboriginal community if "you still throw spears at each other".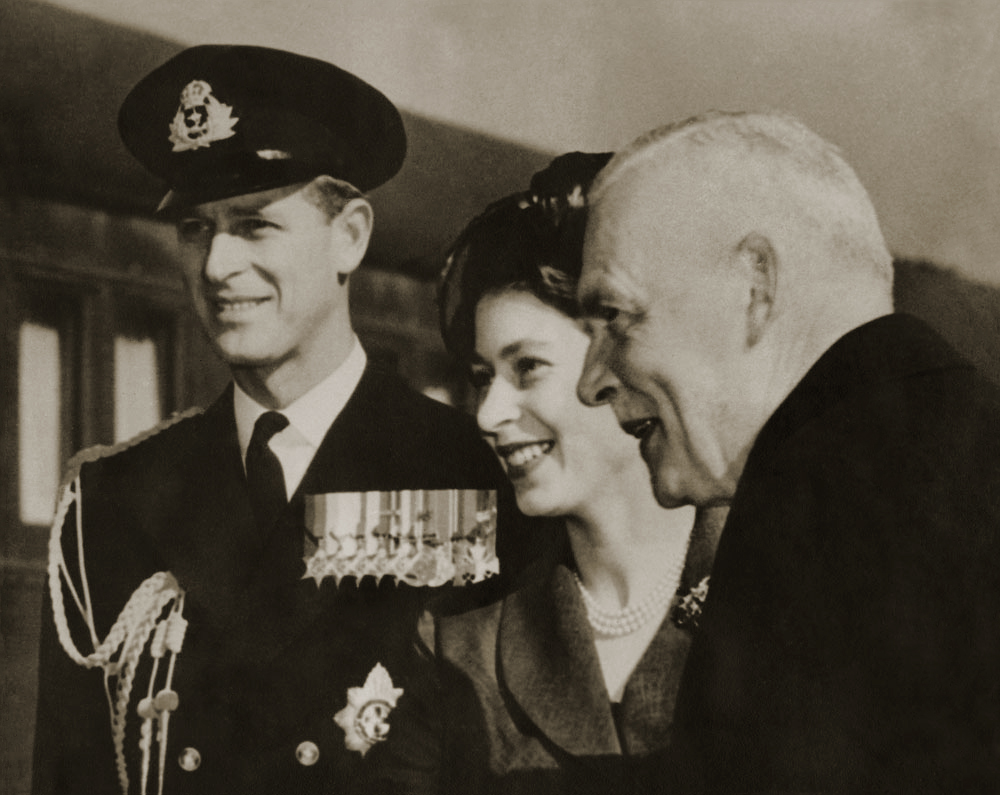 On the home front Prince Philip was incredibly private, never talking about personal or family matters although his passion for the British military and in particular supporting the veterans he had once served alongside allowed a warmer side to shine through, particularly when he joined former rank and file troops in a march past down The Mall in London to mark the 50th anniversary of the end of World War II.
The Prince had been present on a British ship anchored in Tokyo Bay when Japan surrendered.
Through and through, however, Philip was a family man and the Queen's most loyal servant for almost three quarters of a century, once brushing off his apparent lack of finesse on some occasions in a BBC interview by saying "I've just done what I think was my best. I can't suddenly change my whole way of doing things, I can't change my interests or the way I react to things. That's just my style."
He worked on behalf of Her Majesty right through until his mid-90s, over the years carrying out a reported 22,219 appearances and leaving millions around the UK and the wider world with personal memories of the man.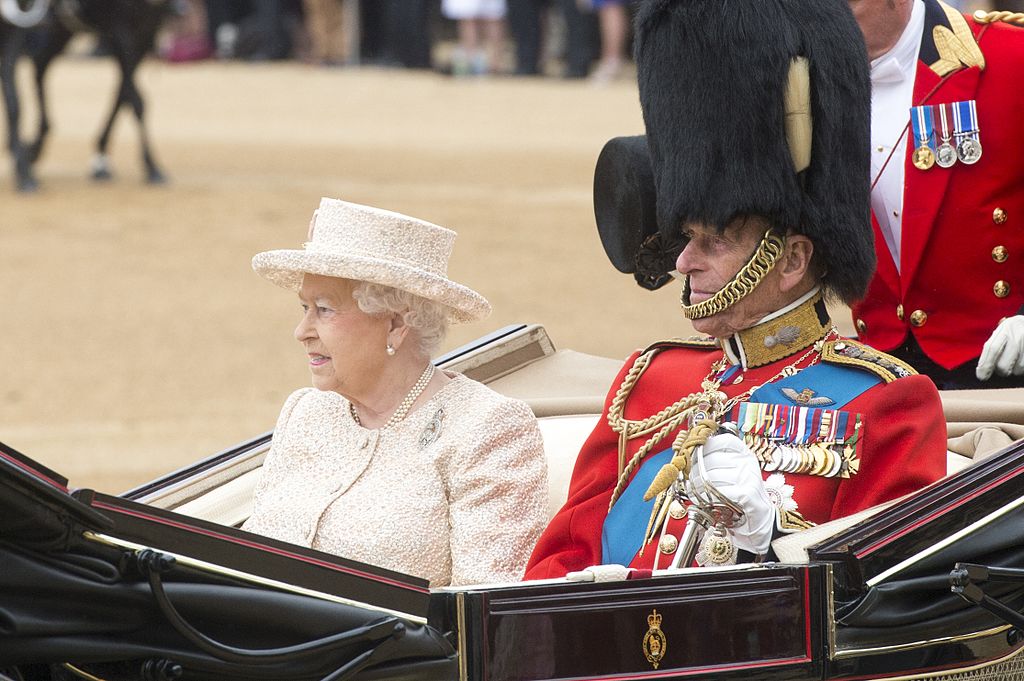 No-one quite knew him like the Queen, however, who described him as "someone who doesn't take easily to compliments, but he has quite simply been my strength and stay all these years. And I, and his whole family, and this and many other countries, owe him a debt greater than he would ever claim or we shall ever know."