Garowe (PP News Desk) — Puntland State has proposed a national consultative council to break the electoral deadlock in Somalia.
In what appears to be an expected change of policy that runs counter to the position staked out by Puntland President Said Abdullahi Deni in which he argued "that February 19th events in Mogadishu had invalidated the September 17th electoral agreement", Puntland State recognises the September 17th Agreement and recommendations of Federal Member States' committee following the 16th February summit in Baidoa.
Puntland demands the incumbent Somalia President sign a decree limiting executive and legislative powers, fire the Commanders of the Somali Army, Police Force and National Security and Intelligence Agency.
Other conditions put forward by Puntland include the appointment of a fact-finding committee to investigate the government's response to February 19th demonstrations in Mogadishu.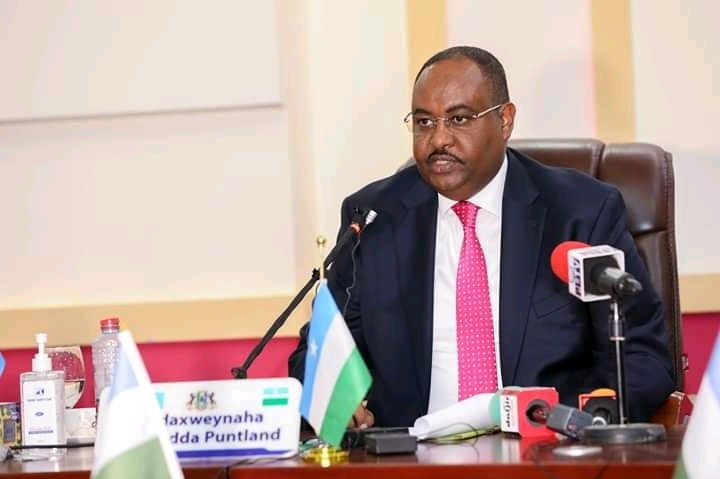 Puntland sees the role of the International Community as a guarantor of any agreement on the electoral model.
In 2016 Tedros Adhanom Ghebreyesus, the former Ethiopia Foreign Minister, acted as a guarantor of an electoral agreement between Puntland State and the Federal Government of Somalia to ensure that Somalia would not return to indirect elections after 2017.
Puntland State rejected the Somali Electoral Law that could pave the way for one person, one vote elections in 2021.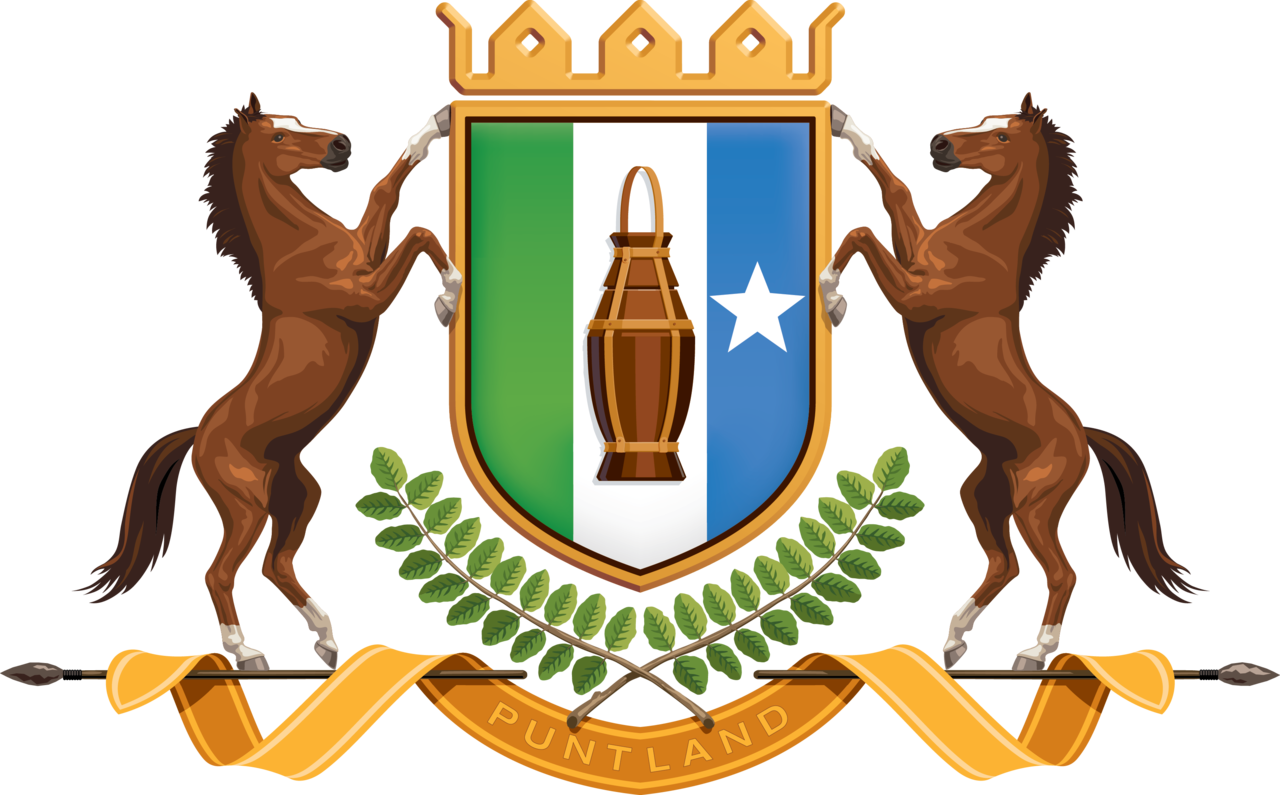 An EU delegation paid a visit to Garowe and met Puntland President on Monday.
Puntland State has not clarified the make-up of the national consultative council council.
The National Leadership Council that prepared Somalia for 2017 elections had comprised Federal Member States and the Federal Government of Somalia.
This article first appeared in the © Puntland Post, 2021 and is republished with permission