US President Joe Biden has announced plans to make all American adults eligible for the COIVID vaccine.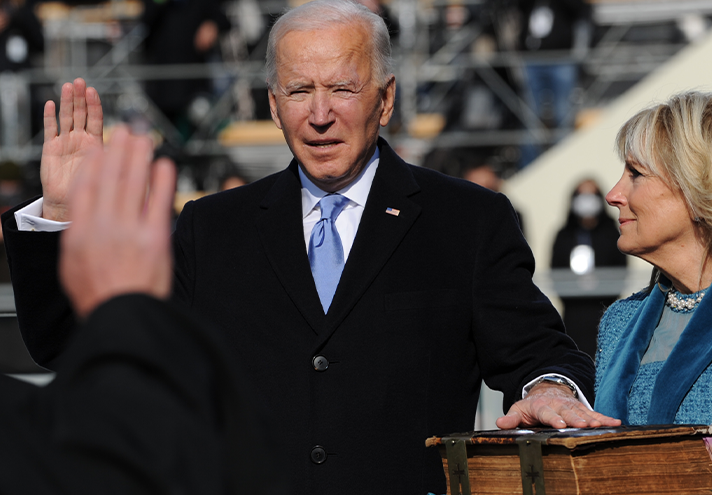 As the worst affected nation on earth with over 529,000 deaths to the coronavirus virus to date, and almost 30 million so far infected, the USA currently has a policy in place under which citizens are prioritised for the vaccine based on factors such as age or previous underlying health conditions.
It is understood these criteria will be removed with immediate effect in a move some are already deeming a populist move seeking to curry favour with the wider American people as part of an early push for popularity just months after being sworn in.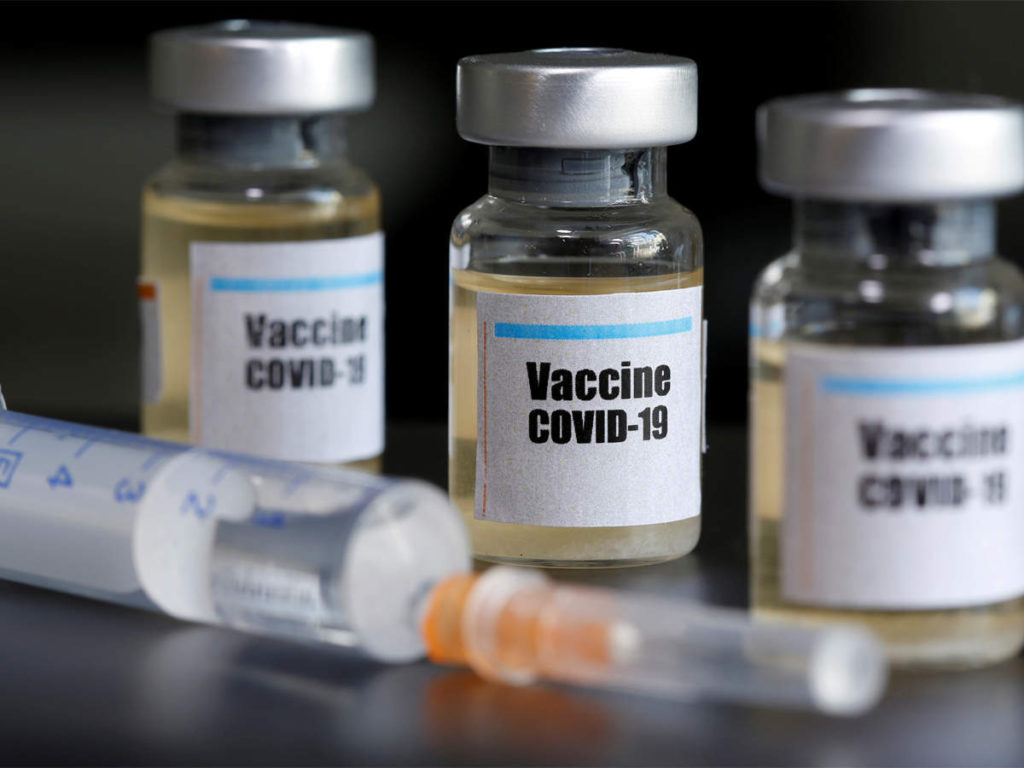 Reports also indicate that Mr. Biden will announce measures to allow increased levels of social gatherings, although in some states this is a move that has long been ignored.
Only by being vaccinated will individuals officially be allowed to gather one official is reported as saying.
Just yesterday the Biden Administration announced it would sign a huge US$1.9 trillion relief package to help counter the effects of COVID over the past year, an agreement he is expected to sign late Thursday US time.
Mr. Biden called the package a deal that will help restore "the backbone of this country."