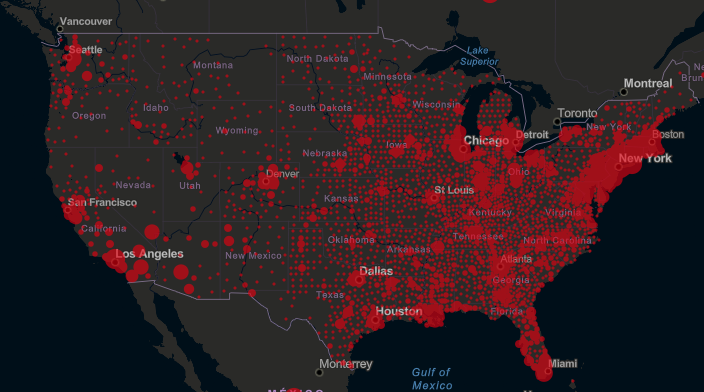 A huge US$1.9 trillion package aimed at helping the US bounce back from the COVID-19 pandemic has been passed by the nation's Congress in Washington DC.
In a close vote that saw a final 220 For – 211 Against vote in the House of Representatives, what is the sixth such package is now waiting to be signed into law by US President Joe Biden.
It is understood that Mr. Biden will sign the bill on Friday morning US time.
According to the president, the bill "is about giving the backbone of this nation – the essential workers, the working people who built this country, the people who keep this country going – a fighting chance" although he also added that "(If) we have a surplus (of vaccines), we're going to share it with the rest of the world, (after Americans are vaccinated)."
Reports from the US indicate that the bill will include payments of US$1,400 for the majority of American although this is likely to draw criticism from many Americans, even on the Democrat side of the House after Mr. Biden promised $2,000 apiece prior to the November 2020 election.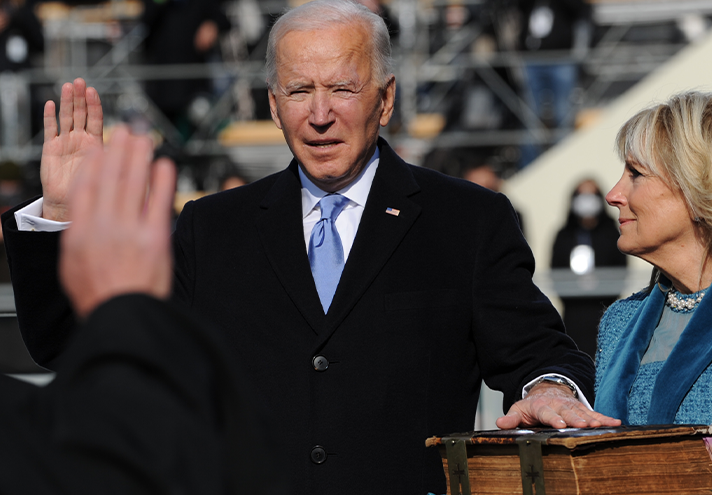 Even outspoken Representative Alexandria Ocasio-Cortez, a popular Democrat from New York went on record earlier in the year appealing for Biden to pay out the full $2,000 promised instead of using an earlier $600 payout under the government of Donald Trump to 'make-up' the total.
Broken down the massive stimulus package will include $130 billion to go towards the reopening of schools, a further $350 billion to governments around the country, and  $49 billion to increase the scope of COVID testing and research.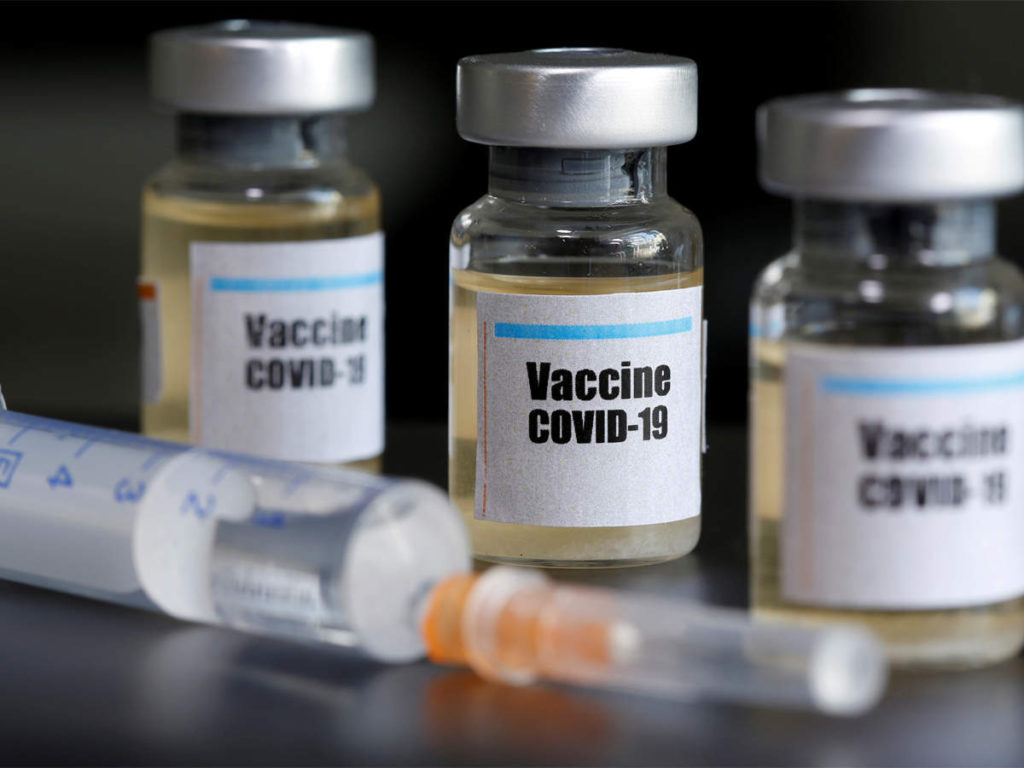 To date well over half a million Americans have died of COVID related issues with almost 30 million having been infected.