The now deposed leader of Myanmar, Aung San Suu Kyi has been accused of illegally profiting to the tune of US$600,000 and also accepting 11 kilograms of gold.
The claims, by the military government who took over in a coup at the start of February have been presented to the global media, albeit with no evidence offered to support the allegations.
It is understood that a member of the Nobel Prize winner's own party has already denied the charges but no information has been provided by the ruling junta on what will happen next.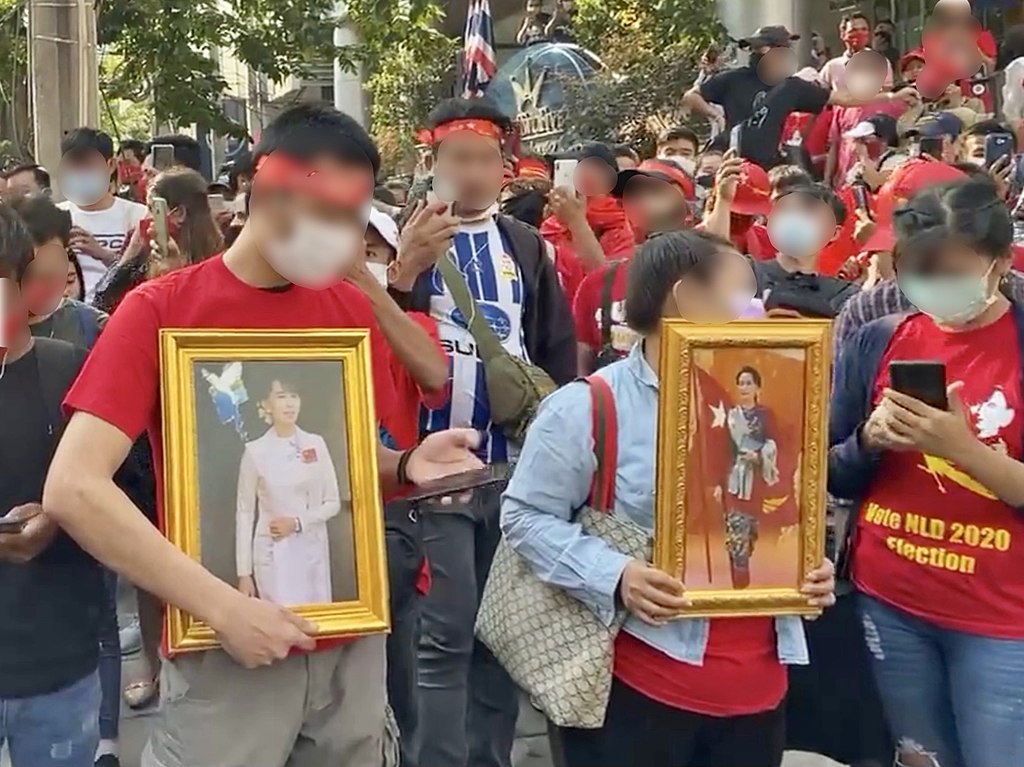 In related news, the British broadcaster, the BBC has said that a United Nations official investigating human rights issues in Myanmar has said the military leaders have already committed "crimes against humanity."
Scores of anti-coup protesters have been killed in recent weeks as part of what Thomas Andrews called actions being "controlled by a murderous, illegal regime" who are said to be orchestrating a reign of "widespread" and "systematic" extra-judicial "killings, torture and persecution" according to the BBC.
Sanctions have already been imposed by the United States on a number of the military leaders of Myanmar with Mr. Andrews also calling for further clampdowns on Myanmar Oil and Gas Enterprise, – both of which are major foreign currency earners for the military of Myanmar.