The U.S. state of Texas will next week remove all COVID-related mask wearing regulations in addition to permitting all businesses state wide to once again reopen State Governor Greg Abbott announced late Tuesday.
Speaking to the media, the governor of America's second largest state said "It is now time to open Texas 100%," – a move being seen as his response to months of criticism that has seen the state economy nosedive according to reports.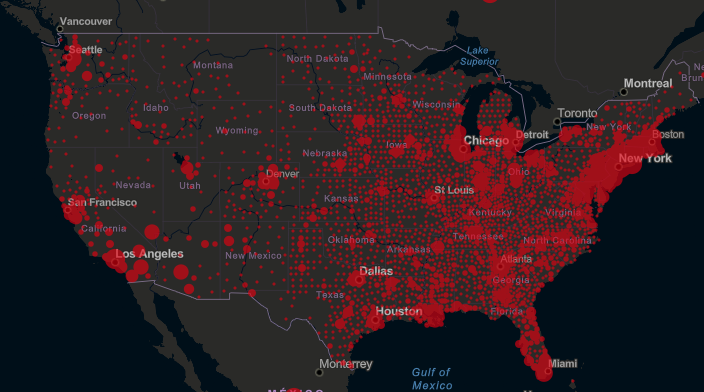 State wide deaths from the virus have this far reached 43,000 and whilst the Federal government is still insisting that restrictions are necessary, Mr. Abbott added that "Too many Texans have been sidelined from employment opportunities," he said. "Too many small business owners have struggled to pay their bills. This must end."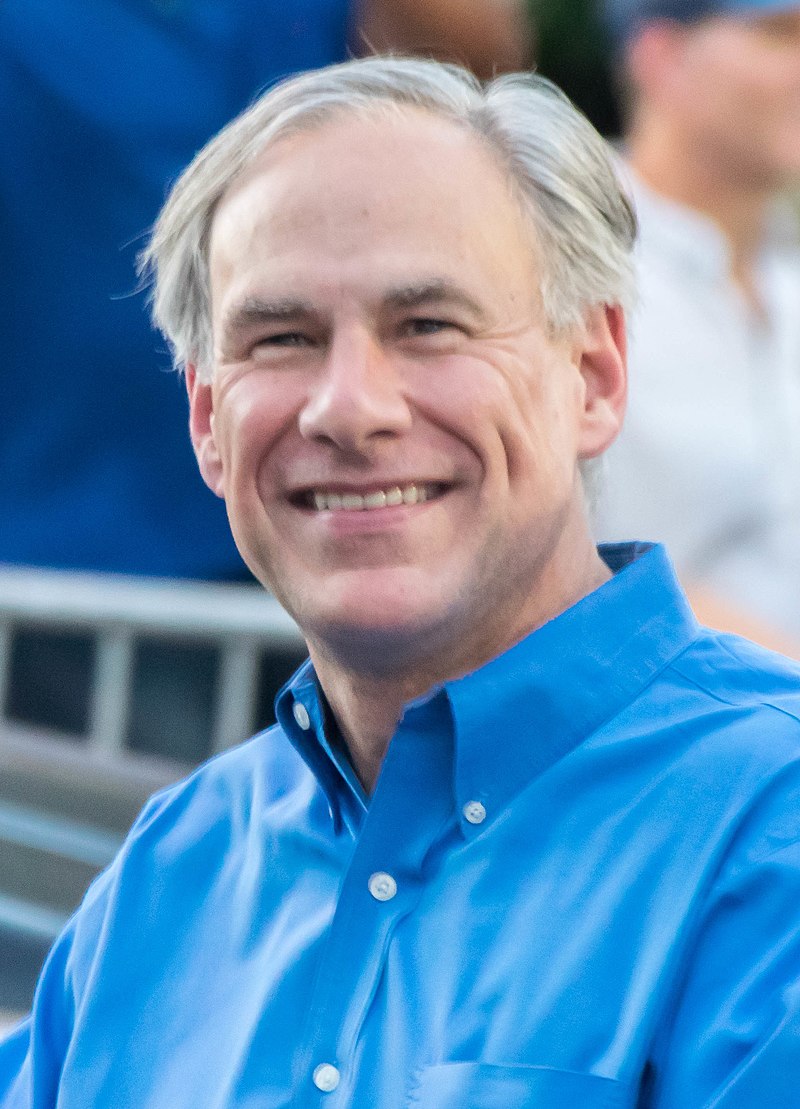 Addressing the ongoing pandemic, Mr. Abbott, a Republican, also said that while "COVID has not suddenly disappeared, state mandates are no longer needed" as Texas is "in a far better position now".
Texas long championed the less aggressive approach to pandemic response seen at the forefront of pandemic policy adopted by former President Donald Trump, and according to some reports is now bracing for a backlash from Washington and the administration of Democratic President Joe Biden.