U.S. President Donald Trump weighed in late Friday on the shock announcement that Japanese Prime Minister Shinzo Abe was set to resign for undisclosed health reasons, saying his opposite number in Japan has his "highest respect" and adding that he is sorry that "a great friend" has had to resign because of health problems.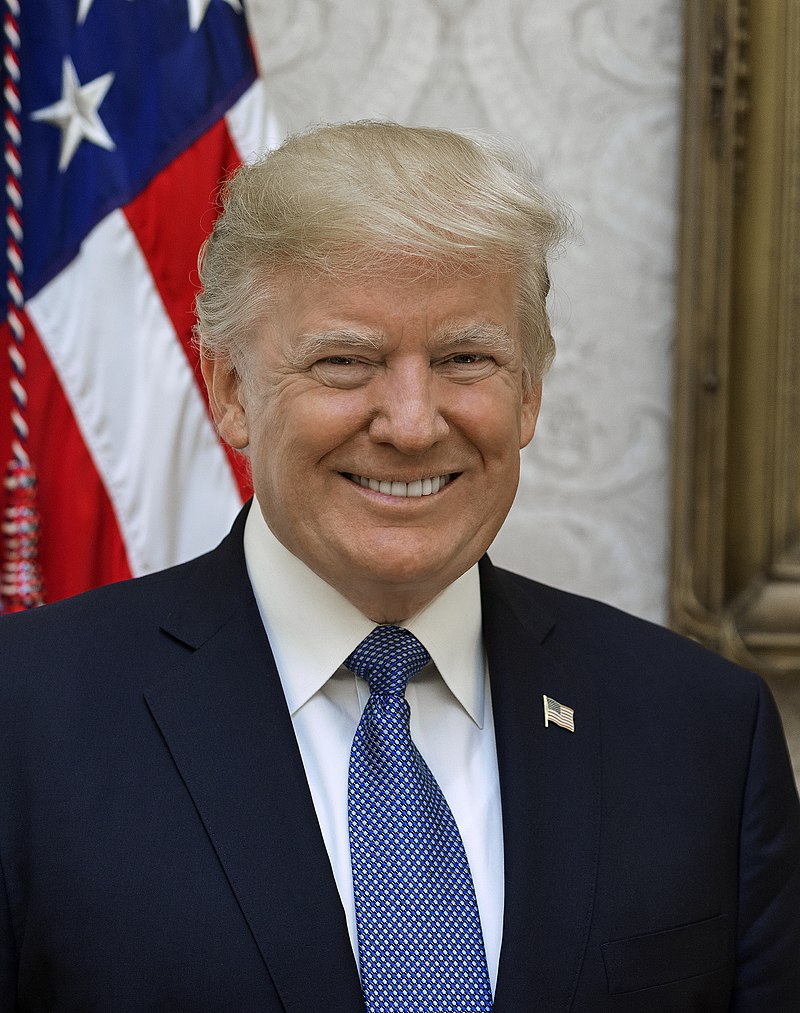 "We've had a great relationship and I just feel very badly about it, because it must be very severe for him to leave," President Trump said to his press entourage, adding "He loves his country so much and for him to leave, you know, I just can't imagine what it is."
A U.S. government statement released later said the Trump administration was grateful for Prime Minister Abe's "outstanding" efforts (that have) "made the U.S.-Japan alliance, and our overall relationship, the strongest it has ever been."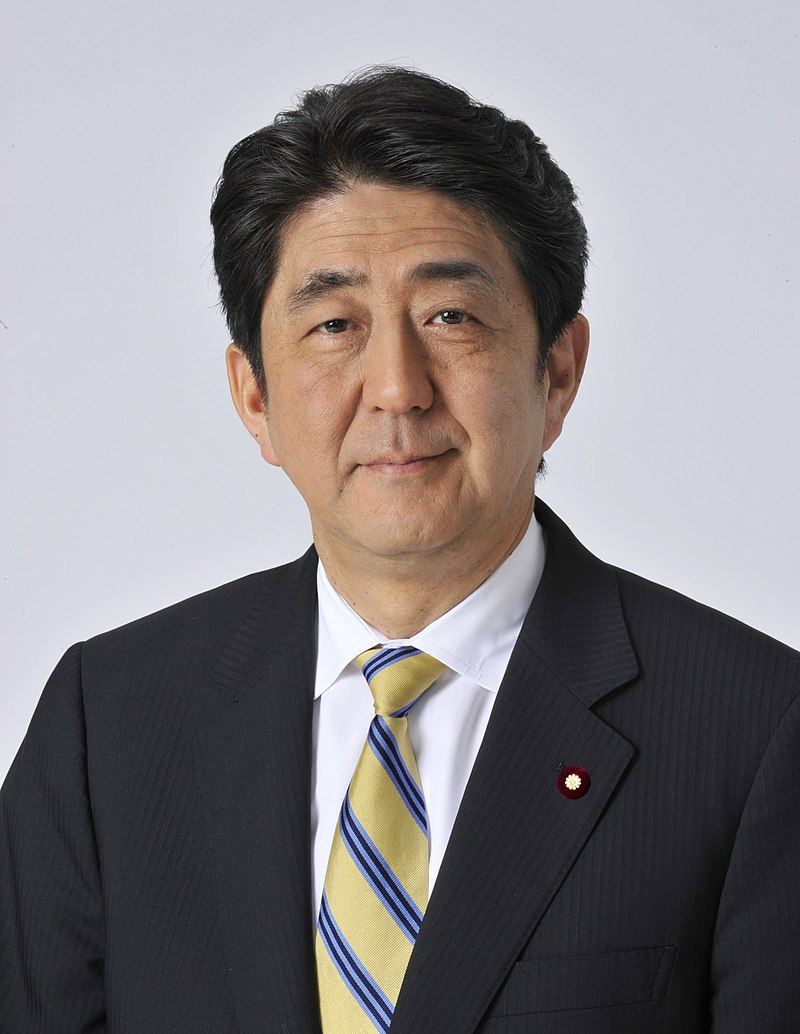 President Trump's rival in the November race for the White House, former vice President Joe Biden, who got to know Mr. Abe whilst serving in the Obama administration meanwhile took to Twitter to say he is "sad" about the news from Japan, continuing "the strong alliance between our countries and peoples will continue for generations to come."
I am "(w)ishing you good health in the years ahead, my friend," Biden added.
Shinzo Abe has served as Japanese prime minister for almost eight years after starting his second spell atop the ruling Japanese Liberal Democratic Party in December 2012.