Known to house the best iron ore reserves in its rich untapped resources spread across hitherto unexploited areas, Simandou's iron ore reserves have garnered a lot of attention from global investors of iron ore resources and steel manufacturers.
Simandou is a popular hill range consisting of large iron mines, in the south-eastern area of Guinea.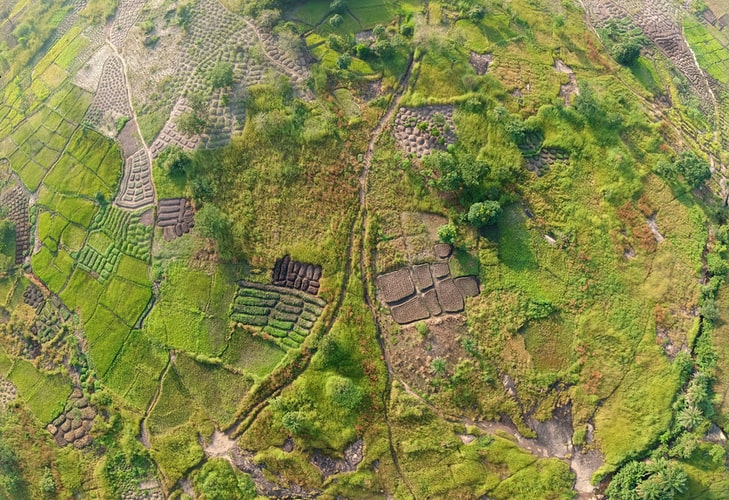 Being the largest steel manufacturer and importer of iron ore in the world, China has long been trying to gain control over the supply alongside its constant manoeuvres to source iron ore at competitive prices from the resources at Simandou.
As part of this attempt, the Aluminum Corporation of China Ltd. (Chalco) entered an agreement with Rio Tinto to develop the southern bloc of Simandou in 2010.
However, the deal collapsed in 2018.
It what was a major setback for China, it didn't, however, deter Beijing from its predatory tactics to control this mineral-rich estate, that will eventually cut steel manufacturing costs and hand China dominance in this vital sector.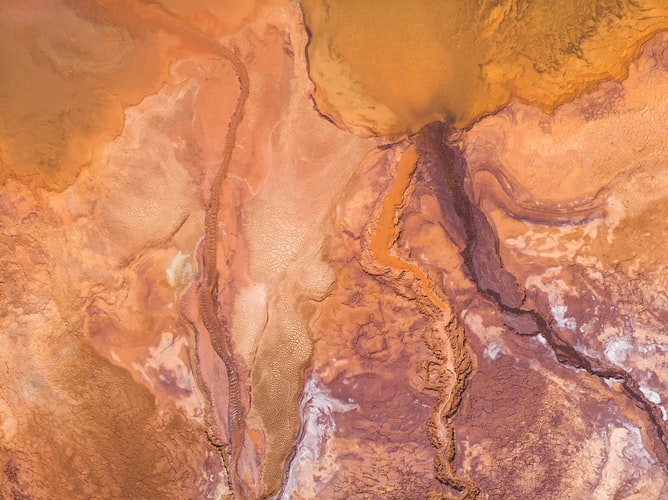 Historically, the rights to Simandou reserves have seen a complex mix of nations show interest.
Anglo – Australian mineral extracting company, Rio Tinto, initially acquired the rights of exploration in Simandou back in 1997; but due to the high costs of transportation, which included infrastructure building – railways and ports, Rio Tinto had to abandon the project.
Eventually, Rio Tinto was stripped of its rights from the Northern bloc of Simandou in 2008, by the then President of Guinea.
Since that time, several companies have tried to buy the rights from the Guinean government for infrastructural development projects in Simandou and for tapping its mineral resources.
In the course of the last sixty years, three mining companies — Rio Tinto, Vale and BHP have come to unite and corner almost 70% of the worldwide seaborne iron metal exchange.
This triumvirate has also been liable for directing supply and holding costs under tight restraints.
To the utter disappointment of the Chinese, the world's biggest producer of steel, in lacking one of the key resources that goes into its production, China imports almost 70% of the world's iron ore.
In one of the reports published by The Economist on the issue, it states that, "It is in the odd position of having world-leading technology companies but barely a toehold in one of the most basic industries of all, iron-mining, at a time when prices above $100 a tonne are throttling its steel mills."
In 2019, Chalco, a Chinese-supported consortium, tied down rights toward the northern alliances at Simandou too.
They reported their arrangements to put a US$14 billion offer on building up Simandou's northern mines.
This includes building the vehicle foundation needed for transporting the ore, including the ports.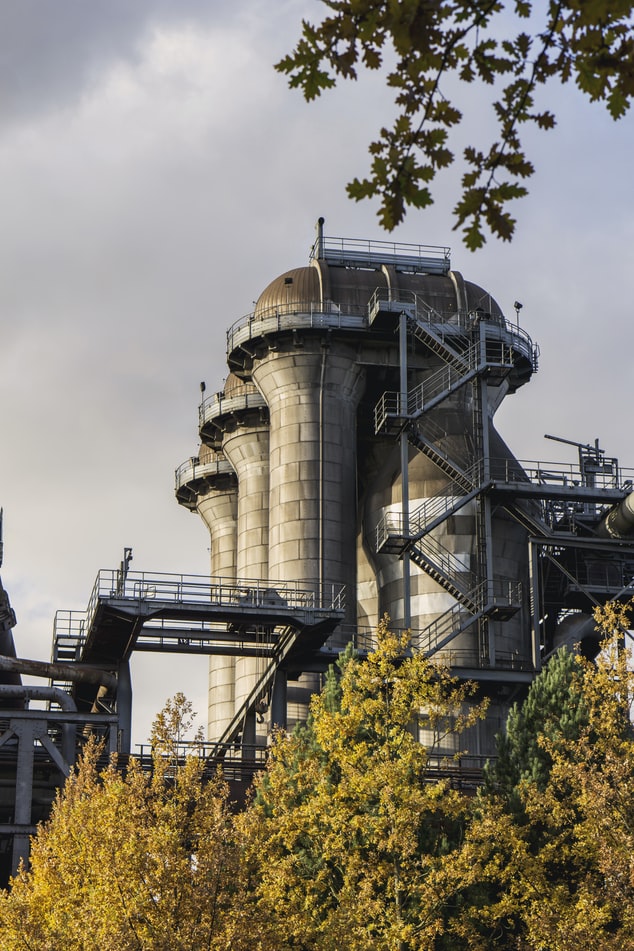 And, keeping in mind that this may appear to be a positive turn of events for China, it leaves Rio Tinto disengaged.
However, this positive development for China may not turn out as well for Simandou, and subsequently for Guinea.
Recognizing the pattern, Beijing has a history of loaning capital to developing and under-developed nations for infrastructure projects, which upon default, the country has to offset by transferring the controlling rights of the infrastructure to China.
In this manner, China's debt-trap diplomacy can strip a nation of of its major resources.
The plight of Sri Lanka is a prophetic warning to Africa.
Post-civil war, Sri Lanka, went on to borrow large sums to recreate incapacitated infrastructure.
To the Sri Lankan governments, China was a saviour by offering modest, simple and addictive cashflow in return for low interest rates.
Eventually, the nation fell into financial trouble, and when they could not repay the loans within the stipulated time, the Sri Lankan government had to give up dominant parts of its authority over important ports in 2017, in lieu of repayment.
Such a 'debt-trap diplomacy' is a predatory system devised by China wherein it grants large scale loans to small countries and keeps the resources of those countries as collateral.
Ultimately, when certain nations fail to repay, China gains access over those resources and becomes a powerful force in that region.
That has been happening across Africa too.
China's 'neo-colonial plans' have entrapped the African nations of Djibouti, Nigeria, the Democratic Republic of Congo, and now Mozambique is also facing a similar threat.
China has been playing this release and catch to gain control over more and more nations.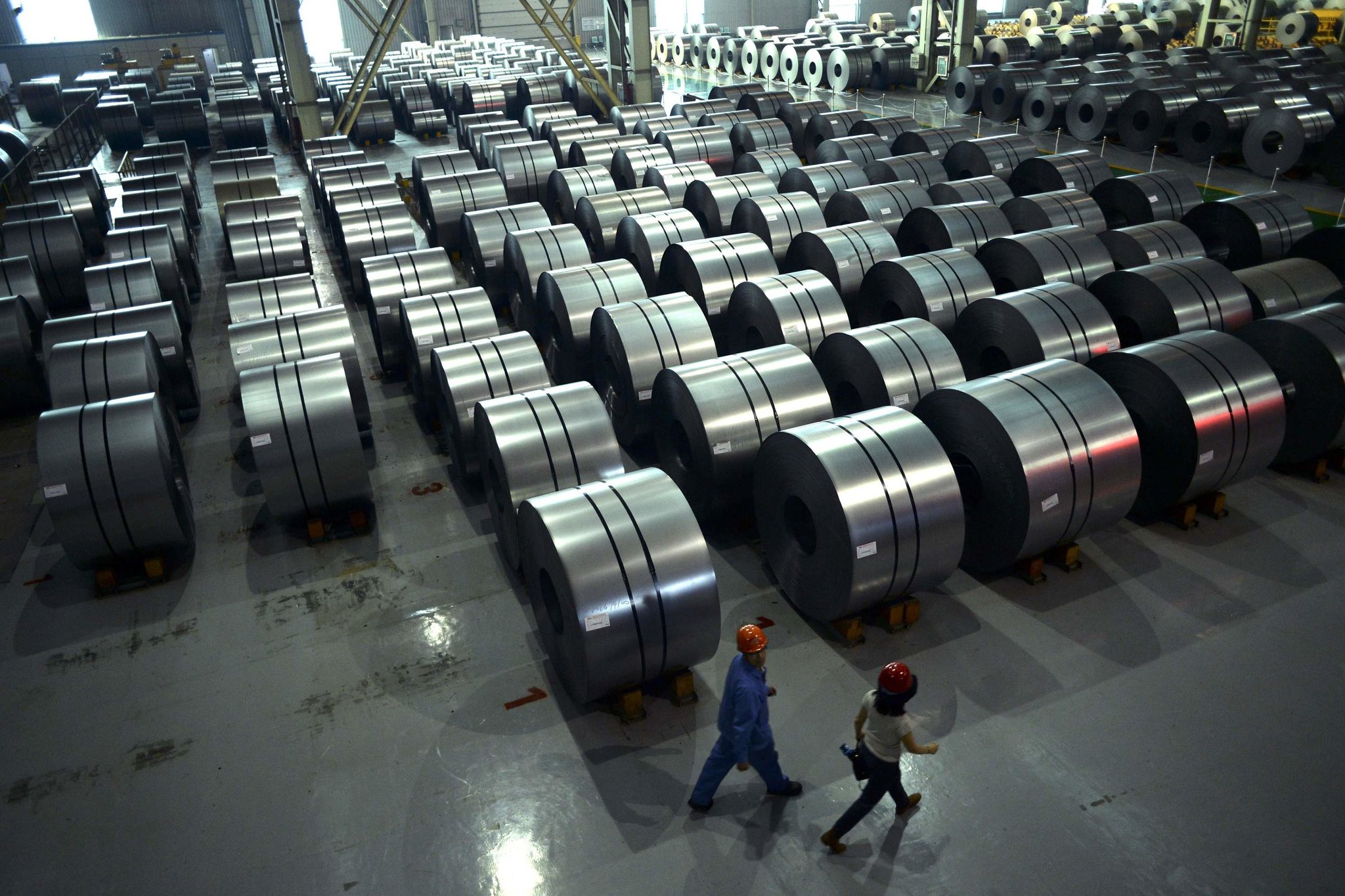 If China gets control over the resources of developing nations in Africa, nobody will be able to stop it from becoming an unyielding, and autocratic colonizer.
The best bet for African nations would be to look for alternative sources from which to obtain loans.
Although procedures in doing so might be a bit more stringent, at least they will not be stripped of their rights over their own resources.
With Simandou's importance in the global steel industry, China's voracious occupation of the resources found in Guinea will be detrimental to the industry, and all stakeholders.