As part of the ICDF Cooperation Framework Agreement between the Republic of Somaliland and the ROC (Taiwan) dated 17th August 2020, the Ministry of Health Development and Taiwan Technical Mission in Somaliland have signed an agreement on the Maternal and Infant Health Care Improvement Project.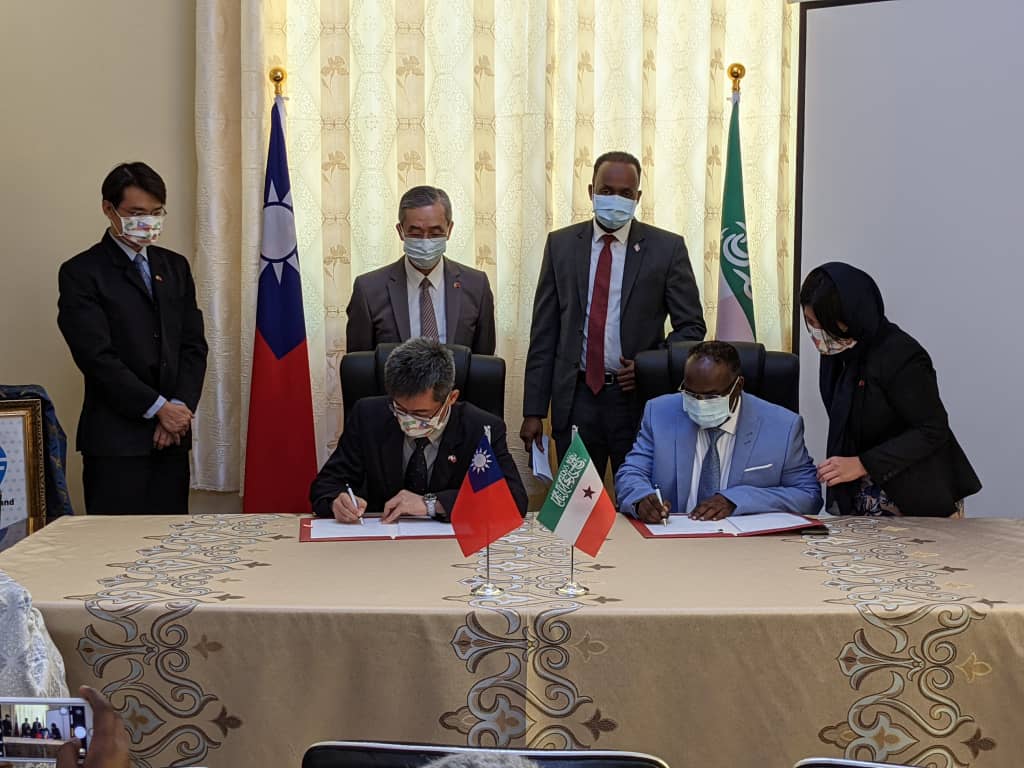 In addition to the healthcare agreement signed today, Taiwan and Somaliland will further cooperate on projects to enhance e-Government capability and improve vegetable and fruit production and quality improvement.
According to a statement released by Taiwan's Representative Office in Somaliland regarding the opening of the Taiwan Technical Mission in Somaliland and the signing of the healthcare agreement, the ICT Implementing Arrangement, and Agriculture Implementing Arrangements are expected to be signed this month.
The statement added that all of these projects will officially commence on 1st January.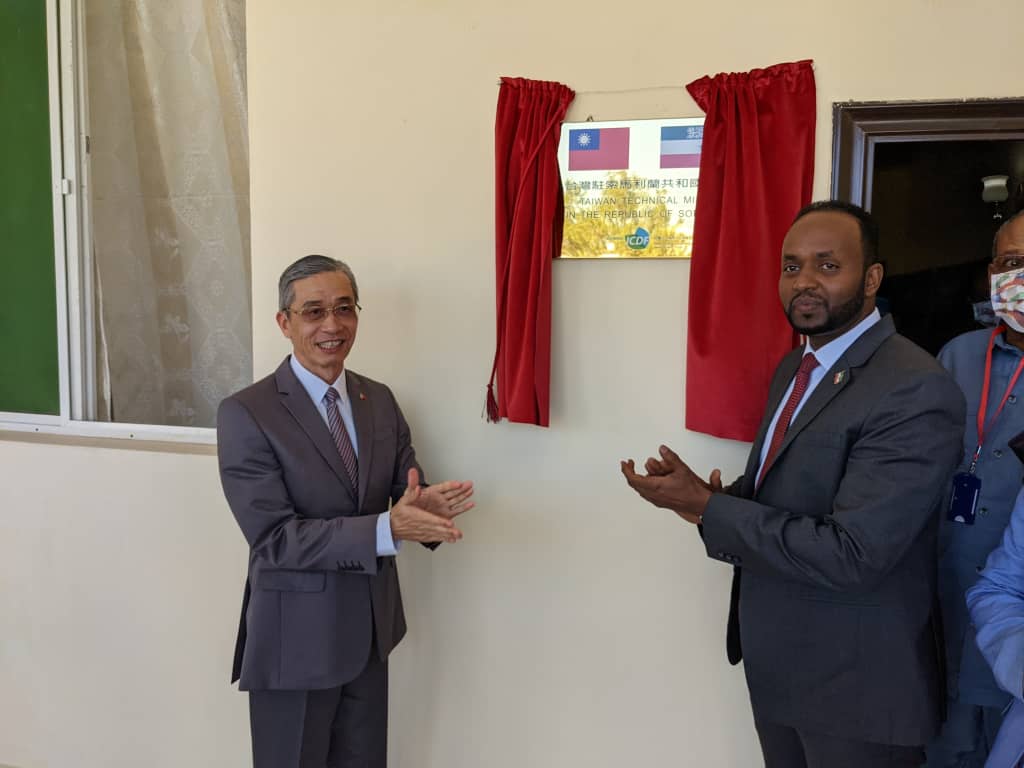 In his remarks Taiwan's Ambassador in Somaliland Hon. Allen C. Lou said "The opening ceremony today is the symbol of Taiwan's strong determination to work with like-minded partners and natural allies to implement the cooperation projects in Somaliland."
Continuing his remark, Ambassador Lou described why the Taiwan Model is different to traditional aid, and said "Taiwan can help. Taiwan is helping. Taiwan can contribute and has long been contributing on many fronts. Our effort is proudly described as the Taiwan Model. The spirit of the Taiwan Model is: Teach a man to fish, feed him for a lifetime. We are ready to share with Somaliland and East African countries".
Deputy Minister of Foreign Affairs and International Cooperation Hon. Liban Yusuf Osman who presided over the signing ceremony on behalf of the Somaliland government praised Taiwan for its highly skilled workforce and technological advancement.
The Maternal and Infant Health Care Improvement Project agreement was signed by the Director General of the Ministry of Health Development Dr. Mohammed Abdi Hergeye, on behalf of the government of Somaliland and Mr. Mars Shiue, Leader of Taiwan Technical Mission.
This article first appeared in the Somaliland Chronicle and is republished with permission