Global travel technology company Sabre has issued the results of its APAC-wide travel sentiment survey, revealing six critical findings for the tourism industry during the ongoing COVID-19 pandemic.
"As travel restrictions start to lift and pockets of the industry begin to recover, we are seeing traveller behavior adapt to the new normal," said Todd Arthur, Vice President, Asia Pacific, Agency Sales Travel Solutions, Sabre.
Sabre's survey provides six key insights into APAC traveler sentiment: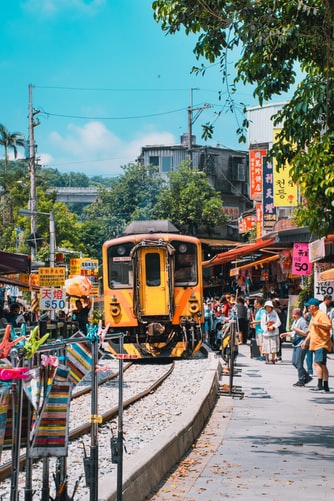 Finding 1: 37% want to travel within next six months
In Taiwan, while 42% of respondents stated that they won't travel until a COVID-19 vaccine is available, 37% of respondents have also said that they intended to travel within the next six months, thereby revitalizing all sectors of the travel ecosystem.
Of all the age groups, millennials aged between 20 and 39, have the biggest desire to travel once restrictions are lifted.
Out of all APAC regions, South Asia has the highest number of probable travelers likely to travel within the next year.
Pakistan meanwhile is the country with the most positive sentiment; just 10% of respondents not being keen to travel.
Singapore also seems to have potential growing demands for traveling, with only 14% of respondents saying they are not eager to travel.
Finding 2: Safety measures trump price
Targeting those with no plans to travel in the short term the survey indicated that travelers are more concerned about safety protocols as opposed to price.
Only 6% of respondents expressed consideration for competitively priced deals, 45% said a relaxation of safety measures was of importance, but safety protocols at a destination are now the main factors spurring willingness of travel.
Meanwhile, 42% of respondents manifested that they would take the destination country's government and management of the COVID-19 pandemic into consideration.
7% said they valued access to, and quality of, medical and healthcare resources above all else.
In addition, 30% of respondents who said they intended to travel within six months stated that they would travel to a destination with complete temperature screening facilities in place before entering tourism spots, or venues such as restaurants and hotels.

Finding 3: Air travel regarded as worst form of transportation
Nearly half of respondents, of which millennials accounted for the majority, perceived air travel to be the transportation mode to expose them to the highest risk of infection during the pandemic.
Cruise ships were regarded as the second most dangerous form of transportation while traveling.
Although 46% said air travel posed the highest risk, 52% of respondents would still choose air travel equipped with certain safety measures as their main transportation method when traveling.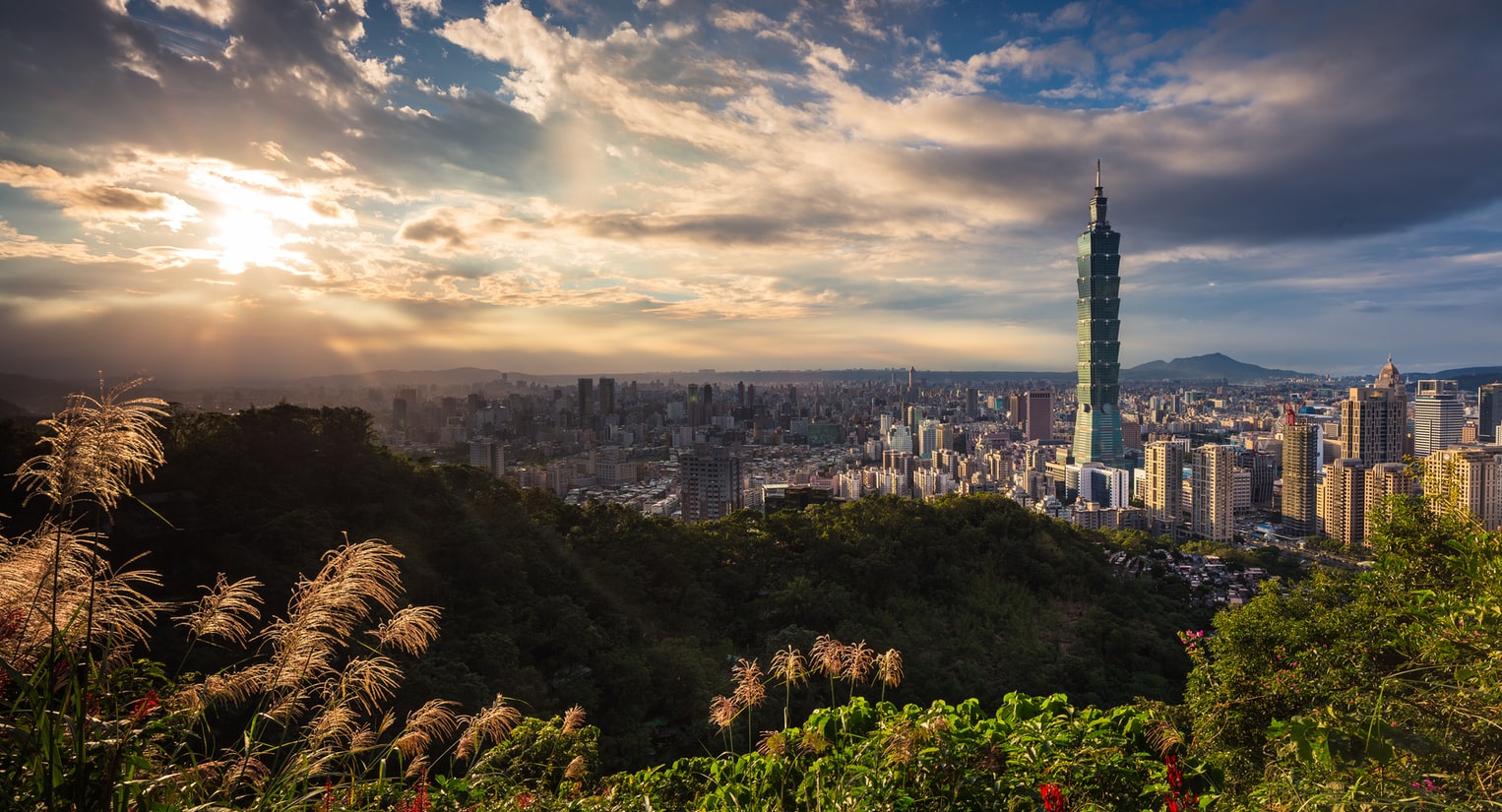 Finding 4: Domestic or short-haul travel more popular
Most Taiwanese respondents said they would opt for domestic travel or short-haul travel (under 8 hours total travel time), accounting for 32% and 46% respectively.
However, travelers across APAC are still cautious about the pandemic.
Of 44% who stated they would travel within six months, 33% pointed out that they prefer to travel domestically, while 41% indicated that they prefer short-haul travel.
Finding 5: Booking via travel agents preferred
Of all travelers who are planning to travel within one year, 67% of travelers in Taiwan wanted to book their trips through travel agents, compared to 68% of travelers across APAC.
Interestingly, this sentiment is extremely strong in South Asia where 96% of respondents would opt to use a travel agent.
And in Pakistan, up to 100% of respondents indicated that they would now turn to travel agents rather than book trips themselves.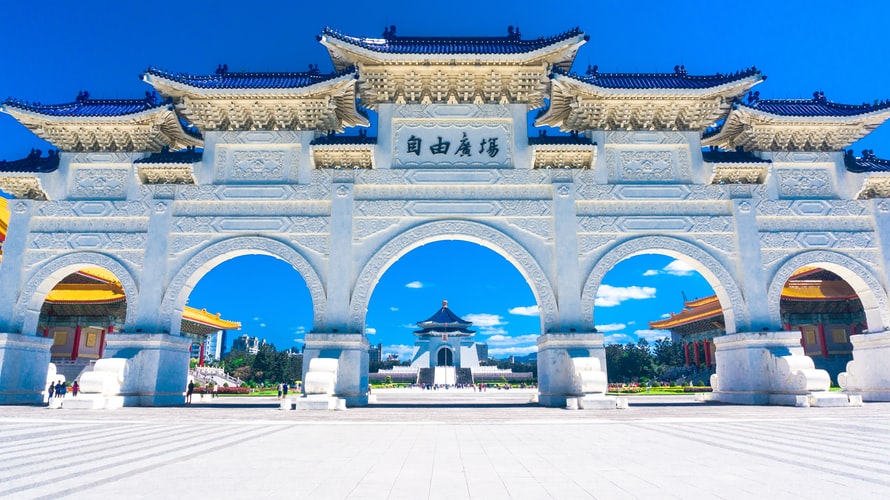 Finding 6: Travelers trust international brands more
In Taiwan, 67% of respondents had previously used international branded chain hotels for their chosen form of accommodation, with 86% of this number now indicating this will remain the same even after the pandemic.
Of those respondents who before the pandemic opted for home-stays, boutique hotels, motels or other forms of accommodation, 95% said they would now choose to stay in international branded chain hotels if COVID-19 was still an issue.
Travelers on the whole considered international branded chain hotels more trustworthy by virtue of their high quality cleaning methods, and assurances of enhanced sanitation, including the use of new cleaning technologies.