In the United Nations General Assembly session of 2015, China introduced its vision of a world order called "Community with a Shared Future for Mankind".
The vision document contained a lot of highly-principled words such as consultation, dialogue, inclusivity, consensus, cooperation etc but was vague and ambiguous on the specifics regarding the nature of the proposed world order.
The only point which had some correlation with facts on ground was the reference to Beijing's s0-called Belt and Road Initiative (BRI), and the likely benefits that would accrue to participating nations.
History however is replete with examples where calls for such 'community' have ultimately led to colonisation.
The chasm between the rhetoric of a global society, and the coercive reality of China's actions in the world is wide open.
China's actions in its 'neighbourhood' and even globally have been far from inclusive or based on cooperation.
The BRI, though touted as a panacea for the world's economic woes is just a way for China to use its huge manufacturing capacity, having saturated its domestic market long back, to create dependent economies using 'debt traps', and then using said traps as leverage to gain land and concessions of a strategic nature.
This amounts to 'salami slicing'.
Sri Lanka is one of the best examples of Chinese 'debt trap diplomacy' whereby the Sri Lankan government was inundated with a massive Chinese loan in the form of infrastructure development and when the government was unable to pay the loan back, China took control of a Sri Lankan port for 99 years. 
China's aggressive moves in Eastern Ladakh in Northern India this time, however, has been matched and mirrored by the Indian armed forces which have blocked its further ingress into Indian territory in the region.
Under the garb of a military exercise, Beijing attempted to wrest control of more land in the Ladakh sector.
China must also remember that its military advantages all come to naught when facing India in the high altitude  terrain of the Himalayas, and that any aggressive intentions will have a downward spiraling effect on its bilateral economic relations with India.
With a trade surplus with India, and access to an aspirational and prosperous Indian market, China must stop and contemplate: Was this misadventure worth the likely cost of this economic relationship? 
China always insists that it has been a perfect and peaceful neighbour, but its actions belie its false rhetoric.
China has attempted to strangulate India by using the weaker and much more exploited Pakistan to contain India.
This has been done using two simultaneous processes: transfer of sophisticated missile and nuclear technologies in defiance of all non-proliferation regimes and; indirectly promoting terrorism against India by condoning Pakistan's actions and refusing to sanction terrorists sheltered by Pakistan at the UN Security Council (UNSC).
When India changed the Jammu & Kashmir map, China and Pakistan colluded to raise the issue at the UNSC though without any success.
The BRI's manifestation in Pakistan is the China Pakistan Economic Corridor (CPEC) which runs through Indian territory, a fact conveniently ignored by China despite its claims of not interfering in any country's sovereign matters.
The CPEC itself has made Pakistan a neo-colony of China with no benefits accruing to the country at all.
India's vision for its neighbourhood is that of seeking and cementing civilisational ties with littoral nations in the Indo Pacific region which, as per the prime minister's vision of SAGAR (Security and Growth for All in the Region) is progressive, and believes in multilateral institutions.
India is a mature civilisational power that believes in promoting its national interest, but not at the cost of world peace. 
India has always promoted, and been a founder member of a number of groupings such as the Bay of Bengal Initiative for Multi-Sectoral Technical and Economic Cooperation (BIMSTEC), the Bangladesh-Bhutan-India-Nepal (BBIN), BRICS (the group of five emerging countries) and others.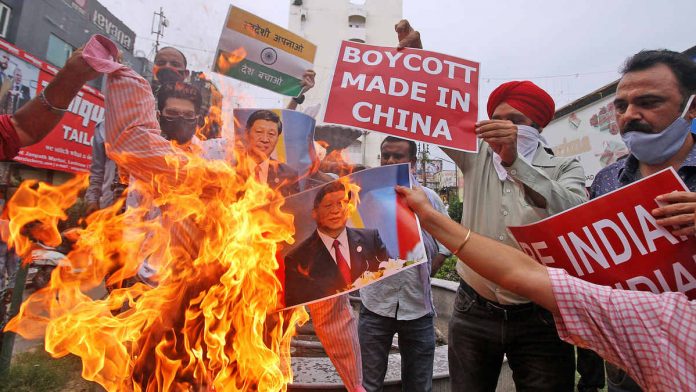 The United States may believe that India is 'part' of its Indo-Pacific strategy but India has always believed in and prized its strategic autonomy since independence. 
China also feels that any grouping in the world that it does not form part of is automatically against it.
However it needs to understand that not all groupings are created with China in mind.
The invitation by President Trump to India, South Korea and Australia to join the G7 and expand it further, is a grouping of like-minded countries that share a common vision of a rules-based world order based on liberal principles such as democracy and free market, both of which are anathema to China.
Beijing therefore needs to introspect why the same invitation was not extended to China.
Similarly raising of the Quad's interactions to the ministerial level is a natural reaction amongst powers that dominate the Indo-Pacific region and including China in it is not a prerequisite.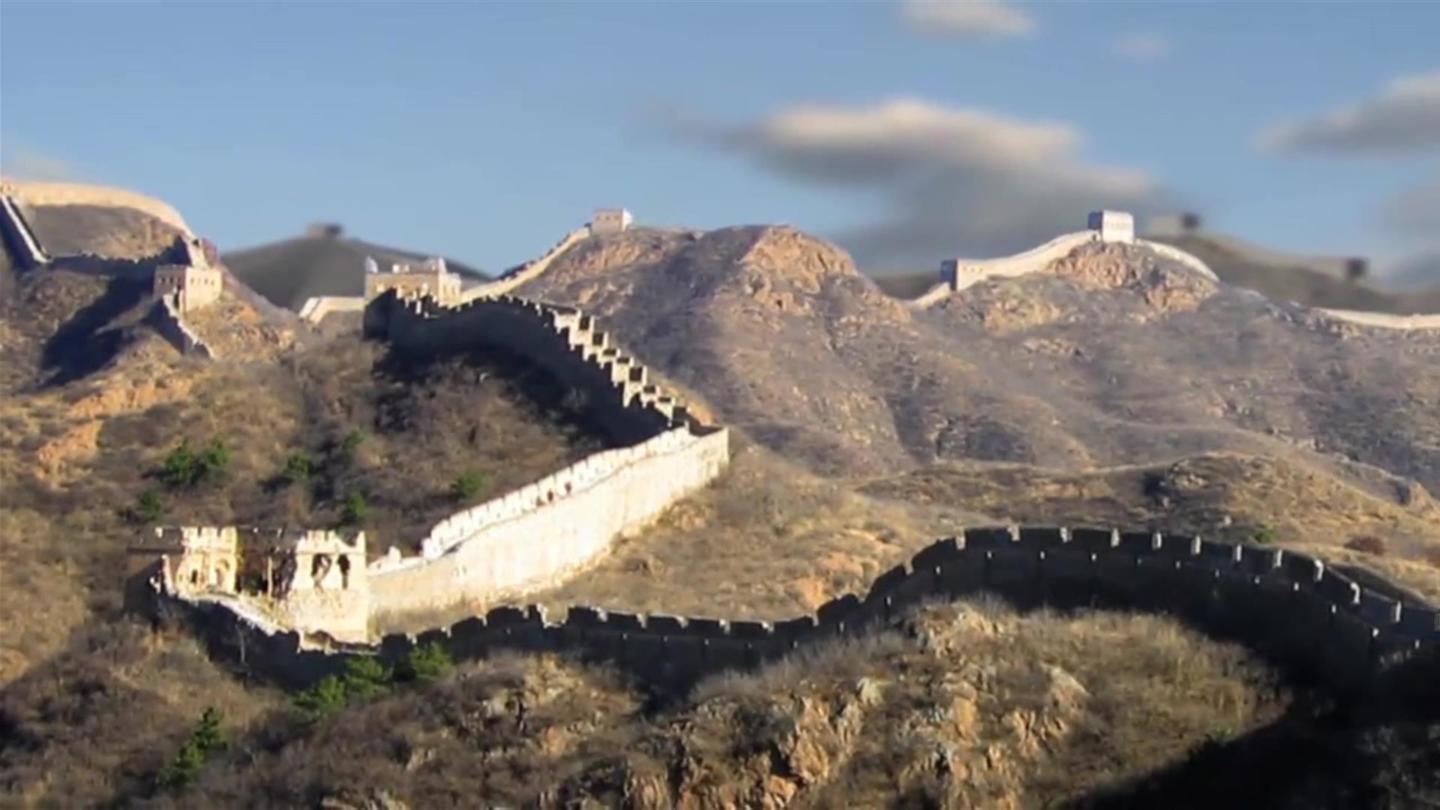 China's vision of the world is based on its folklorish version of the Middle Kingdom where it is the centre of the world, and everyone else is at the periphery.
This vision is impossible to achieve in practice given the multiple powers on the global stage.
China has forgotten that the US supreme position is not purely because of its military capabilities, but is a reflection of acknowledgement by other countries, of its stabilising factor.
In subjugating the freedom of HongKongers, threatening Taiwan with military action, and undertaking unilateral actions against and along the LAC, and in the South China Sea, it has forced the entire world to react.
In the midst of a debilitating trade and technology war with the US, China must think: has it bitten off more than it can swallow?