The President of Russia, Vladimir Putin has claimed that the death toll from the ongoing fighting between Armenia and Azerbaijan in the disputed Nagorno-Karabakh region has reached almost 5,000.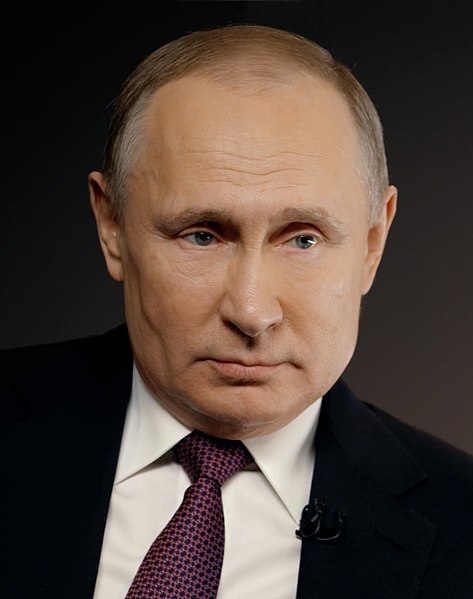 The fighting in the area is the worst in over 25 years.
This is a number that runs counter to the much lower totals issued by both warring parties in recent days, and although Mr. Putin has claimed to be in contact with both sides he gave no immediate reason for the contrasting numbers.
Mr. Putin has said Russia would not be taking sides in the dispute, a move not supported in the Turkish capital Ankara where Turkish President Tayyip Erdogan leads an administration open in its support for Azerbaijan.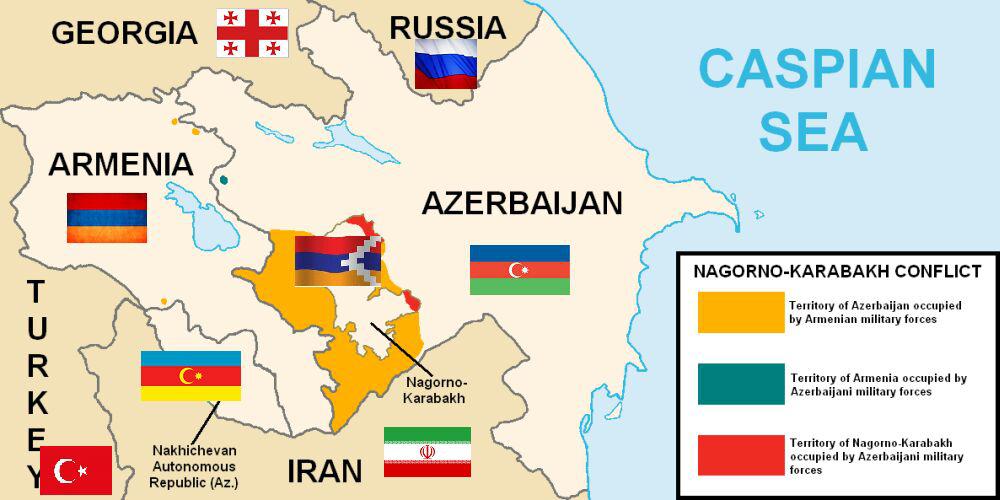 Both sides claim the Nagorno-Karabakh region for historical reasons with accusations flying in both directions over ceasefires being broken in the territory typically recognised as forming a part of Azerbaijan, but for decades populated and run by Armenians.
"There are a lot of casualties from both sides, more than 2,000 from each side," Mr. Putin said in a televised meeting reported on Russian TV. The total number of those killed is "nearing 5,000" he said – 4,000 higher than the total numbers issued by Armenian and Azerbaijani forces on the ground.
"I talk to them on the phone several times a day," Mr. Putin said of the leaders of both nations, presumably in a bid to bring peace to the region; a request he has also made of the U.S., asking Washington to "work in unison" with Moscow but to date, with no public response.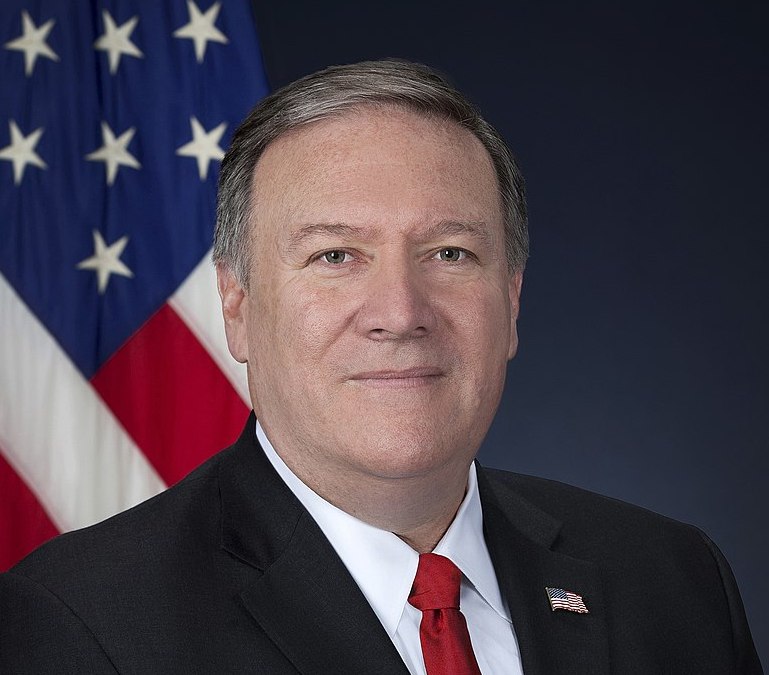 U.S. brokered talks between the two sides led by US Secretary of State Mike Pompeo will, however, take place in the American capital later today when the foreign ministers of both sides in the conflict will fly to Washington in a bid to put in place an effective ceasefire.