Taiwan's official government news agency 'The Central News Agency' (CNA) has announced that President Tsai Ing-wen's May 20th, inauguration ceremony is to be scaled back.
In an announcement by Tsai's Presidential Office spokesperson, Xavier Chang on Wednesday, the decision was made public and put down to COVID-19 concerns.
Whilst it will be President Tsai's second inauguration it will not follow previous norms that saw numerous public events mark the occasion.
Instead, the ceremony will be "simple and solemn" according to CNA.
Following an initial swearing-in at the Presidential Office in central Taipei, it is understood the second-term president will then travel the short distance to the official Taipei Guest House to meet with the representatives of overseas missions to Taiwan.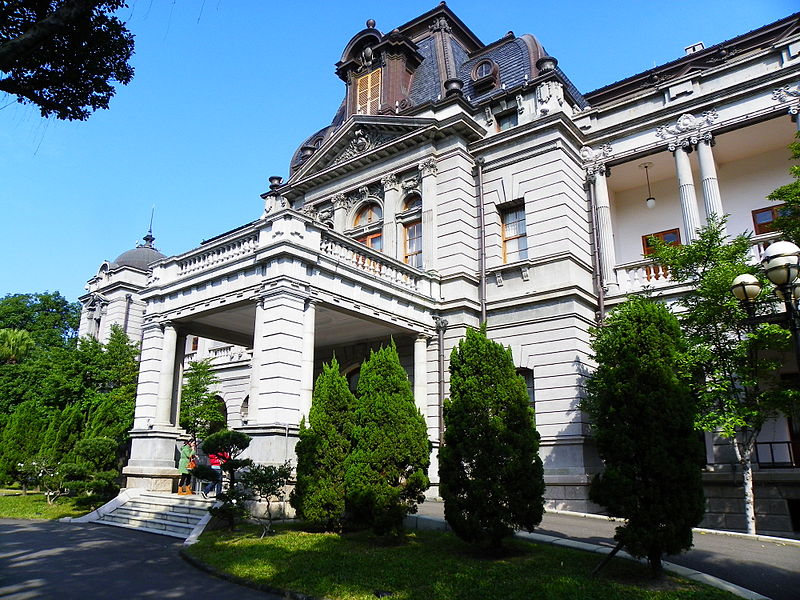 No foreign leaders or overseas dignitaries have been invited because of the ongoing global battle against COVID-19, but a number of "diplomatic allies and friendly countries" are to send congratulatory messages by video.
President Tsai secured her second term in office after an election in early January saw the president win by a landslide over her opponent Han Kuo-yu, of the KMT.
In doing so, the president secured 57% of the popular vote, and finished the final count over 2.5 million votes ahead of her rival.