Mitsui Taichung Port OUTLET PARK PHASE II is moving closer to completion.
And when it does so, it is understood Taiwan's second city will now see 220 stores open, in the process creating hundreds of jobs in the local community.
The original plan had been for just 170 stores to serve as the main attraction for a predicted 10 million visitors to the site each year.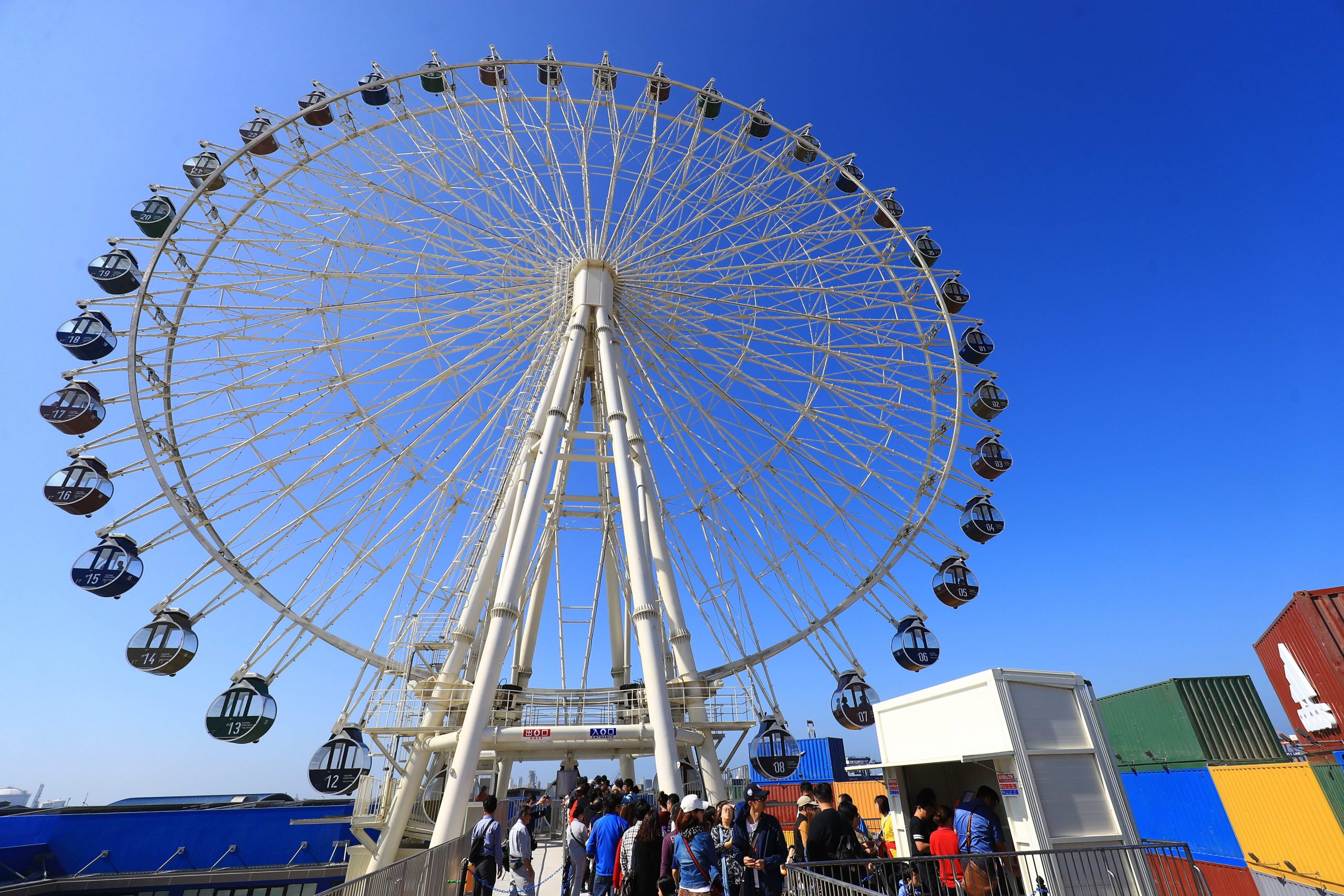 According to those behind the latest jewel in both the Japanese multinational, and Taichung's shopping crowns, the first portion of the OUTLET PARK, opened at the end of 2018, and took an impressive NT$5 billion dollars in income in its first, incomplete, year of operations.
The planned date for the next stage opening is January 2021, although admin procedures rejigged in the back end are now forecast to permit early completion of the project with the opening date to be brought forward.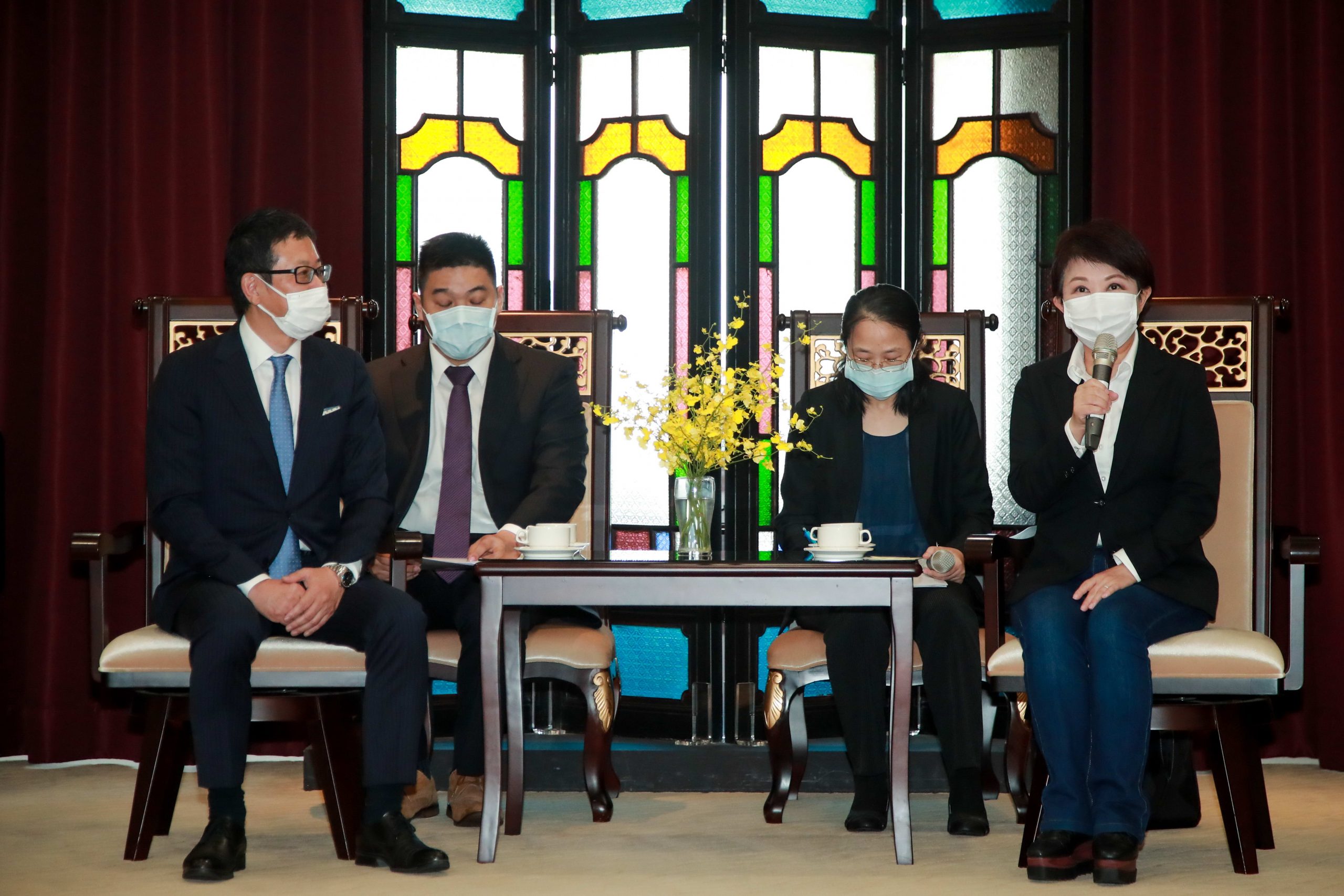 Full operations are set to kick-off in the second half of 2021, with the facility adding to Taichung's recent efforts at breathing new life into its coastal regions which include the Gaomei Wetlands, fishing ports, the Taichung Port Area Art Center, Qifeng Mountain Observation Deck and other attractions.
Across the wider Taichung city and county areas, KMT Mayor Lu Shiow-yen has been leading extensive efforts to bring business to the city whilst also working to preserve the city's cultural heritage; the recent 2020, Taichung Shopping Festival creating a total of NT$9 billion in total spending with 158 other projects around the city seeing a total investment of over NT$205 billion (US$70 million) of late.
On the cultural front, a series of projects aimed at renovating important cultural buildings dating to the Japan-era (1895 – 1945) are also underway in select areas around the city as Taichung.