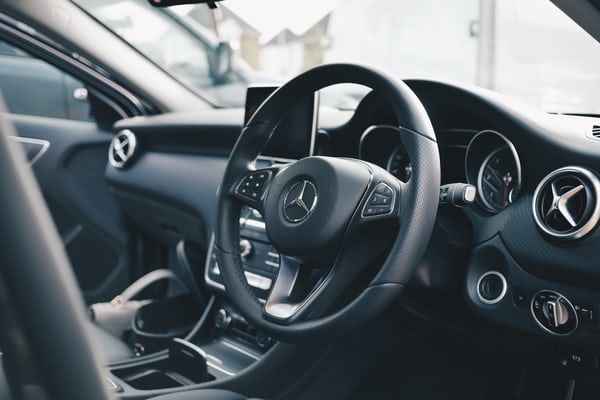 Mumbai: India's largest luxury carmaker Mercedes-Benz in a first-of-its kind collaboration, has partnered with India's Largest Bank, State Bank of India, to offer attractive financial benefits on owning a Mercedes-Benz.
The collaboration will give Mercedes-Benz access to the unparalleled market penetration of SBI's HNI customer base, while the bank's customers will enjoy exclusive benefits while booking a marque luxury product like Mercedes-Benz.
The collaboration guarantees a host of financial benefits including an attractive rate of interest, additional benefits worth INR 25,000 exclusively for YONO customers who book a Mercedes-Benz vehicle through its Icon displayed on SBI's digital platform YONO.
Customer base
Commenting on the partnership, Mercedes-Benz India Managing Director & CEO Martin Schwenk said Mercedes-Benz has been constantly exploring new avenues to reach out to potential customer base and this is the first time the company is collaborating with any bank.
"The collaboration with SBI gives us an exciting opportunity to expand our customer base and reach out to the potential HNI customers of the bank with our products and services. We are confident the customers of India's Largest Bank will be highly excited with the seamless online journey we have created through our e-commerce portal, and avail subsequent benefits from this collaboration," Mr. Schwenk said.
SBI Managing Director (Retail & Digital Banking) C S Setty said the bank is glad to be associated with Mercedes-Benz to offer a rewarding experience to our customers while owning their favourite Mercedes car.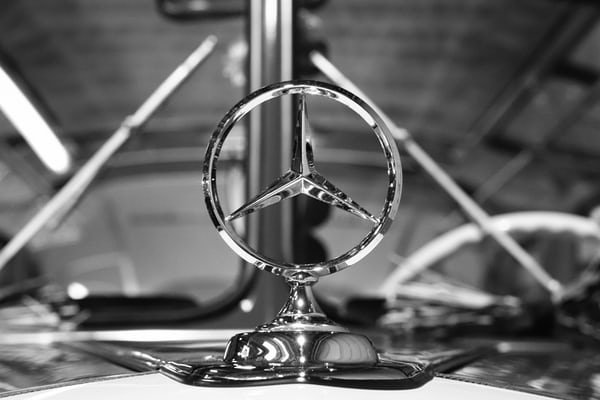 Customised benefits
"With attractive interest rates and customised benefits including a smart digital option of booking the Mercedes on YONO, we look forward to witness our HNI customers live through a unique journey of getting home the car synchronizing with their lifestyles. We at SBI are optimistic that our customers will make the most of this advantageous offering amid festive season," SBI Managing Director (Retail & Digital Banking) C S Setty added.
This is first time the State Bank of India and Mercedes-Benz is collaborating to give the customers unique experiences of both brands' offerings.
The State Bank of India auto loan team has geared up to cater to all the requirements demanded to deliver the best service possible to all Mercedes-Benz customers.
The Customers will experience a unique journey through online and offline offerings of Mercedes-Benz.
Customers can also book a Mercedes-Benz car online through YONO Online Marketplace and in-principle obtain a car loan, if eligible.
All customers booking a Mercedes-Benz car online through YONO will get an additional benefit of INR 25,000 at Mercedes Benz dealerships.
Customers need to produce online booking confirmation and SBI loan sanction letters at the dealership to avail themselves of the benefits.
Online booking
The retail-marketing tie up with the State Bank of India is a unique initiative to generate enquiries as well as provide online booking facility coupled to attractive benefits through the bank's extensive national penetration to reach potential customers.
SBI and Mercedes-Benz will promote the partnership over online and offline channels, including across branches and dealerships in order to reach the maximum number of customers.
Mercedes-Benz India, which celebrated its 25th anniversary in India in 2019, pioneered the luxury car market in the country.
Set up in 2009, Mercedes-Benz India's world-class production facility is spread over 100 acres in Chakan near Pune.
Since June 2015, Mercedes-Benz India also commenced production from its new expanded production facility located on the same premises.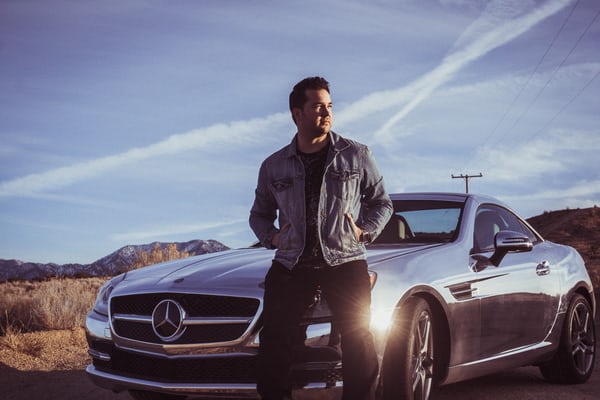 Mercedes-Benz India is part of Mercedes-Benz's Global Production Network and plays an important role in the CKD/MVP production network in Brazil, Indonesia, Malaysia, Thailand and Vietnam.
At these locations, Mercedes-Benz produces vehicles in various extension levels for domestic markets.
The production facility carries an investment of more than Rs 2,600 crore and has the largest installed production capacity for any luxury carmaker in India.
Mercedes- Benz India also has the largest network spread amongst any luxury carmaker, with a presence in 48 Indian cities with close to 100 outlets.
Through the exclusive AMG Performance Centers located in New Delhi, Mumbai, Hyderabad, Bangalore and Kochi, the AMG performance sub-brand of Mercedes-Benz boasts a strong retail network presence in the country.
October 2019, also marked the introduction of Mercedes 'me connect' and 'e-Commerce' platforms, the new digital initiatives for the best customer experience in India.
This article was first published on the NFA Post and is republished with permission.