Left-wing Democratic Representative Alexandria Ocasio-Cortez is projected to beat longtime CNBC anchor Michelle Caruso-Cabrera in a Democratic primary election according to reports from the US.
The election is being held in New York's 14th Congressional District, and covers areas of the Bronx and Queens; both reliably Democratic and areas for many year.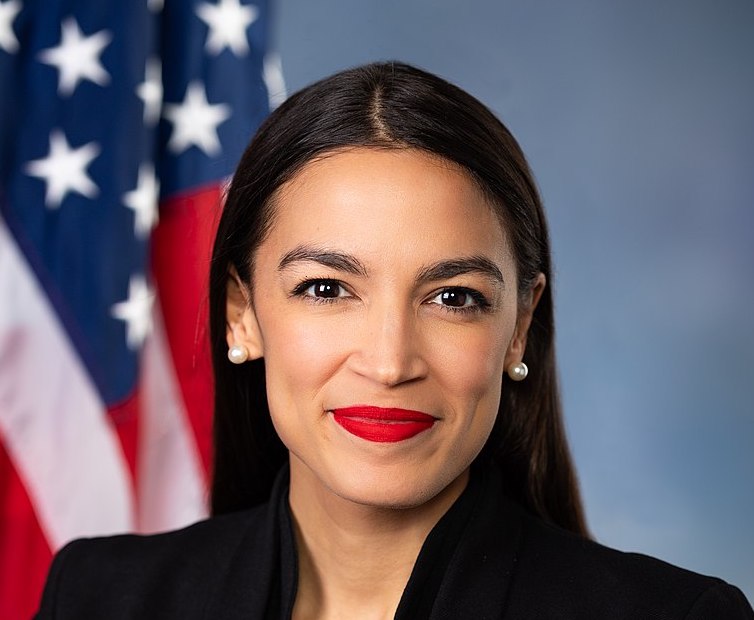 The divisive figure of Ocasio-Cortez won the district in the 2018 midterm elections and in the years since has played heavily on her background as the cild of Puerto Ricans claiming "We are black; we are indigenous; we are Spanish; we are European."
In doing so she has been criticized more than once for faking an African American accent to appeal to the black community in the U.S.