A Japanese national returning to Japan from Taiwan has tested positive for coronavirus.
In reports from both Japan, and Taiwan's Center For Disease Control  it is yet to be announced if the initial reading has been confirmed, or if it is a false-positive.
At a special press conference convened to discuss the case late Wednesday, the Central Epidemic Command Center in Taipei confirmed they had been contacted by the Japan International Health Regulations (IHR) National Focal Point a day earlier with regards to the arrival in the country of an asymptomatic carrier of the virus.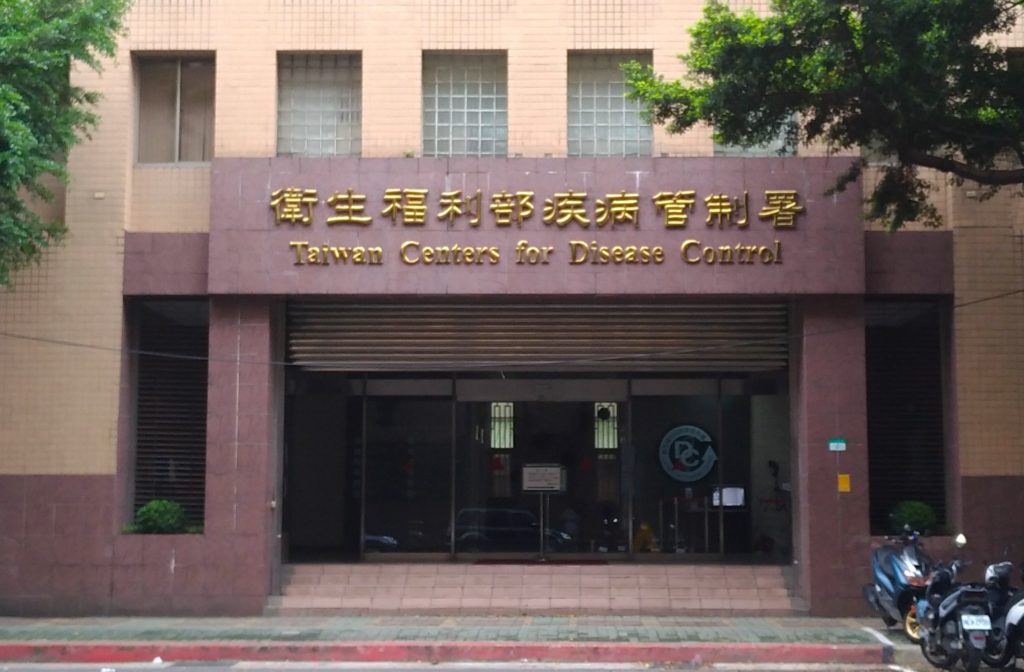 The person in question is understood to be a female student who had spent the past four months studying in Taiwan. According to the CECC she spent the majority of her time in Taiwan in the south of the country.
In doing so she came into contact with at least 140 people, of whom 125 have thus far been told to stay home in isolation with 15 more to be "subjected to self-health management" according to a CECC release.
The case has yet to be included in official CECC figures which still show 446 confirmed cases in the country with seven deaths.
Elsewhere in the world there is increased worry over a so-called 'second-wave' of COVID-19 as lockdown measures are gradually eased in many countries.