Japan this week promised a total of US $720 million in four installments of $180 million per annum over the next four years towards reconstruction projects in Afghanistan.
In once again taking the lead in providing a financial lifeline for a struggling Asian nation, the Foreign Minister of Japan Toshimitsu Motegi, in a prepared statement announced "Japan continues to stand with the Afghan government and its people. We will work on providing assistance from 2021 to 2024, maintaining the amount comparable to the past four years, which was $180 million per year."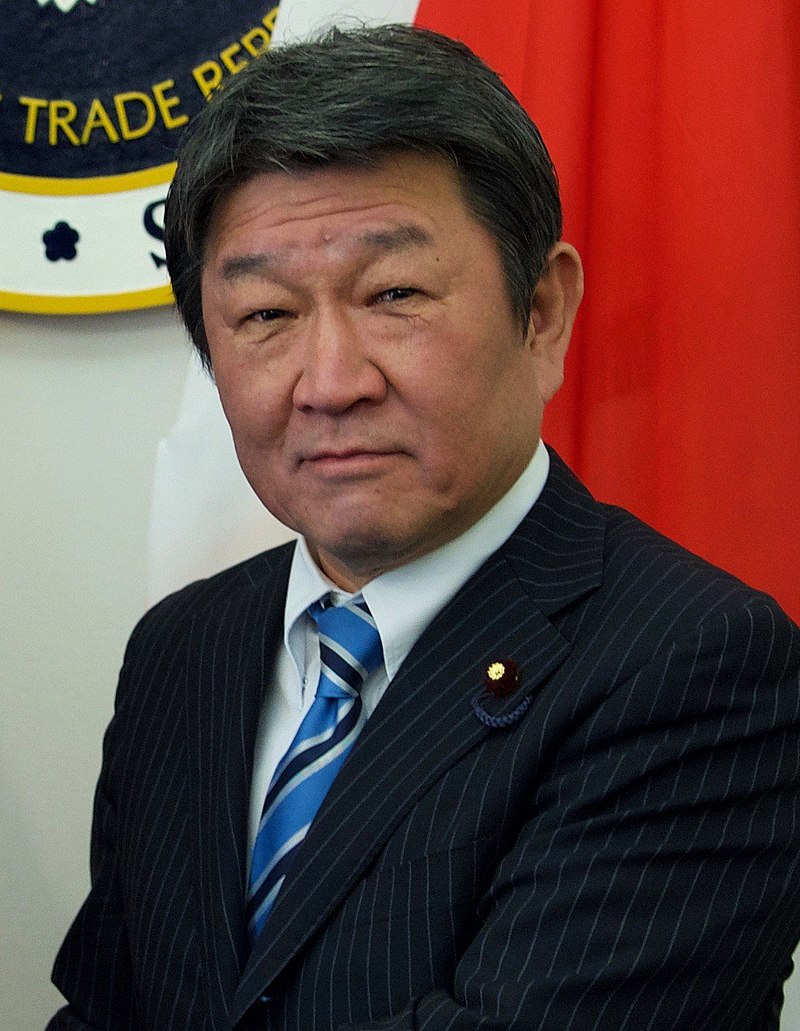 The international conference held in Geneva, Switzerland was the latest attempt by the global community to help the war-torn nation after decades of internal strife has seen most of its infrastructure and government systems reduced to rubble.
More than eighty nations attended the conference held both in-person and remotely at the United Nations' European headquarters in the city, in a bid to put into place financial provisions to help the Afghan authorities over the next four years.
Referring to ongoing negotiations between the Afghan government and Taliban insurgents that began in September, the Japanese foreign minister said "(F)or the negotiations to move forward, we call on all the concerned parties for an immediate and comprehensive cease-fire. We strongly hope that the negotiations will lead to sustainable peace."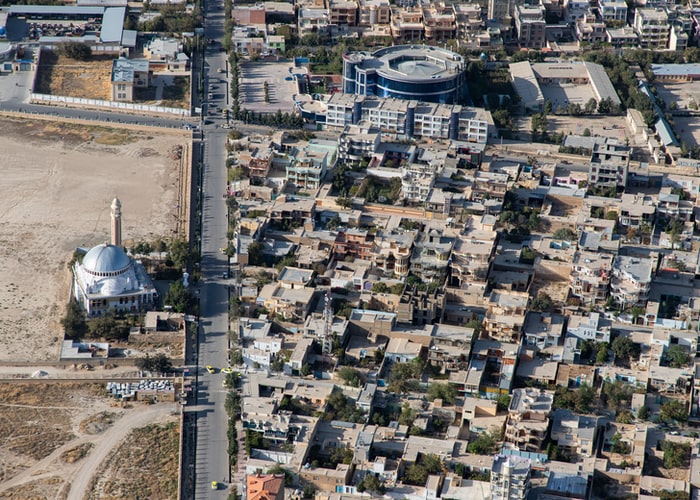 The past two decades has seen Japan provide almost US $7 billion foreign ministry officials in Tokyo said.
Foreign Minister Motegi said that considering the recent progress in the Afghan peace process, Tokyo is once again "ready to consider additional support" above and beyond the $720 million offered and that "from this standpoint, it is important that the Afghan government take on full responsibility to make progress on issues such as the rule of law and anti-corruption under the Afghanistan Partnership Framework — only then, can our assistance be provided."