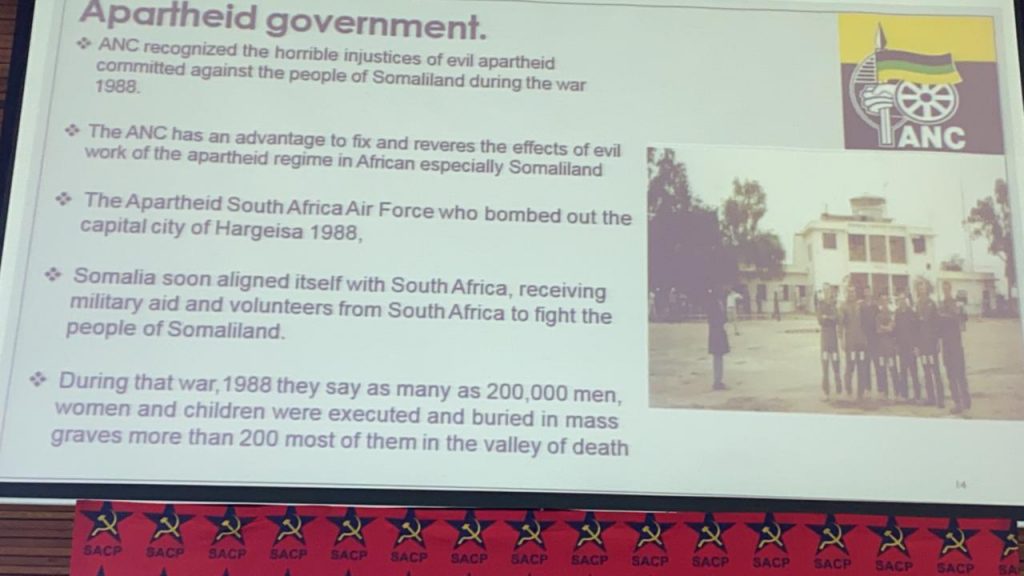 Dr. Shire who spoke at the meeting presented Somaliland's case for recognition and the fact that it has maintained peace and checked all boxes for statehood as a budding democracy, and will soon become a major player in the continent's trade and economics make up.
Emphasizing the connection between the Republic of Somaliland and South Africa, Minister Shire noted that Abdulrahim Abby Farah, a Somalilander, who served as Assistant Secretary-General for special political questions from 1973-78, and as Undersecretary-General from 1979-90, chaired the special committee against apartheid, and is credited with helping to secure the release of Nelson Mandela from prison in 1990.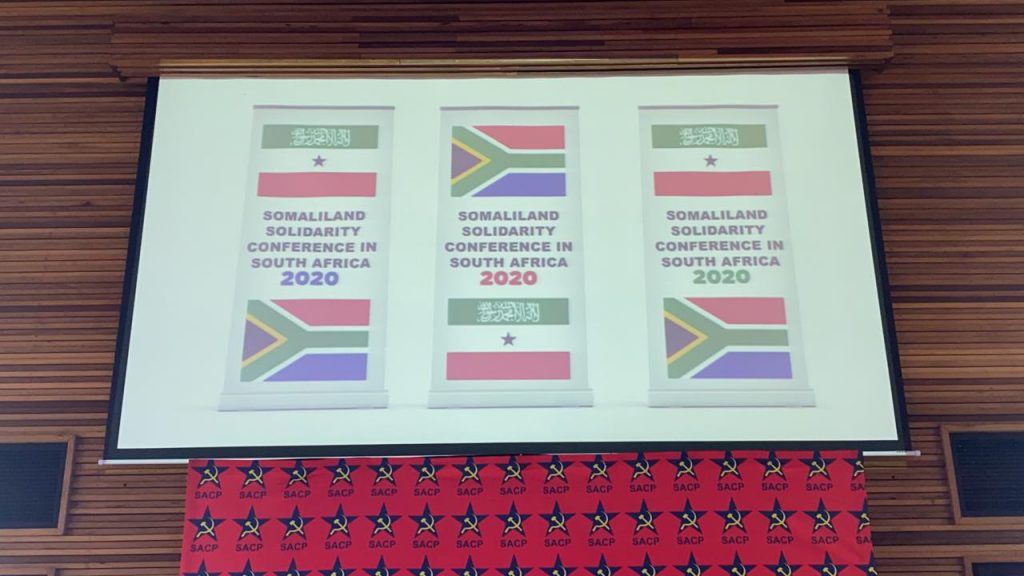 Dr. Shire who has served in multiple roles before taking the helm at the Finance Development Ministry also spoke about opportunities for cooperation between South Africa and Somaliland including investment, trade, and security.
Sources add that a follow-up meeting is scheduled in Hargeisa in December.
Somaliland's international profile has improved with a string of diplomatic successes including the establishment of bilateral ties with Taiwan and the opening of Representative Offices in Taipei and Hargeisa this summer.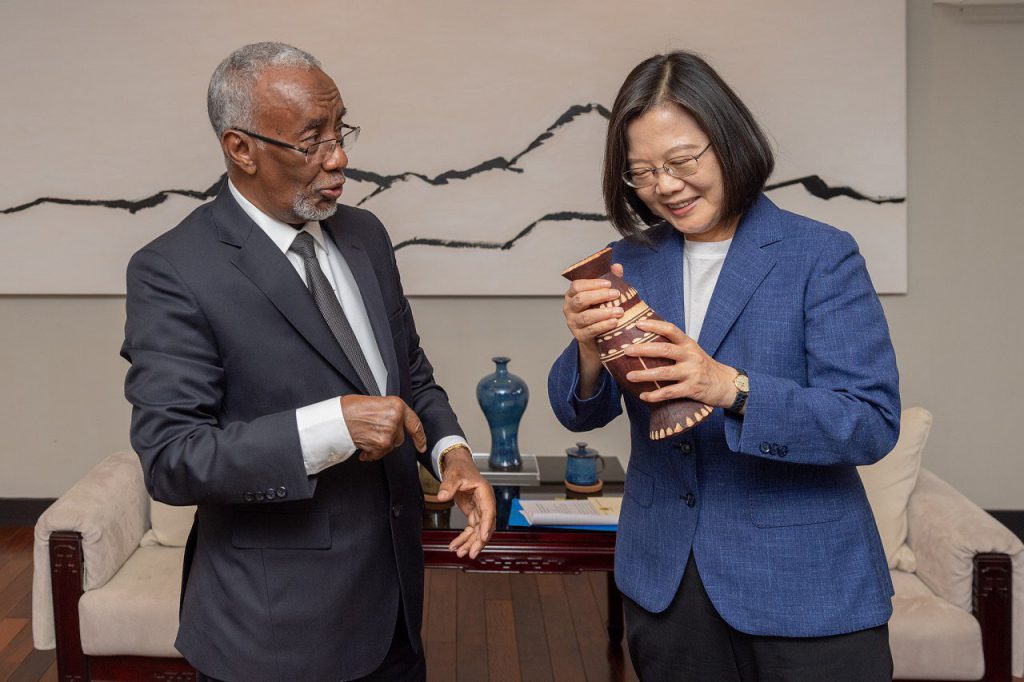 According to sources, the Somali Federal Government has protested the conference and has unsuccessfully lobbied the South African government to ensure it does not take place.
It is unclear if the Somali Government will now take any steps against South Africa.
In the past, it has cut ties with Conakry in Guinea when President Muse Bihi Abdi visited in July 2019.
This article first appeared in the Somaliland Chronicle and is republished with permission.