Reports from the US now indicate that the government of President Joe Biden has been snubbed in its first efforts to reach out to North Korea.
According to a 'senior administration official' speaking to the Biden-friendly CNN news channel, North Korea has yet to respond to any of the US government's attempts to make contact with Pyongyang.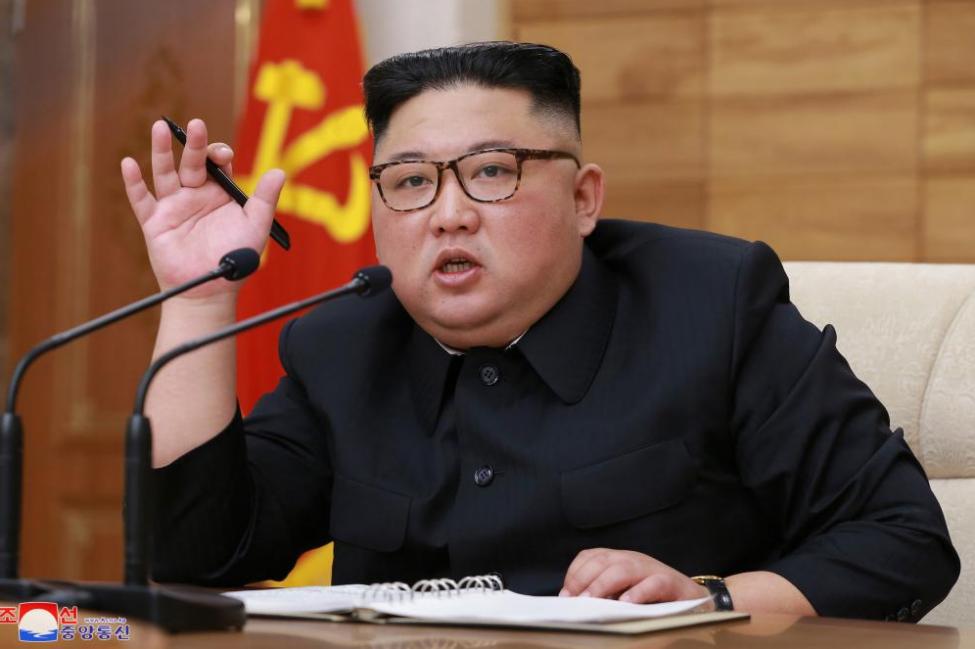 According to CNN, the unnamed official said "To reduce the risks of escalation, we reached out to the North Korean government through several channels starting in mid-February, including in New York. To date, we have not received any response from Pyongyang. This follows over a year without active dialogue with North Korea, despite multiple attempts by the US to engage."
The snub comes in stark contrast to the multiple successes of the previous Trump administration in dealing with the reclusive state which culminated most famously in Donald Trump and North Korean leader Kim Jong-un meeting in the demilitarized zone separating North and South Korea.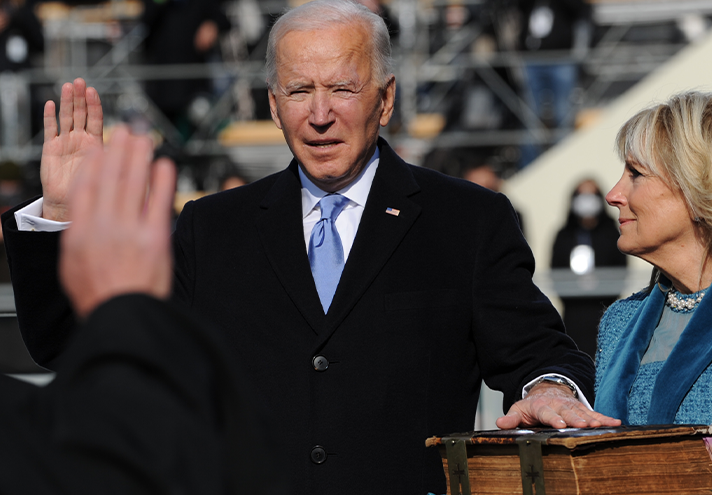 Still in the process of reversing many of the policies put in place by the former administration, President Biden is expected to adopt a more confrontational approach to North Korea with the same official claiming Biden has been conducting an "evaluation of all available options to address the increasing threat posed by North Korea to its neighbors and the broader international community" although full details of the US policy to see Biden through the next four years relating to the North have yet to be released.