Mogadishu (PP News Desk) — The Heritage Institute for Policy Studies, a think tank associated with two former Somali Presidents, has called for the implementation of the 17th September 2020, electoral agreement to avert electoral violence in Somalia.
In a commentary, Heritage Institute puts a question mark over the legitimacy of election results in Southwest State, Galmudug and Hirshabelle.
"With the notable exception of Puntland, all other elections were sham exercises designed to produce specific results. The FGS was responsible for rigging local elections in Southwest, Galmudug and Hirshabeelle for the sole purpose of placing its allies in leadership positions so that they could return the favor and rig federal parliamentary elections" wrote Heritage Institute.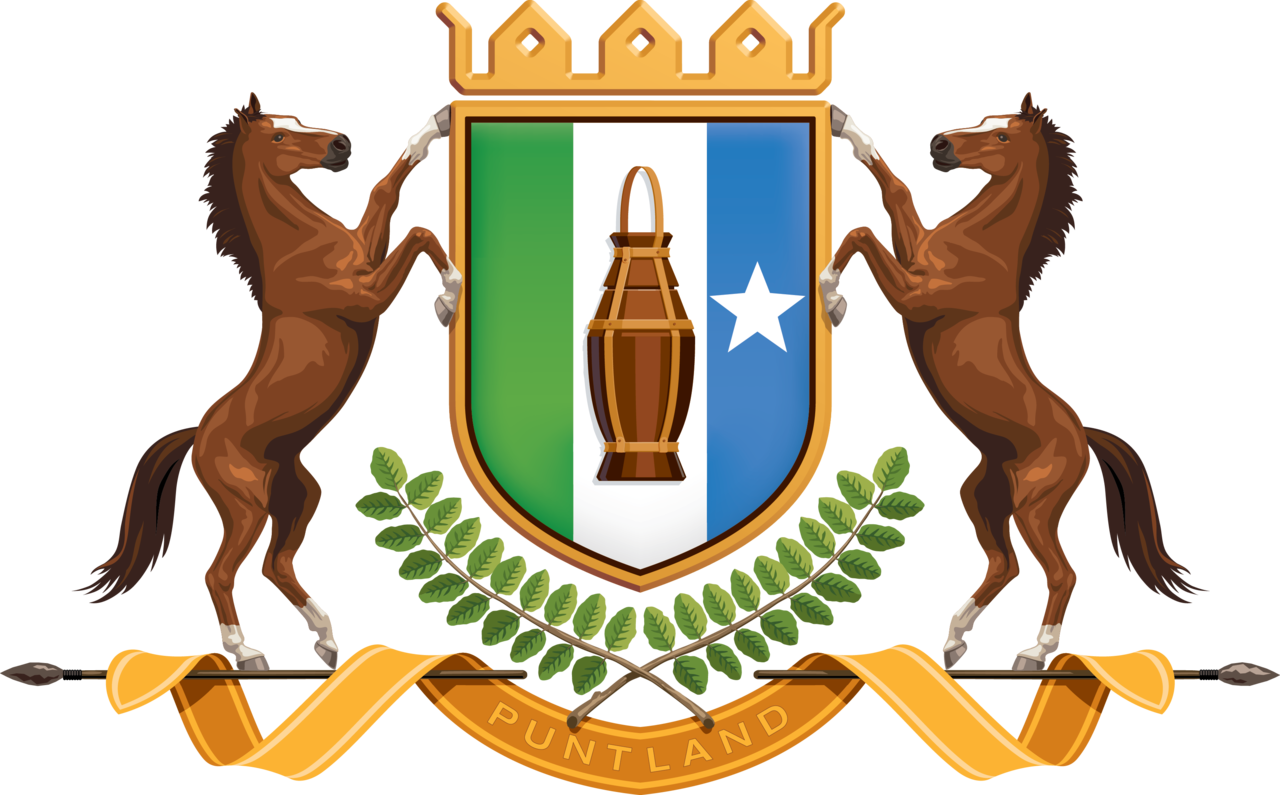 Observers believe that elections in the three federal member states were more transparent than elections organised by the Federal Government of Somalia under President Hassan Sheikh Mohamud.
"In the case of Galmudug, Ahlu-sunna paramilitaries opposed any substantive changes,  and challenged the writ of the Federal Government of Somalia. In South West State, a former senior Al-shabaab leader was disqualified from the election. In Hirshabelle a transparent election led to a peaceful transfer of power" says a Mogadishu-based political journalist who prefers to be quoted anonymously.
Heritage Institute also calls on the International Community to play the role of a mediator.
The slew of recommendations offered by Heritage Institute in the commentary will not sit well with Federal Members States whose leaders the think tank views as puppet administrations for Villa Somalia.
This article first appeared in the © Puntland Post, 2021 and is republished with permission