Garowe (PP News Desk) — The Forum of Ideas Conference, which was concluded in Garowe this weekend, brought together Somali political stakeholders to discuss political challenges ranging from elections, the Transitional Constitution, Security to powers of the Federal Government of Somalia and Federal Member States.
In a communique the Heritage Institute for Policy Studies commended efforts by the Federal Ministry for Constitution, and parliamentary select committee towards the ongoing constitutional review.
It underscored the importance of a political agreement to finalise the constitutional review.
The Forum for Ideas urged political stakeholders to stick to the agreement reached on the electoral model of September 2020.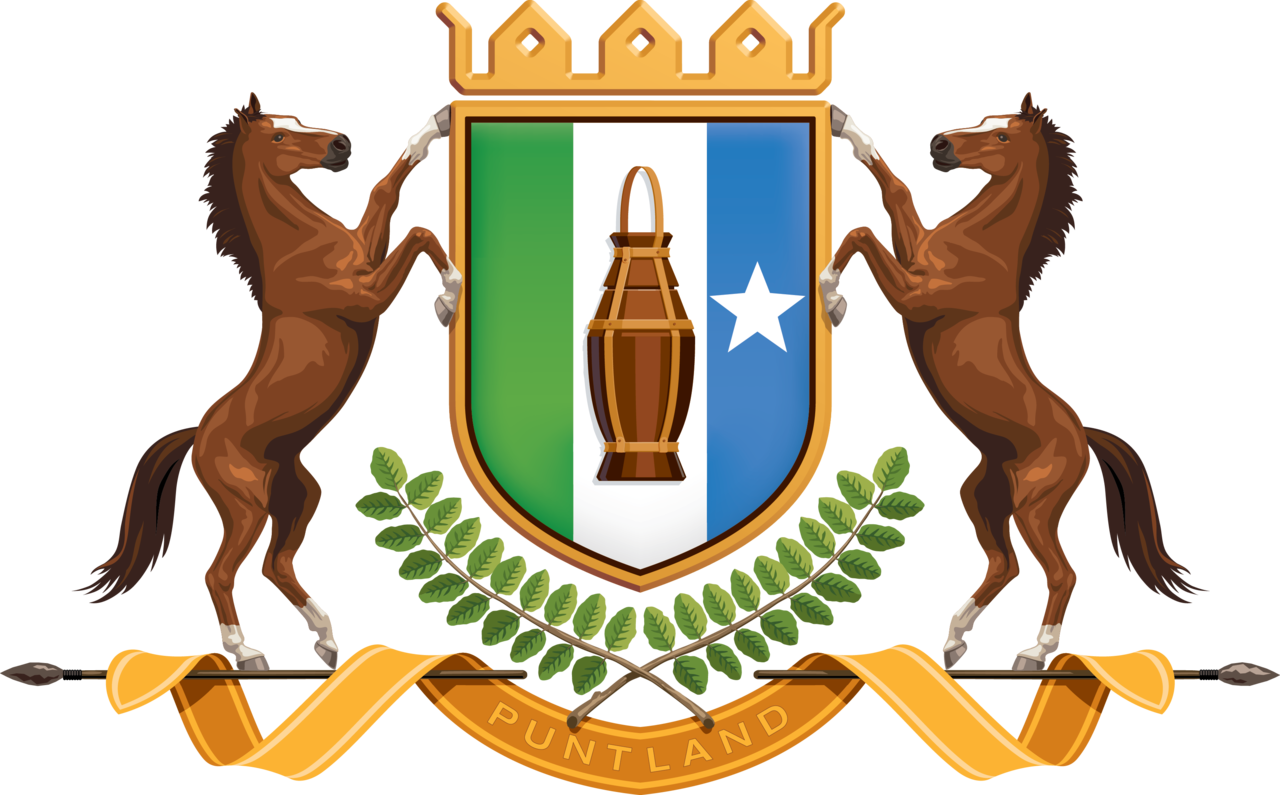 The Forum acknowledged the bravery of Somalia's Army and security forces to fight terrorist forces and views the structure of the state security apparatuses as being capable of weaning Somalia off a reliance on AMISOM. It calls on all political actors to reject political instability as a means to resolve outstanding political issues.
Heritage Institute for Policy Studies also thanked the Puntland State Government for hosting the event – held for the first time in Somalia.
Two former Presidents, a former Prime Minister, the Speaker of the Somali Parliament, the Chairman of the Upper House, the Deputy Prime Minister, two Federal Member States' presidents, MPs, Senators and security experts participated in the conference.
Puntland President Said Abdullahi Deni thanked all participants for their candid discussions on different aspects of Somali politics.
This article first appeared in the © Puntland Post, 2021 and is republished with permission.