Former French President Nicolas Sarkozy, 66, has been sentenced to a year in jail with an additional two years suspended after being found guilty of corruption.
The native of Paris was known as much on the international stage for his marriage to model Carla Bruni as his political position, and is the first former French president to be sentenced to a custodial sentence although it is unlikely he will actually serve any time in the next few years, as appeals must be exhausted before time can be served.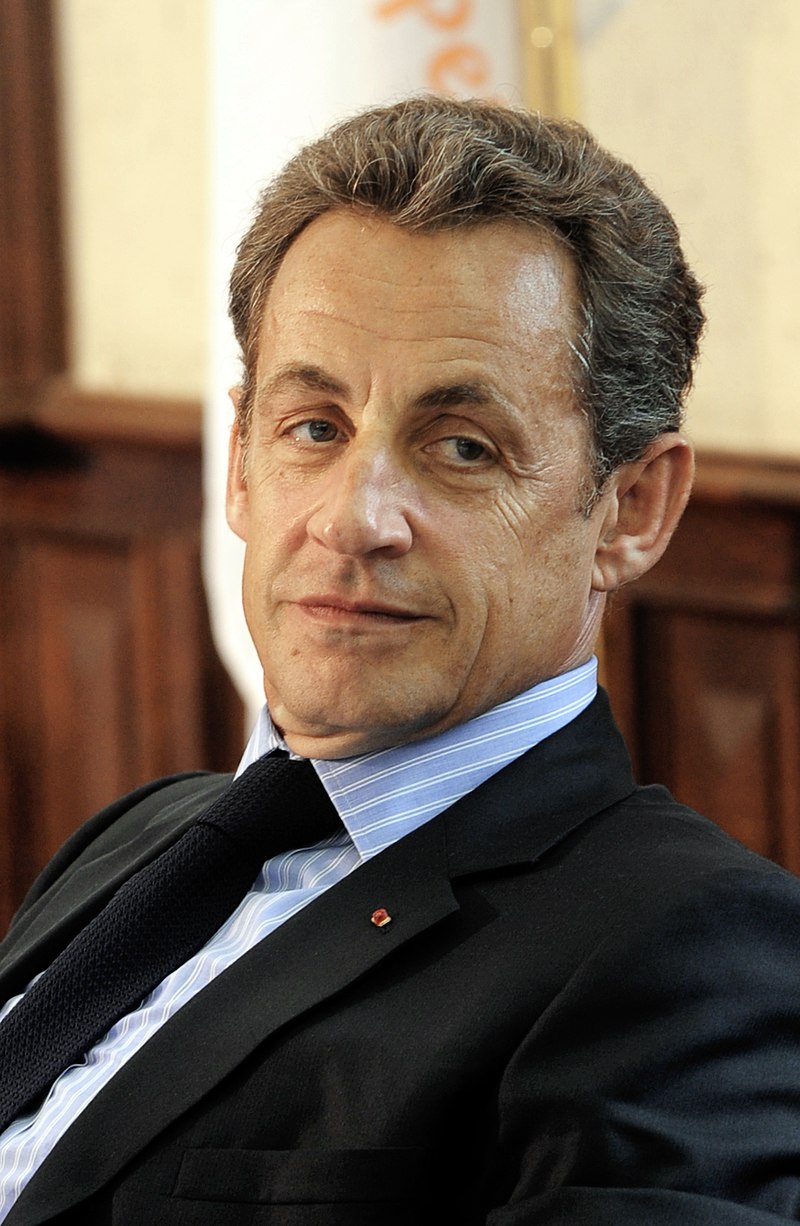 Even then it is thought he would merely be confined to his home for a year whilst being electronically tagged.
Mr. Sarkozy was first convicted almost seven years ago of bribery in a case which rocked the nation.
In reports now coming out of France, presiding Judge Ms. Christine Mée said the Sarkozy "knew what he was doing was wrong", and that the former president and his legal team had combined to give the public "a very bad image of justice" in France.
It is a result already making waves across the English Channel in the UK where some have overnight Monday claimed the same end-result could away First Minister of Scotland, Nicola Sturgeon – currently fighting for her political life against her predecessor Alex Salmond in an inquiry that threatens to being down the Scottish Nationalist Party from within.