With less than a month to go before the end of the incumbent president's term in office, Somalia is on the edge; uncertainty on whether the country heads to polls or slides back to anarchy unnecessarily hovers over the nation state.
The constant hate speech and threat of violence by some 'opposition' politicians trying to stoke fear and rekindle the traumatic memories of the 1990s civil war are a cause for concern, so are demonstrations by armed militias vowing to prevent elections in Mogadishu or nearby regions.
Elections happening at the end of every four-year term have become foundations of our nascent political institutions.
After two and half months of delay that affected the electoral schedule, the Prime Minister of Somalia, Mohammed Roble took it upon himself to visit Puntland State to break the electoral deadlock that emerged after the September 2020, deal on the electoral model.
At Garowe President Said Abdullahi Deni demanded that another meeting for Federal Member States be convened to thrash out issues.
Additional meetings on the electoral model to renegotiate the terms of the agreement would result in complications that could affect the political stability and preparations for 2021 elections.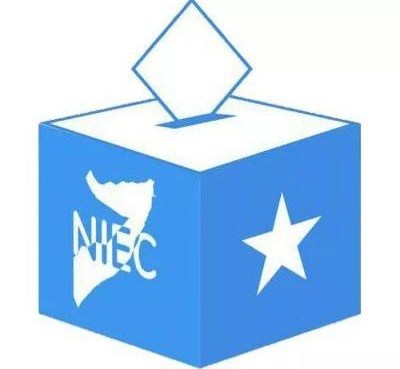 In my view to demand renegotiation of the September 2020 electoral deal is nothing but an attempt to grab power through the back door by portraying the incumbent government as Institutions led by indecisive leaders.
This is plan that's being pushed by the disgraced Sahan group, a political research boutique based in Nairobi and funded by the European Union; it aims to stall the polls, and wait until the president's term expires, to be able to demand a caretaker government take over from the Federal Government of Somalia.
Successive compromises made the Federal Government put 'opposition' politicians and their allies in a difficult position.
The electoral law was abrogated; Dhuusamareeb Agreement was renegotiated to make it more inclusive. No previous post-1991 Somali government had ever made similar concessions to stakeholders.
The International Community puts a lot of effort and resources into helping Somalia recover from its traumatic state collapse three decades ago.
Delaying the electoral process by making unreasonable political demands is a wrong strategy that must shunned.
Elections must be conducted on the basis of the September 2020 electoral deal signed by stakeholders.
Dr. Hashi Mohamed, MD, MPH, Senior health policy practitioner.
This article first appeared in the Puntland Post and is republished with permission.