According to government sources, the President of the Republic of Somaliland H.E. Muse Bihi Abdi has this afternoon departed on a trip to Djibouti.
The purpose of the President's travel to Djibouti has not been disclosed.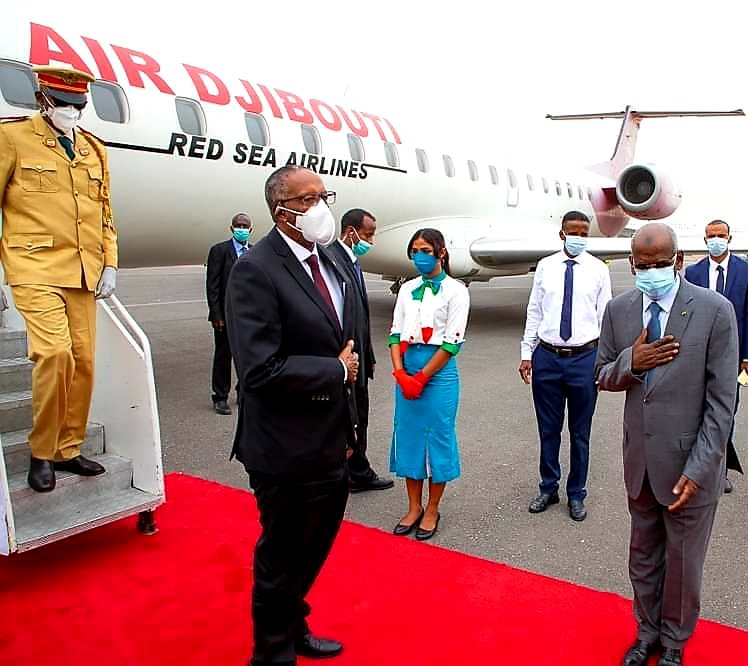 President Bihi was in Djibouti in June this year for the Somaliland – Somalia talks. This visit comes days after the close of the 38th IGAD Extra-Ordinary Session where the leaders of Kenya, Ethiopia, Sudan, Djibouti, and Somalia have met and discussed a range of issues including the diplomatic row between Kenya and Somalia, the war in Tigray, border disputes between Ethiopia and Sudan and the Somalia and Somaliland talks.
The communiqué released after the conclusion of The 38th Extraordinary Assembly of IGAD Heads of State and Government has commended "the resumption of the talks between the Federal Republic of Somalia and Somaliland, and appreciated the role of regional leaders and the region in hosting and facilitating the talks;".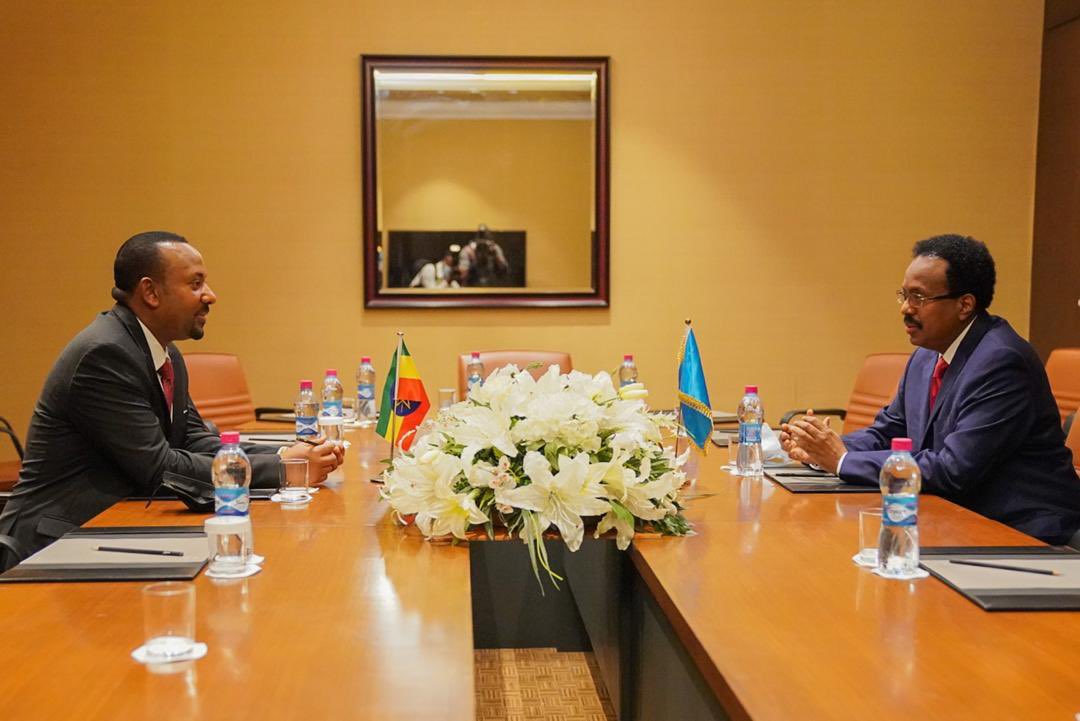 Although the Somaliland government has not officially withdrawn from the talks with Somalia the talks have stalled and the technical teams did not convene in Djibouti.
On multiple occasions, Somaliland has accused Somalia of not acting in good faith in the talks between the two countries.
It is unclear if President Bihi's visit is related to the IGAD summit that just concluded, the resumption of the stalled Somaliland – Somalia talks, or if the visit signals a change of attitude in Djibouti towards Somaliland given its diplomatic push in Africa and warming ties with Nairobi despite Mogadishu's objection.
Although Djibouti has maintained ties with Somaliland, President Ismail Omar Guelleh has pivoted to Mogadishu since the election of President Abdillahi Farmajo.
Djibouti is Somaliland's strategic rival and has seized Doraleh Container Terminal from DP World after the latter signed a deal to develop Berbera port.
Djibouti was ordered to pay US$485m to DP World by a London tribunal in January 2020.
This article first appeared in the Somaliland Chronicle and is republished with permission.