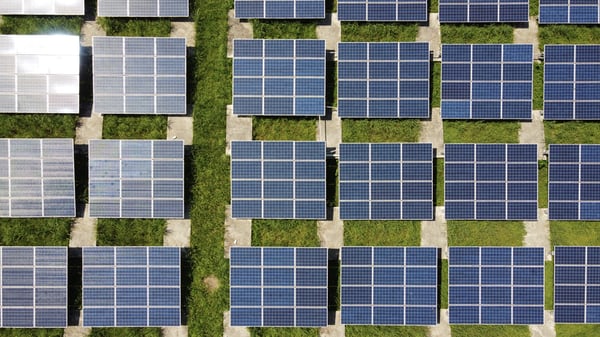 India's state-owned mining conglomerate, Coal India Ltd last week announced its intention to 'go solar' after it agreed and signed a first ever power purchase agreement (PPA) for a 100MW solar plant
Coal India has indicated that its long term goal is to bring online some 3,000 MW of solar power over the next three years as part of its overall green energy package.
"Solar will replace coal as a key energy provider in future and we are laying the groundwork to remain relevant in the country's energy sector. We plan to venture into solar power generation in a big way," one executive at Coal India was quoted as saying in the wake of the deal.
An official company statement said "To come up at a capital investment of at Rs 442 crore, CIL will execute the 100 MW project through a Solar EPC Contractor (engineering, procurement and construction)."
It is understood the project in question will be up and running by the middle of 2022.
India remains one of the global focal points for solar power development although FiTs dropping to record lows in recent months has seen interest from overseas entities drop off somewhat.
At the end of last year, nationwide India had almost 35GW (35,000 MW), up from less that 200 MW a decade earlier.