On April 9th, 2021, the Cyberspace Administration of China (CAC) launched a 'hotline' for the country's netizens to 'report online comments that defame the ruling Communist Party and its history.'
The step, being touted as a way to crack down on 'historical nihilists', has come ahead of the upcoming 100th anniversary of Chinese Communist Party's establishment.
The hotline has, according to the policy note, been purposed so that Chinese netizens may report anyone who 'distorts' the Party's history, defames national heroes, 'attacks' its leadership and policy decisions, and "deny the excellence of advanced socialist culture" online. The people are supposed to report those who make 'historically nihilist misrepresentations', which has been defined as "maliciously distorting, denigrating and negating the history of the Party."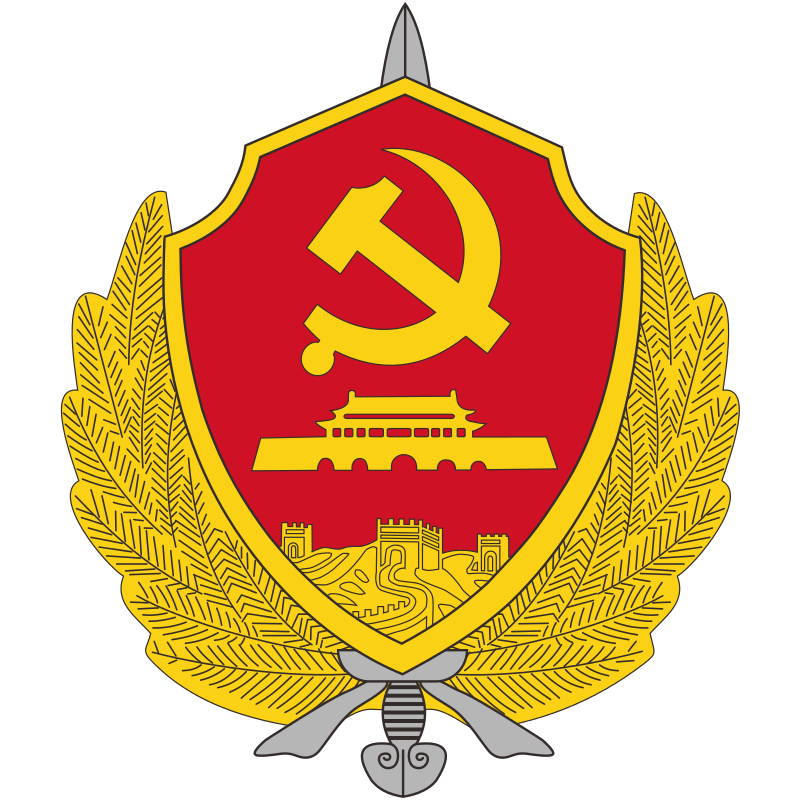 The punishment for people reported this way have not been defined, though it is presumed that previously established penalties, (such as the up to three years of imprisonment term for those who "insult, slander of infringe upon" the memory of China's national heroes and martyrs) may be used.
CAC has set up a separate section under the regulator's 12377.cn website for netizens to help police online comments.
The Chinese State, CCP and its media have frequently referred to the 'historical nihilists' in an antagonistic manner, highlighting them as a bane against Chinese stability.
Historical nihilism, in this context, refers to any sort of public scepticism about the version of history presented by CCP.
Essentially, if anyone criticizes the CCP legacy and its leaders, past or present, they are labelled as 'historical nihilists'.
The critically termed 'Historical Nihilism' did not grow in isolation.
There have been several examples in modern China wherein the CCP leadership has destroyed, overwritten and distorted Chinese historical narrative. Perhaps the most notorious among them was The Great Proletariat Cultural Revolution, wherein Mao Tse-tung promoted destruction of literature and artwork within China, and the infamous 'Gang of four', led by his wife Jiang Qing, attempted to overwrite the cultural narrative.
Throughout the years, there have been several ways in which the CCP has attempted to recast historical narratives to fit its policy designs, while suppressing media, lawyers, academics, social activists and any person who disagreed with their version of events.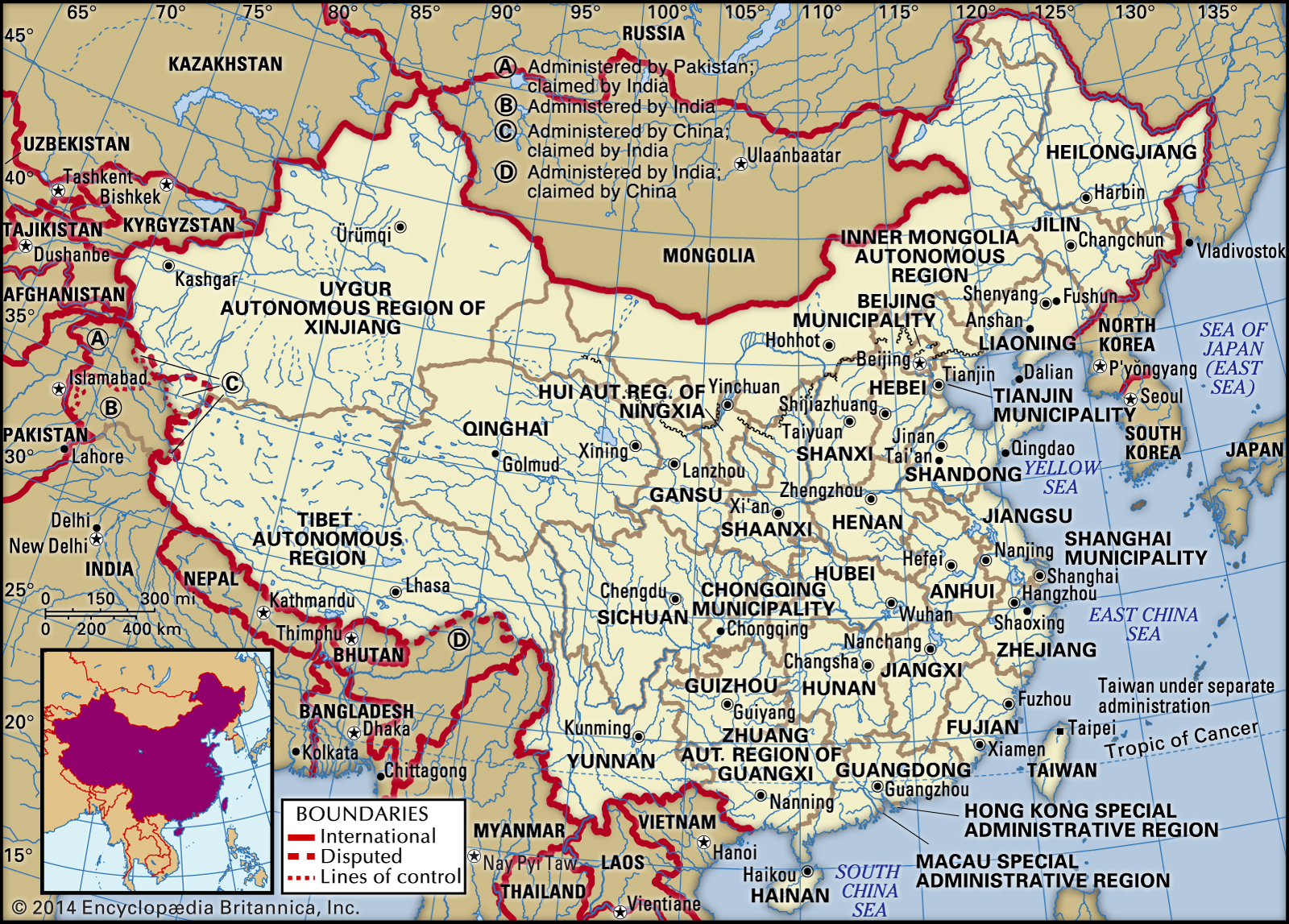 However, with the advent of Xi Jinping in 2012, came a ramped-up nationalism wave in China, and with it, deleting and reshaping of historical narratives.
Xi Jinping's Censorship in China has also expanded beyond paper publications, and moved to the Internet, with tighter regulations and constant monitoring using ISPs, specialized companies and organizations.
For instance, in August 2017, China tried to bully Cambridge University Press into removing online access in China to 300 articles from the China Quarterly journal, largely focused on topics like the Tiananmen Square massacre and Cultural Revolution.
More recently, COVID-19 related searches in China were altered through media and censorship, and its blame (unsubtly) redirected to the US.
If anyone types "was the new coronavirus" into Chinese search engine, Baidu, the first suggestion would apparently be "made by the Americans?"
A more prominent way of how Chinese history is systematically re-written at whims of the CCP can be seen in Xi Jinping's personal project of completing the 'restoration' of histography of the Qing empire that began in 2003.
According to a report by the Foreign Policy journal, outside of common facts about when the Qing empire came to being, and their various territorial gains across time, there are differing threads of narratives regarding the dynasty.
The Nationalist Government in China, living the reality wrought by 'a Century of Shame' had condemned the Qing, for example, while international scholars were more objective.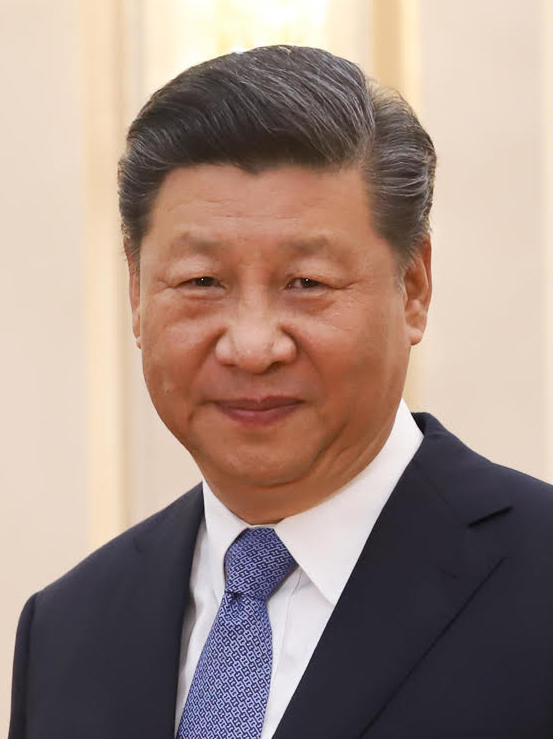 They took narratives not only in Chinese, but also from other regions like Tibet, Taiwan, Xinjiang and Mongolia, and their verdict painted the Qing as an economic and cultural superpower with the usual dynamics of violence (including genocide), hierarchy, and marginalized cultural identities.
However, the voice of narratives from these regions that were conquered by China were suppressed and misrepresented in a manner that by the time the CCP approved version of Qing history came out, the dynasty became a 'as a cultural and economic behemoth that awed and charmed the populations of Mongolia, Tibet, Central Asia, and Taiwan into happy submission'.
Of course, atheism for a singular narrative is part of how history is studied, which means the CCP's narratives are brought into question – which is what the CCP now targets using a 'historical nihilist' tag.
The term has gained such notoriety within China, that it has been deemed one of the seven 'don't speaks' on university campuses (seven subjects that cannot be taught). The tag also is not merely limited to history; previously, podcasts and voice-based social apps with content such as horror stories, folklore, legends about Jiangshi/zombies, and old cultural practices such as mínghūn (marriage between the dead/spirit marriages) were also deemed 'historical nihilism' on account of having "seriously disrupted the order of China's cyberspace and having a bad influence on teenagers."
The recent notification makes it especially interesting, as now not only is the Chinese establishment censoring the Internet, but it is now adding common people to its censorship arsenal.
China is no stranger to cultivating paid 'Internet armies', but they were largely tech company employees and automation.
Now, however, the Chinese government has enlisted the help of grassroots censors—patriotic ordinary internet users—to censor content.
For instance, recently patriotic Internet users waged a consumer boycott against foreign companies who accused China of human rights abuses in Xinjiang.
History is lauded in China; for an ordinary Chinese, their 5,000 years of culture, or wuqiannian de wenhua, is a matter of absolute pride.
Yet, history is neither a monolithic nor one dimensional entity, something that the CCP seems to stand in defiance of.
For the party, history has become a way to legitimize itself, while stamping out anything that shows the Party, its government and the China it has created as anything but exemplary.
However, Chinese insistence on stamping out that history will only advertise it more.
One wonders, how can a country that has so completely obliterated and then recreated its past, and a government so profoundly uncomfortable and insecure with its history  ever be trusted to be the historical, political and cultural powerhouse that China projects itself to be?