What to expect…
China's annual National People's Congress (NPC) , known as "Two Sessions", got underway in Beijing yesterday, held this time as a 'virtual' event due to the ongoing coronavirus pandemic.
The outlook for the Chinese economy as well as the 14th Five-Year Plan will be under discussion over the coming days, as might Hong Kong's future given overnight developments in the former British territory, and Taiwan is in recent years ever-present.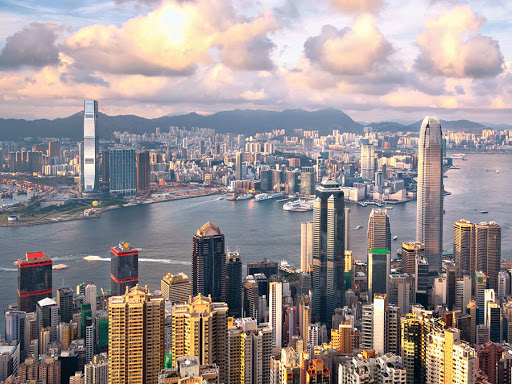 "Patriots governing Hong Kong."
The reform of Hong Kong's electoral system is now expected to feature at this year's event, verifying which candidates are deemed patriots, and which require enhanced background checks.
Hong Kong could maintain long-term stability and prosperity by ensuring "Patriots (are) governing Hong Kong" said China's president Xi Jinping in late January.
Following the arrest of 47 pro-democracy politicians and activists accused of breaking the national security law, however, the future of Hong Kong is once again up in the air.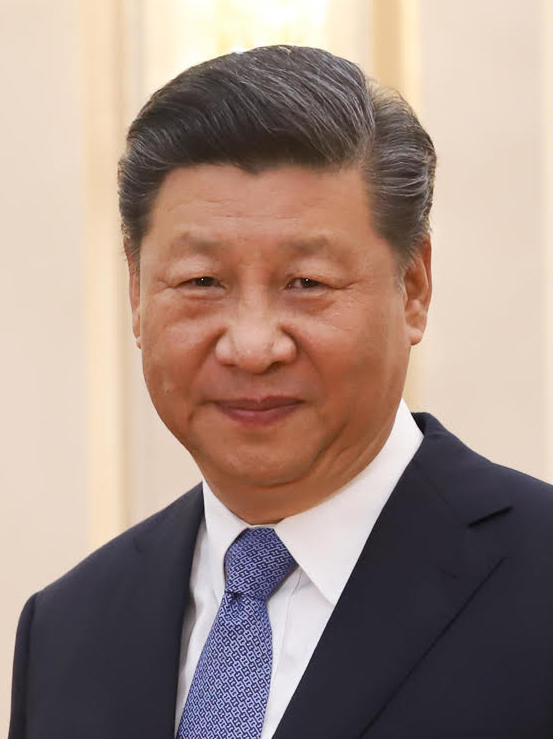 "Reunification" with Taiwan  
As China begins a month of military exercises, and landing drills in the disputed South China Sea, tensions with Taiwan are expected to increase.
Premier Li Keqiang, a strict adherent of the "One China policy" and "92 consensus" said "(China would) keep promoting the peaceful growth of cross-straits relations and the reunification of the motherland" and also emphasized that China will "resolutely deter any separatist activity seeking Taiwan's independence." 
China to seek cooperation with US 
The highlight of the 14th five-year plan covering the 2021-2025 period, is of course Beijing's continued striving for technological independence in the wake of growing competition with the US.
The spokesperson of the NPC said China seeks cooperation with the US, playing up the idea that the two nations share common interests in combating climate change, improving their economies, and maintaining regional stability.
Continuing, he added that China also embraces foreign investment, and expressed interest in Beijing one day participating fully in the Comprehensive and Progressive Agreement for Trans-Pacific Partnership (CPTPP).
As the second largest economy on earth, one thing about China is certain though:  although the NPC is China's main legislature, the Communist Party has, behind the scenes, already made the important decisions long before any proposals hit the ground for the rest of the world to see.