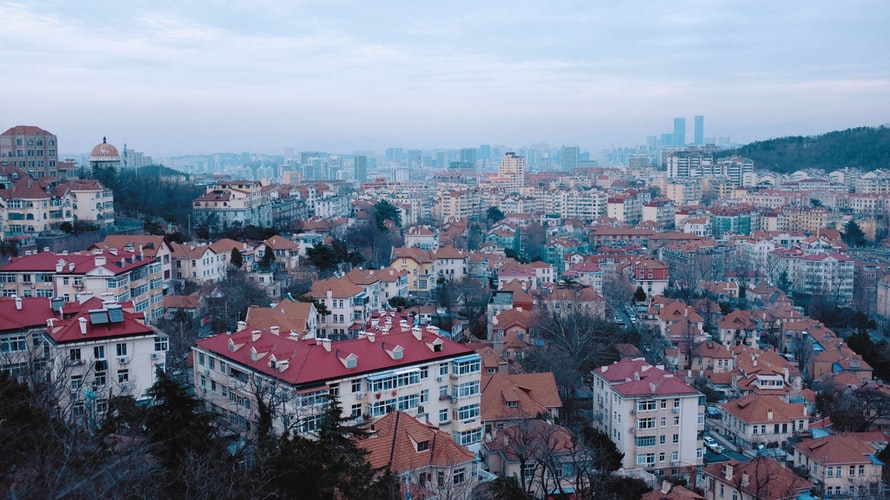 The government of China will test all nine million residents of Qingdao, between Shanghai and the capital Beijing as a result of the first new coronavirus infections in the country since August.
With life largely returning to normal across the country, the discovery of nine new cases of the virus in the historical city have come as a huge blow to Chinese health authorities.
It is understood the nine new cases are made up of eight patients from the city's Municipal Chest Hospital in addition to a single family member of one of the patients according to the central government's National Health Commission.
The Commission said on its domestic social media page that "The whole city will be tested within five days."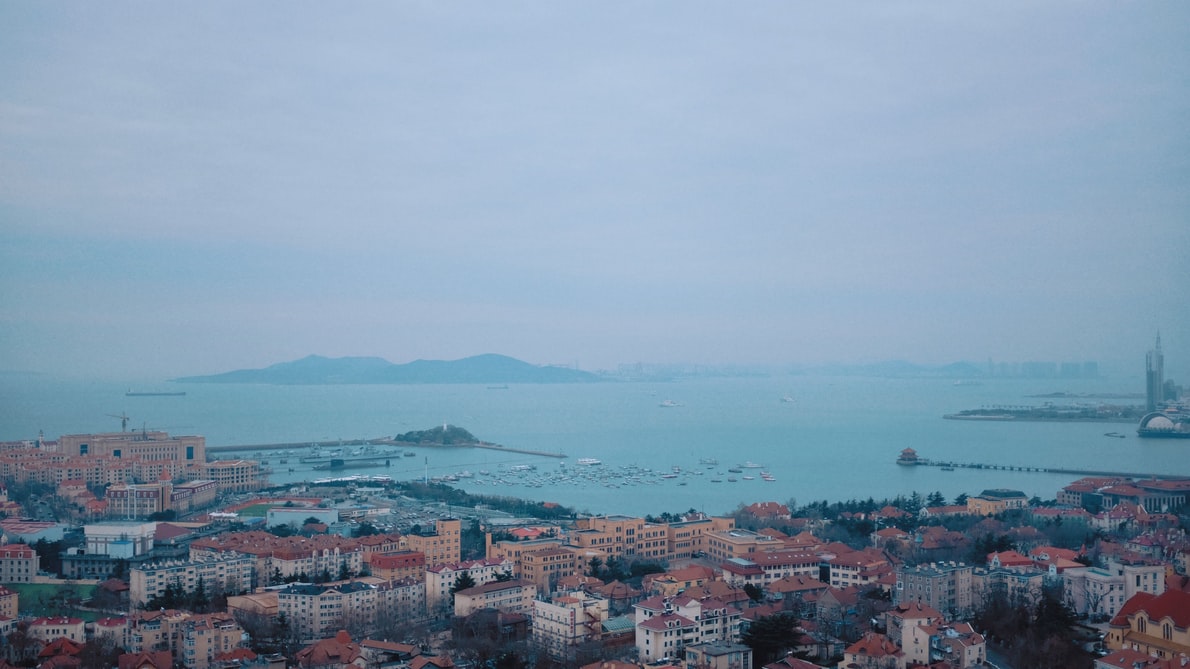 The city of Qingdao is a major port on China's east coast and home to some globally known companies including Tsingtao Brewery, although no indication as to links to import / export trade from the city have yet been confirmed by the local or national government.
Prior to the announcement, Chinese authorities have recorded a total of 4,634 COVID-related deaths from over 85,500 cases nationwide; the virus having first appeared in the Chinese city of Wuhan in December, 2019.
No new case has been reported since August 15th, when several cases were found in the northwestern city of Urumqi, although Chinese figures on deaths and overall infection rates are frequently held up to scrutiny and publicly doubted in the West.
As with most other nations worldwide, China currently has in place a 14-day quarantine period for all arrivals from overseas.