According to sources, the President of the Republic of Somaliland HE Muse Bihi Abdi has instructed close confidants to explore ways to strengthen Somaliland's bilateral ties with Taiwan and explore the possibility of mutual recognition between Taiwan and Somaliland.
Sources who spoke to the Somaliland Chronicle on condition of anonymity added that President Bihi has ordered a close examination of a law recently passed by the United States Congress known as the TAIPEI Act, and to immediately provide him with recommendations, and risk analysis on the pros and cons of unilateral recognition of Taiwan.
As a response to China's aggressive policy preventing other countries from recognizing or maintaining diplomatic ties Taiwan, the United States Congress unanimously passed the Taiwan Allies International Protection and Enhancement Initiative or the TAIPEI Act on March 26, 2020.

Section 3 of The TAIPEI Act explicitly encourages diplomatic and bilateral ties with Taiwan and discourages countries from any actions that undermine Taiwan.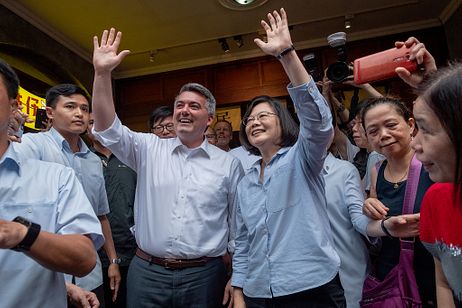 Previously, the White House Security Council has praised Taiwan's engagement in East Africa after Taipei and Hargeisa established bilateral ties on July 1st, 2020.
Somaliland has had a string of diplomatic successes recently due to its strategic location in the Horn of Africa where Ethiopia and Egypt are now competing for closer ties with Somaliland.
Somalia's opposition to Somaliland – Taiwan's diplomatic ties and alignment with China, puts the United States Embassy in Somalia and Ambassador Donald Yamamoto who has thrown his full support behind President Mohamed Abdillahi Farmajo out of step with the rest of the United States government and specifically with the TAIPEI Act.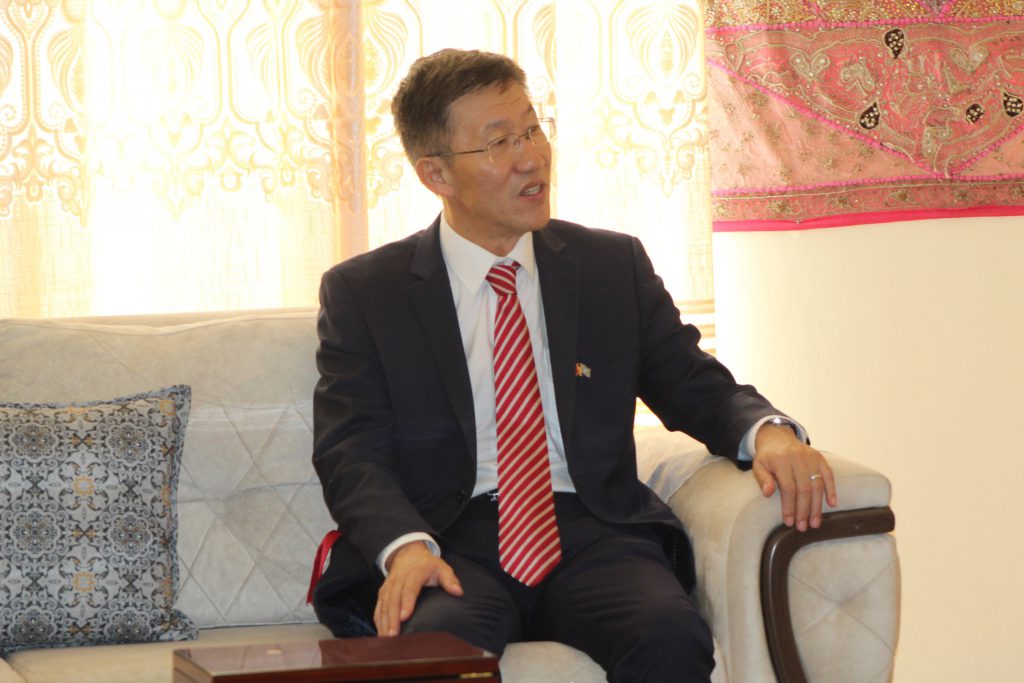 The Chinese Ambassador to Somalia Mr. Qin Jian arrived in Hargeisa yesterday for the third time this year and according to sources, President Bihi has rejected meeting the Chinese Ambassador who remains in Hargeisa.
It is unclear if the latest visit of Ambassador Jian to Hargeisa is related to Somaliland's potential recognition of Taiwan.
Somaliland has previously rejected China's demand to cut ties with Taiwan.
It is unclear how or who allowed the Chinese Ambassador to Somalia to return to Somaliland after the statement from Villa Somalia reiterating China's commitment to the territorial integrity of Somalia.
In addition, China and Somalia recently reached an agreement for joint patrols of Somaliland's territorial waters.
Currently, fifteen countries around the world recognize Taiwan, and after Eswatini, Somaliland would be the second country in Africa to officially recognize Taiwan.
This article and images first appeared in the Somaliland Chronicle and is republished with permission.