The world's second and third largest economies – China and Japan – have restarted business travel between the two nations.
The reciprocal agreement came into being from Monday and is being seen as a huge step in the East Asian giants finally starting to get back on their feet in the wake of the coronavirus pandemic.
Announcing the move, Japan's Foreign Minister Toshimitsu Motegi said "It comes under difficult circumstances, but I expect the (resumption of travel) will contribute to promoting human exchanges," in a prepared statement released at a bilateral meeting attended by officials from both nations.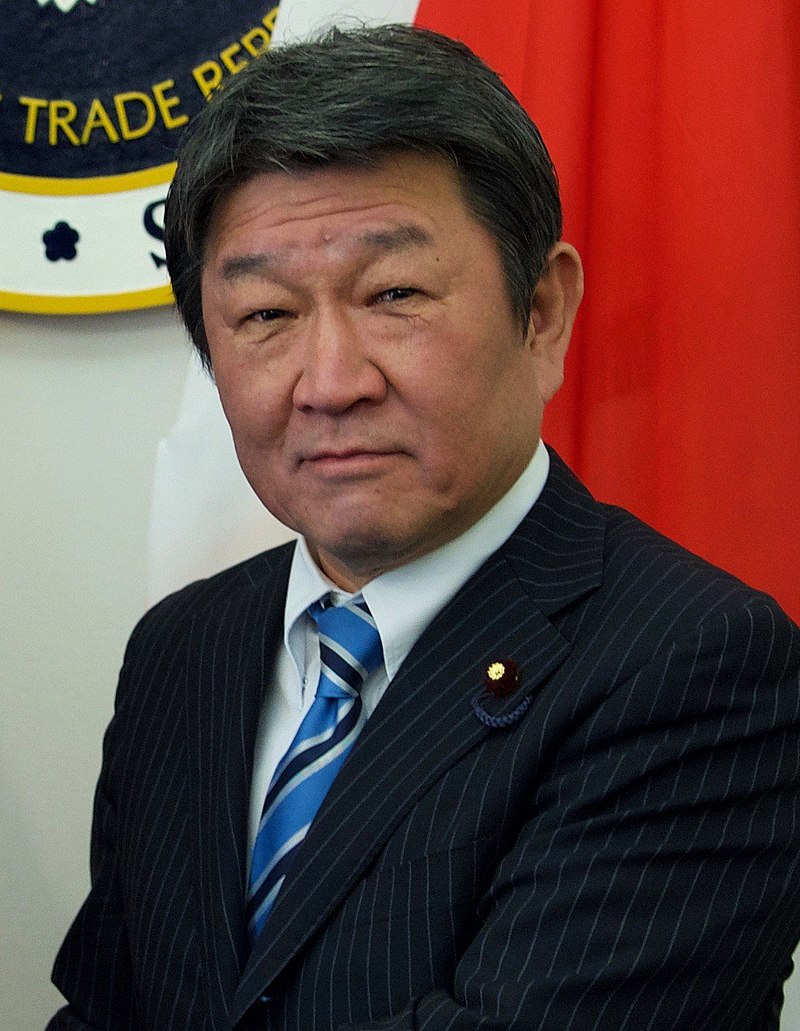 Japan's Foreign Minister Toshimitsu MotegiMr. Motegi's opposite number in China, Wang Yi also released a statement, albeit by video, to say the move back towards normal travel procedures for eligible persons "will accelerate the pace of resumption of companies' manufacturing activities amid the pandemic, and I believe it will provide an important support for the recovery and development of (the Japanese and Chinese) economies."
The two men met in person last week in Tokyo – a meeting soured somewhat by the Chinese official suggesting Japan in-part recognise Chinese claims on the Senkaku Islands near Okinawa.
Speaking in Tokyo, Japan's Chief Cabinet Secretary Katsunobu Kato said "For economic revitalization, international travel is indispensable," adding "(We) will consider ways to allow international travel while taking steps to prevent the spread of the virus by continuing to consult experts and looking at the domestic infection status."
The move back to normalcy will, it is hoped on both sides see a resumption in business across a range of manufacturing and financial sectors.
It is also a move being welcomed by those in the airline industry with major players including All Nippon Airways and Japan Airlines amongst the most prominent names that will benefit from the increased levels of travel permitted.
On the back of an announcement that flights will start this month between Japan and the city of Shenzhen in south eastern China, All Nippon Airlines parent company, ANA Holdings said "We hope that full-scale traffic between Japan and China can be realized as soon as possible," said an official of ANA Holdings Inc.